The Primeclass Lounge ist Muscat is the leading operating lounge on the airport of Muscat and probably one of the best lounges in the Priority Pass network. Read on to discover what distinguishes this lounge from others.
The Primeclass Lounge is located on the fifth level of Muscat airpot and access is granted to Business and First-Class passengers als well as Priority Pass holders. Entry is swift and you can move on to a large space with daylight views of the airfield. What I found interesting are the different areas of the lounge, catering for the needs of different traveller groups.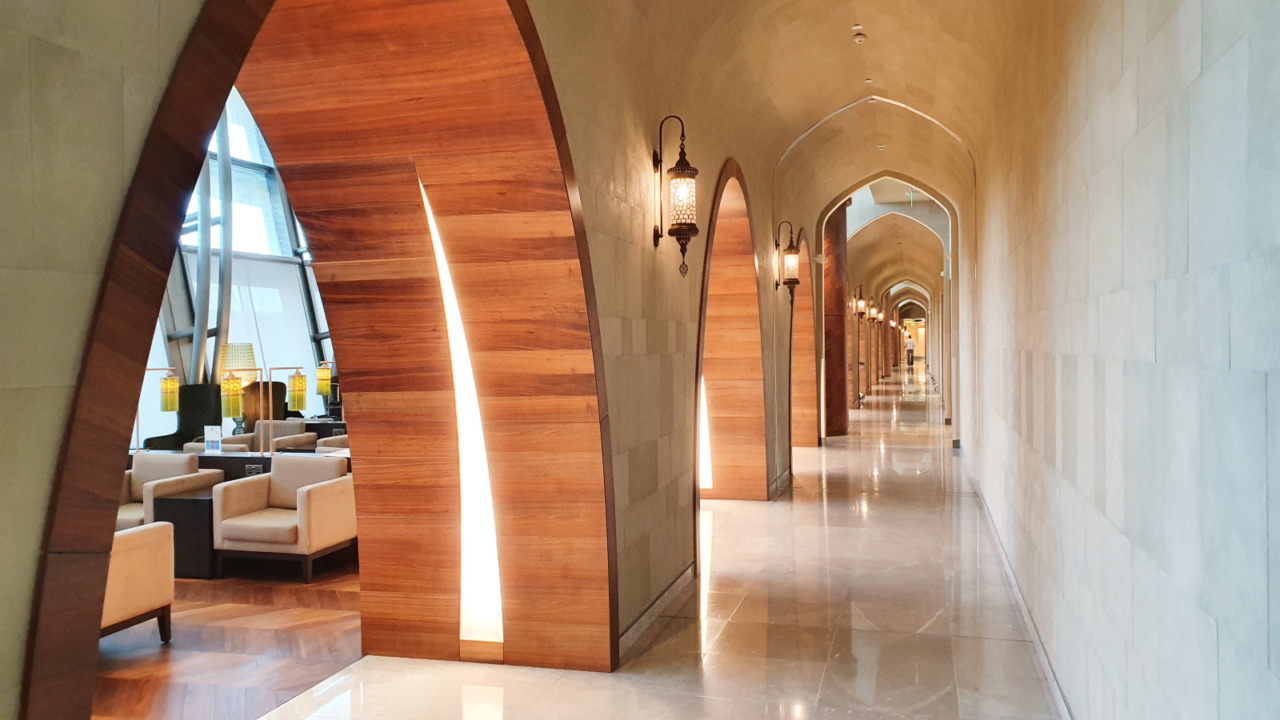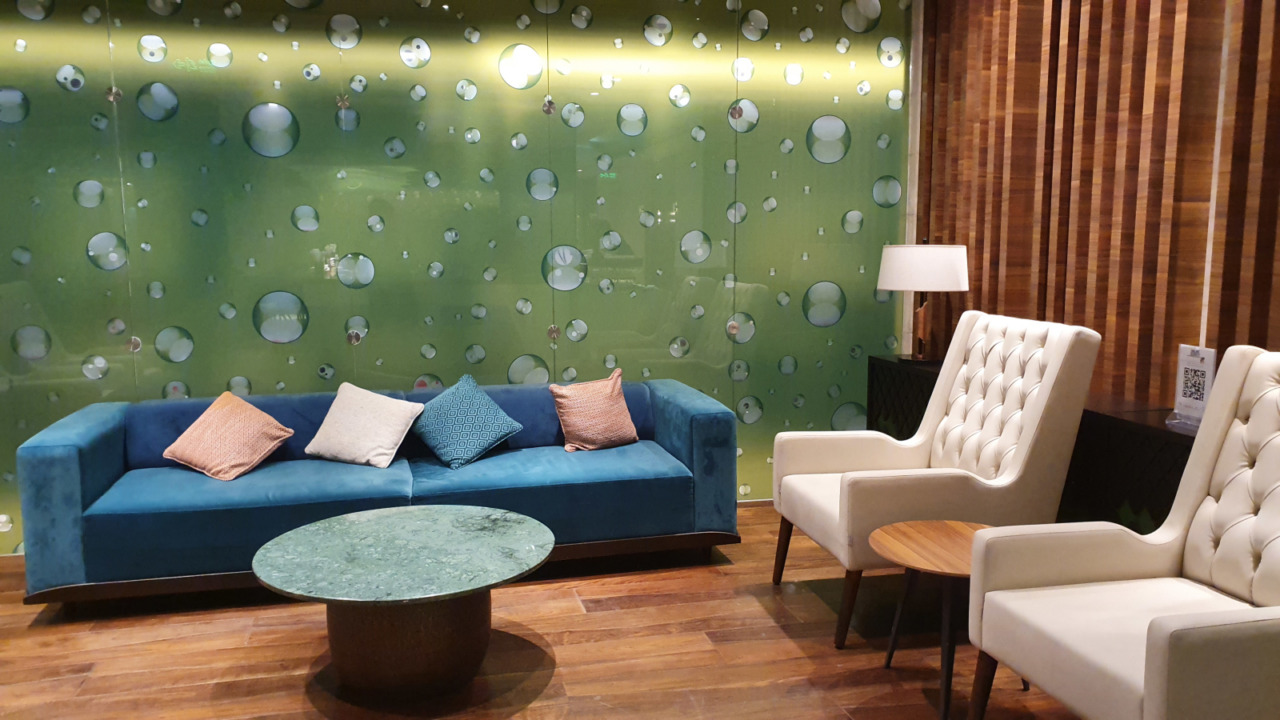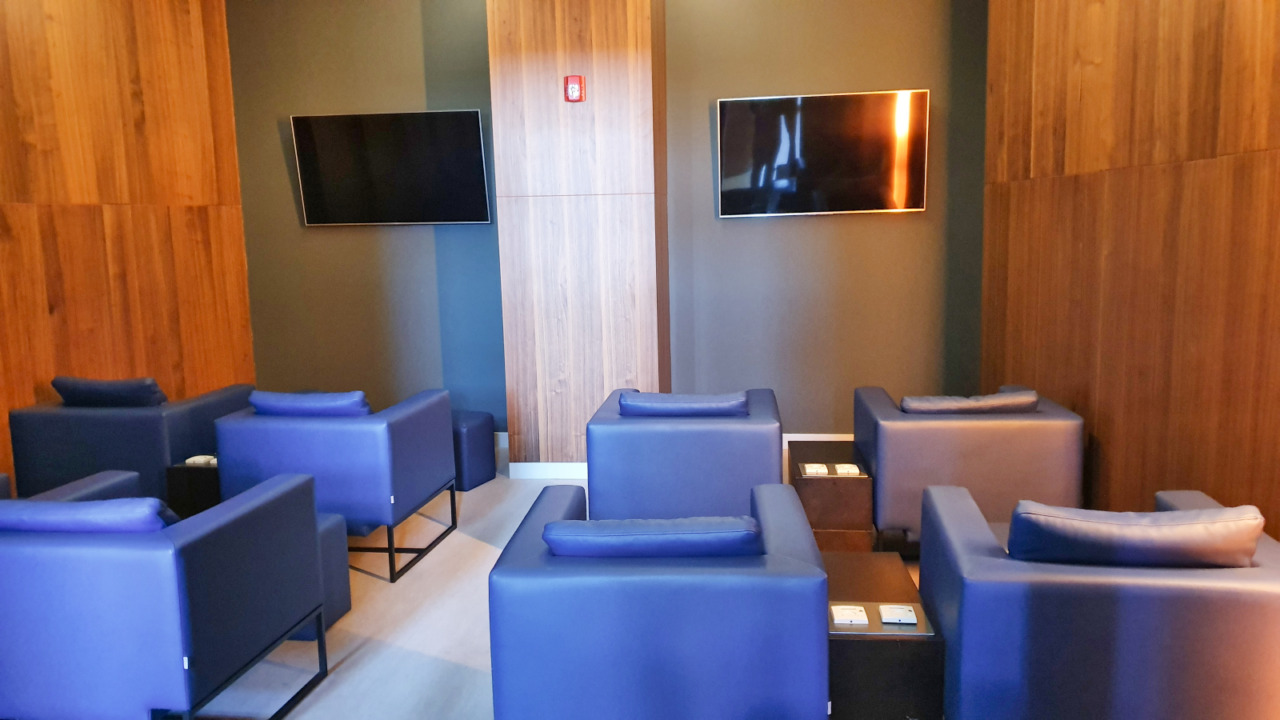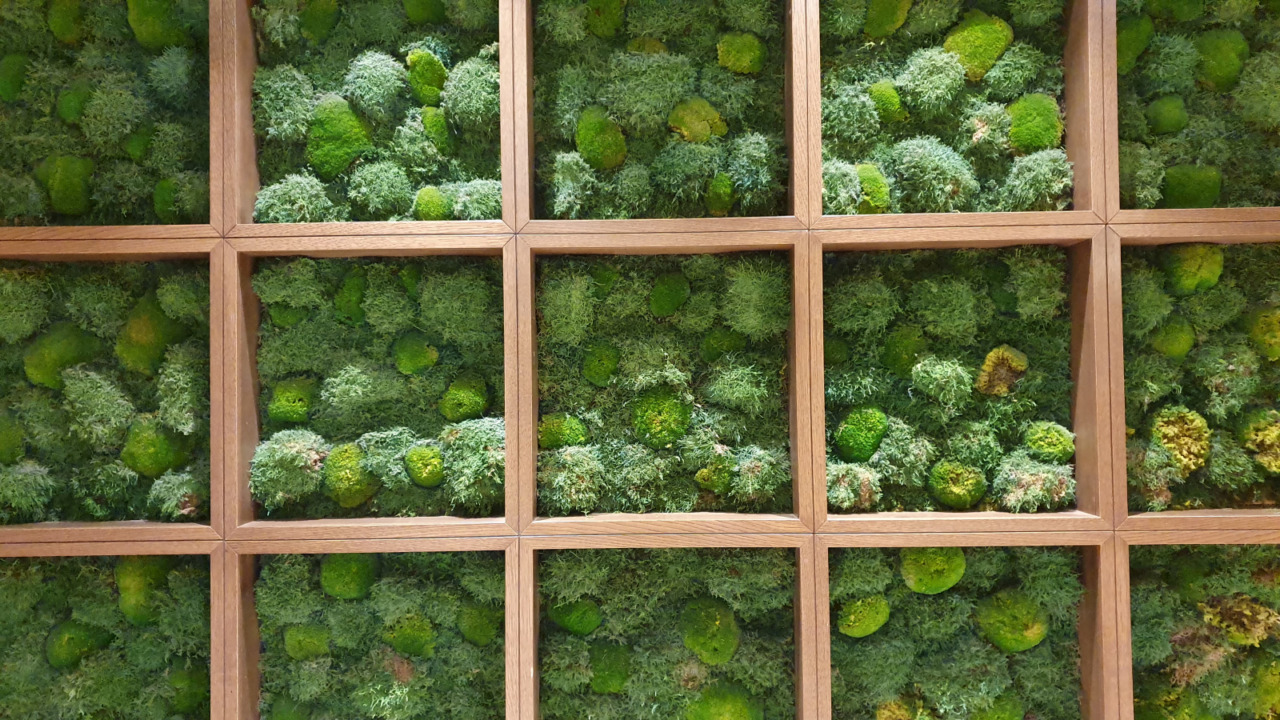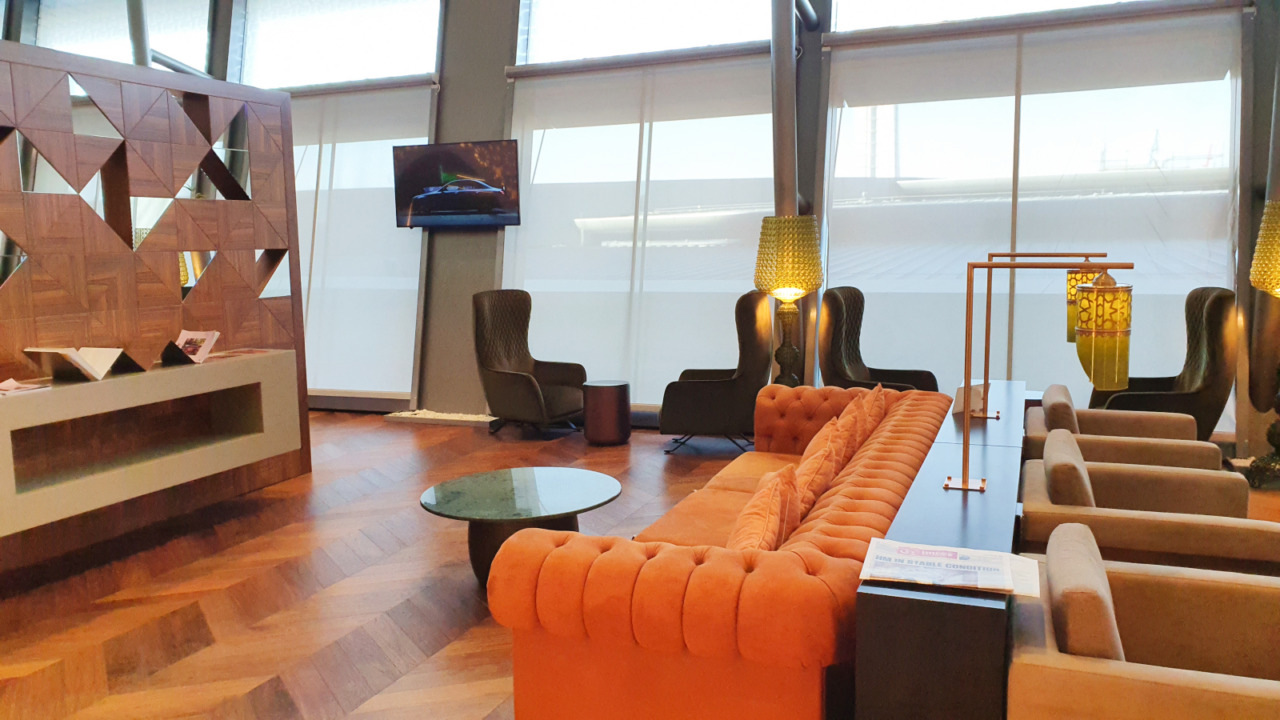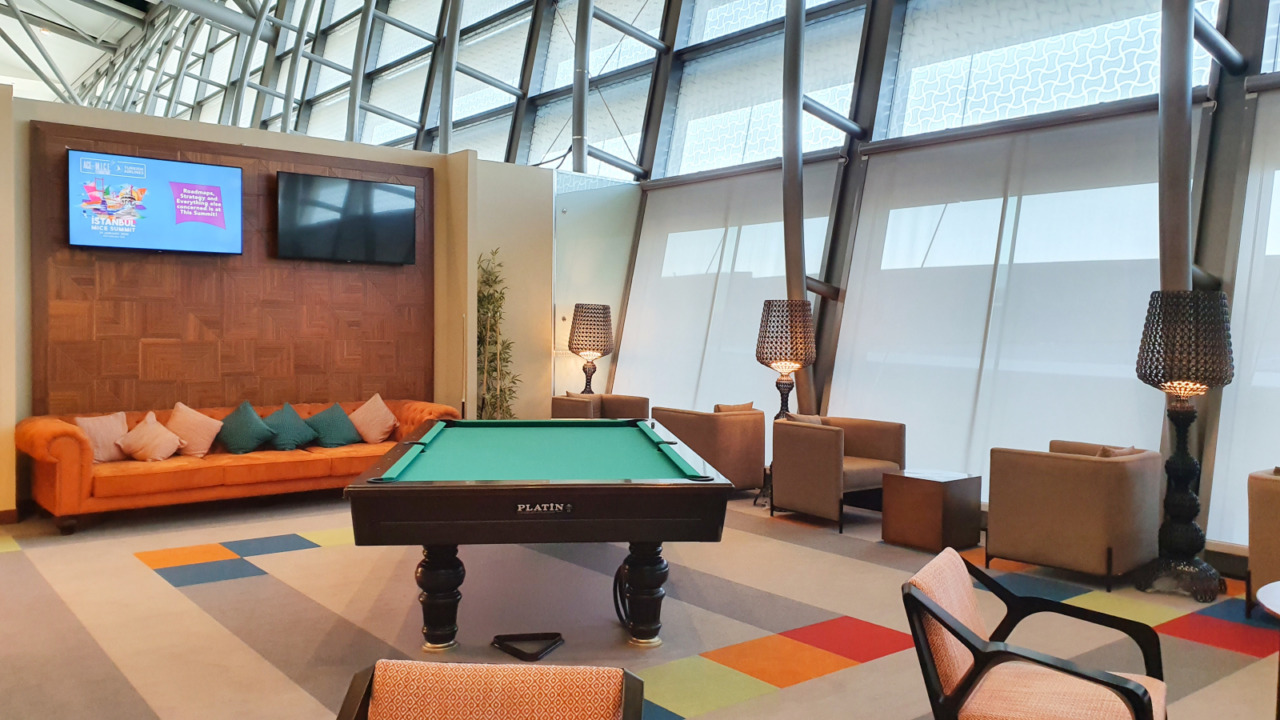 There are essentially two areas for food. One is located aside the airfield windows and offering a decent buffet with hot and cold specialities. I would call it snack type to enjoy while waiting. The other one is located in the back part of the lounge and considerably larger, being more of a full food offering. Then there are several other areas such as the game area, offering Billard and video games, a full featured cinema showing movies and several more business oriented areas. There are also proper bedrooms for sleeping, but they're an extra. My verdict is, there's a lot of space and considering I've traveled during high season, the lounge was pleasantly un-crowded which made for a very comfortable stay.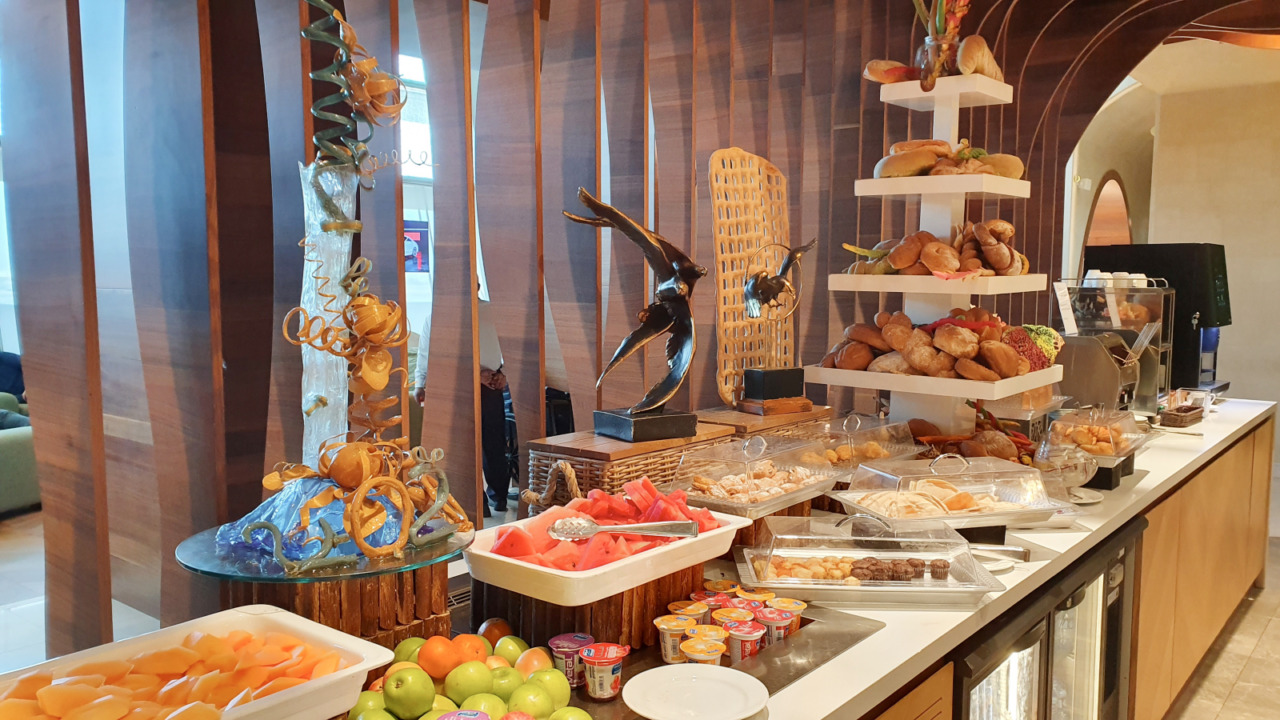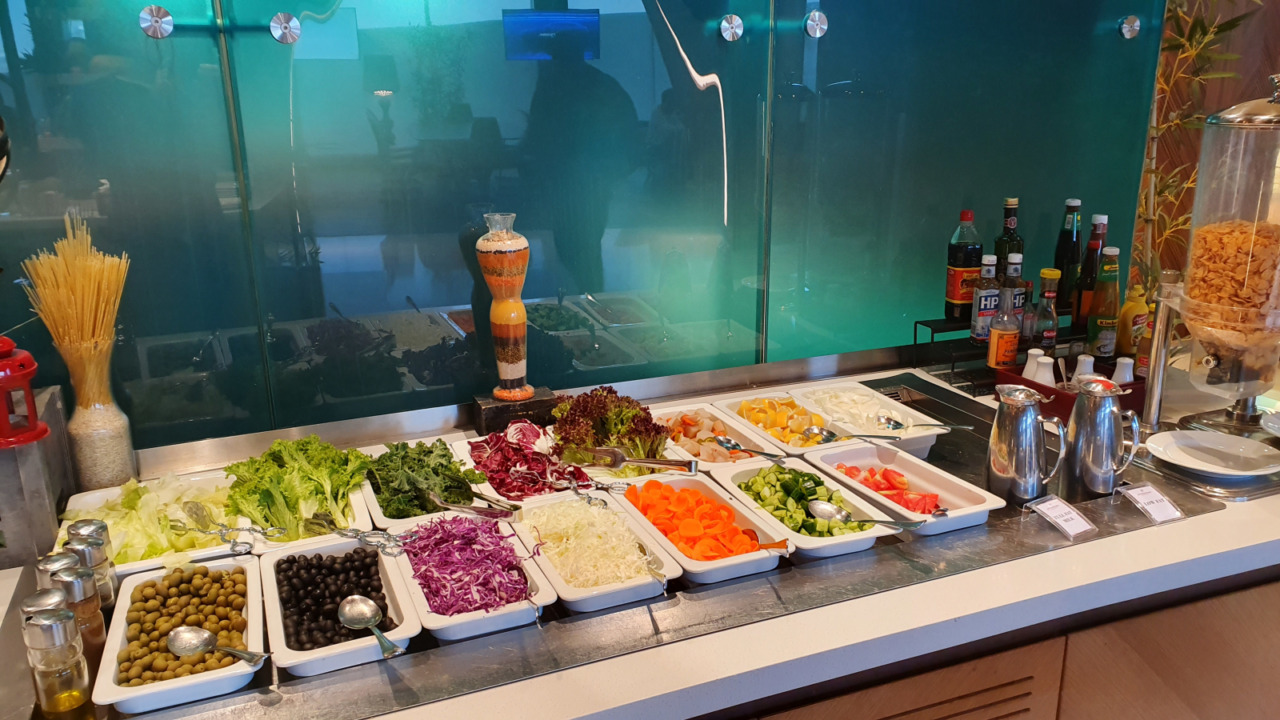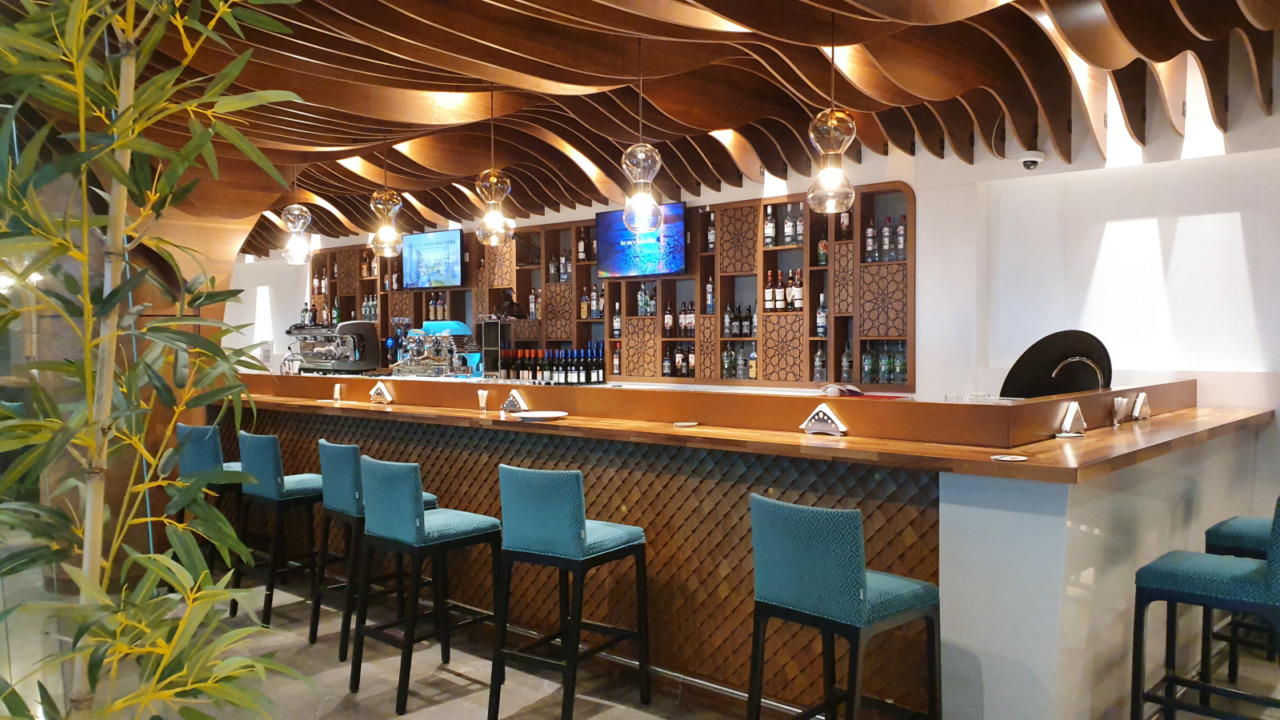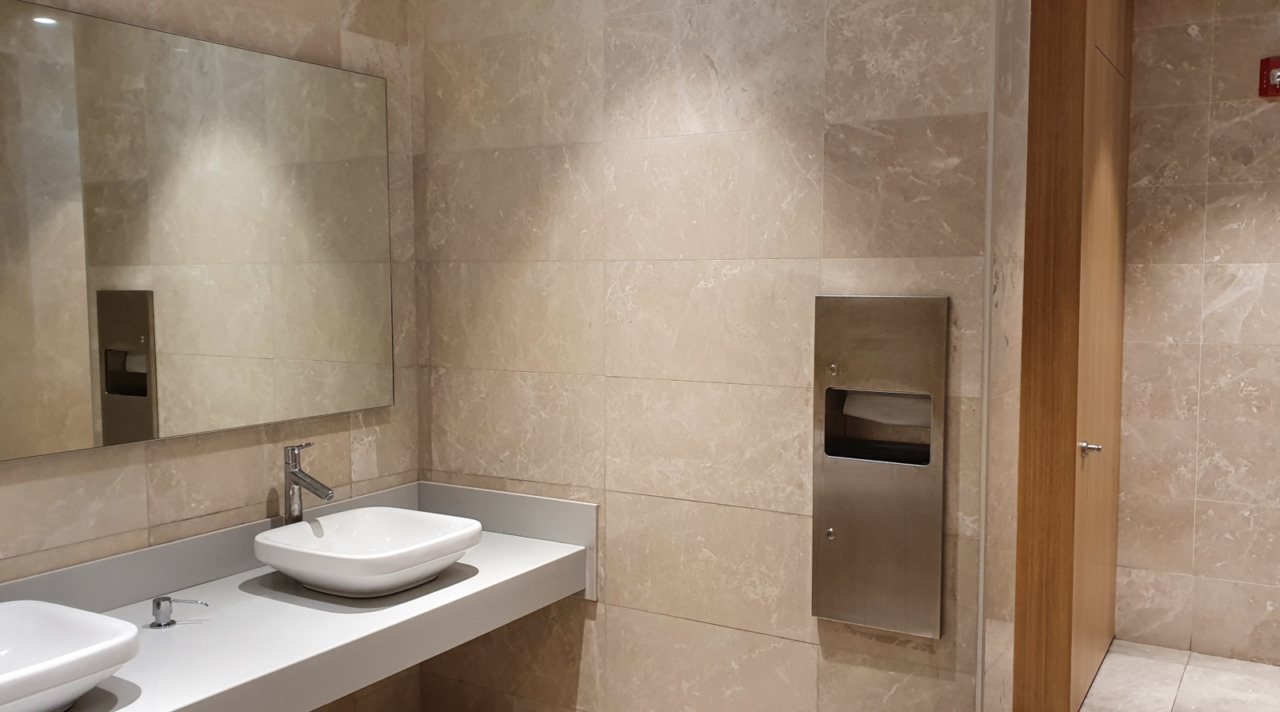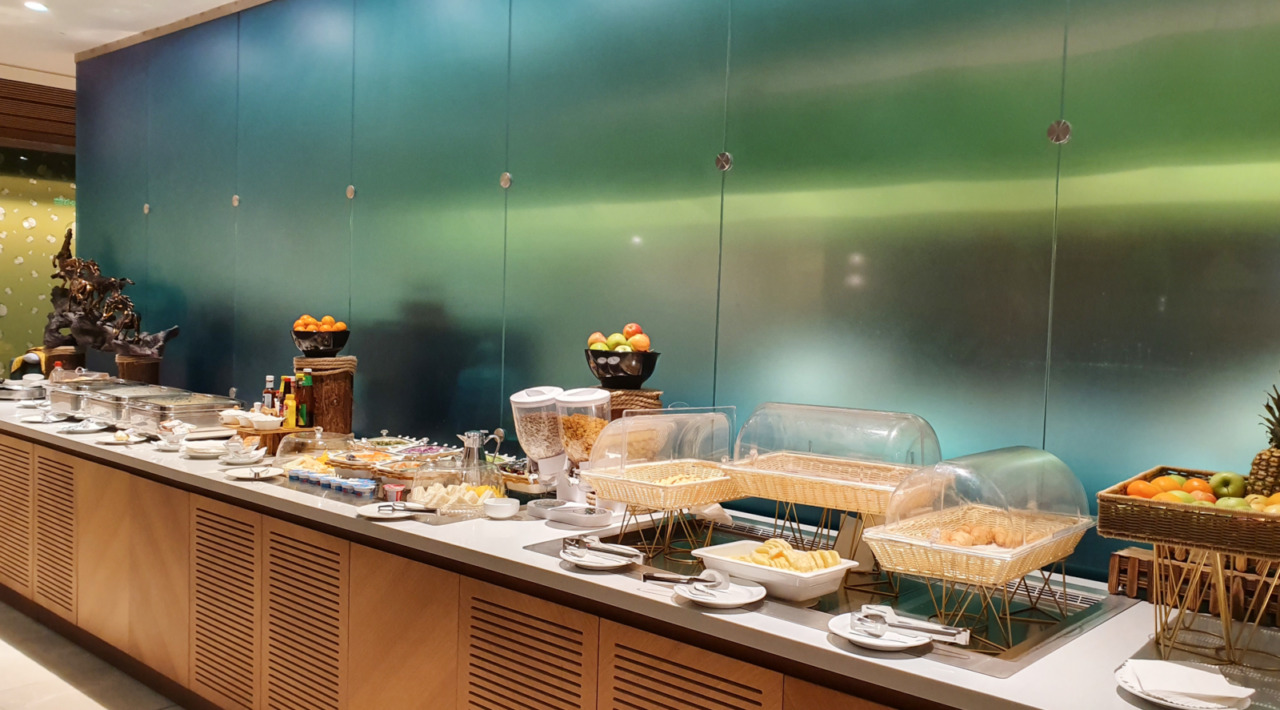 Passport & Palmtree conclusion
The Primeclass Lounge in Muscat is one of the best Priority Pass enabled lounges I've been to. Its food & drinks offerings are remarkable and of high quality. The ample space and many areas cater for different types of travellers and offer a pleasant space to pass the time before boarding. Highly recommended!