One of the perks to enjoy when flying from Zurich airport is the fabolous Zurich VIP service offered. The service is open to all travelers on all airlines and all classes – however it comes with a price tag. Read on to learn more about the experience and whether it's worth it.
Swiss hospitality at its best
For my short flight back to Germany I arrived by train in ZRH and got picked up close to the tracks by a friendly associate who recognized my face as he was incredibly well prepared. Having a friendly chat, I got guided through the station and airport in no-time to an exclusive security area. Without any waiting time I was cleared and accompanied to the lavish VIP lounge as I didn't have any luggage to check in this time. Using the VIP service with luggage would be even more convenient as you just hand over your bags to the associates who will take care of everything.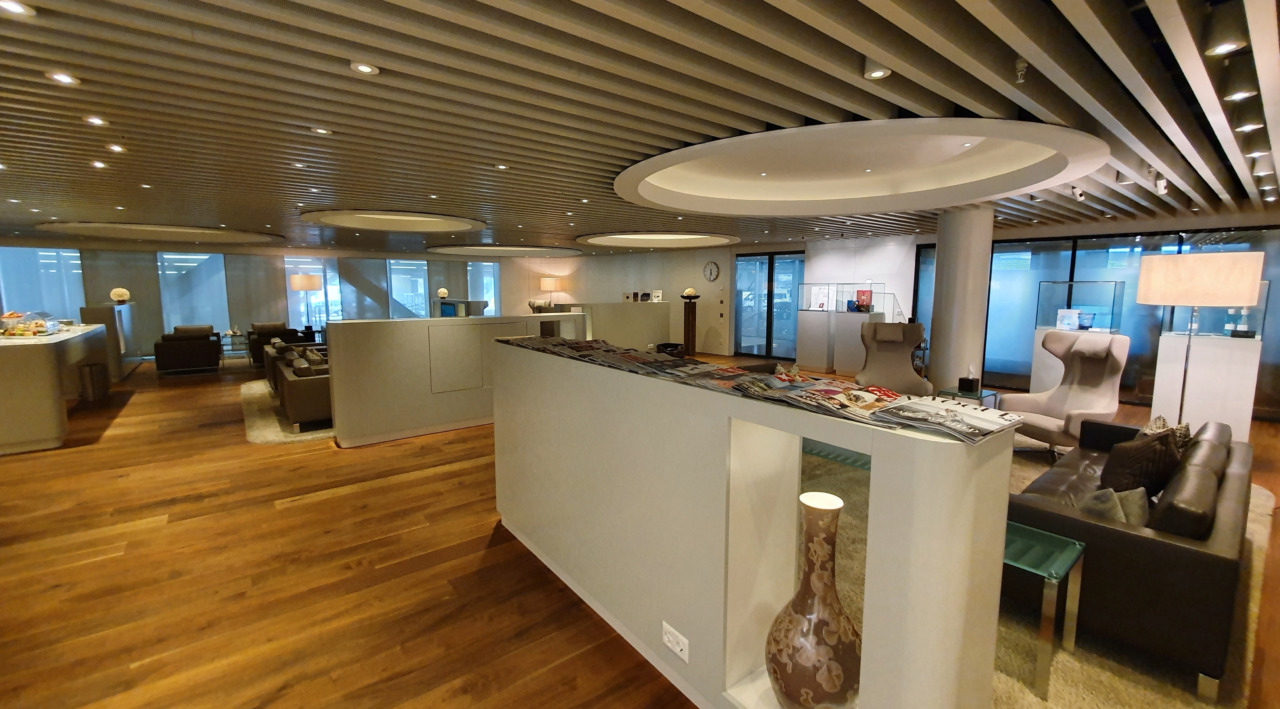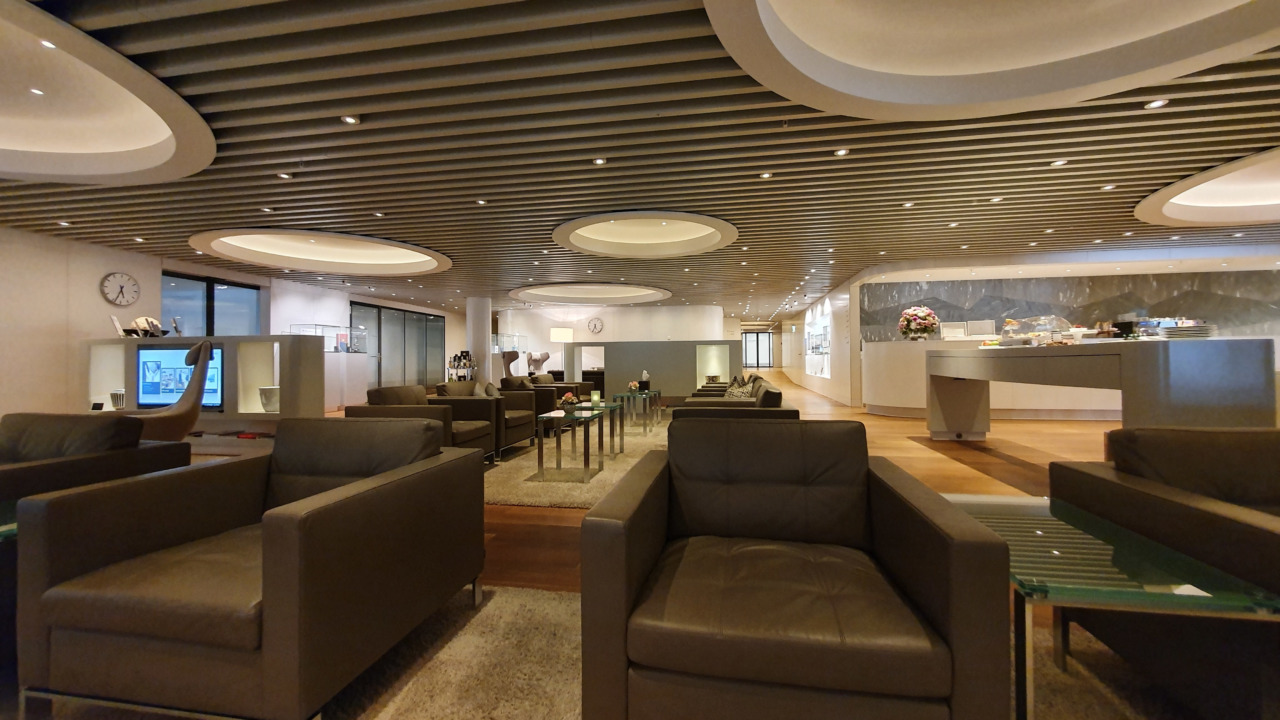 There are lounges and lounges
Thanks to the Priority Pass membership I have access to most (third party operated) airport lounges in the world which makes waiting for my flights much more productive and comfortable. The lounge of the Zurich VIP service however is a completely different game. It's like a mini VIP terminal built into the airport with plenty of amenities to not just make your waiting time comfortable but let you indulge! First of all, the lounge is incredibly spacious. Maybe I was lucky or the frequency was low but I was the only guest in the lounge on a Sunday afternoon. A team of four associates took care of my wellbeing from letting me know about delays to serving delicious drinks & food. They were all fantastic, super friendly, well trained and highly professional. I especially enjoyed the silence and unobtrusiveness.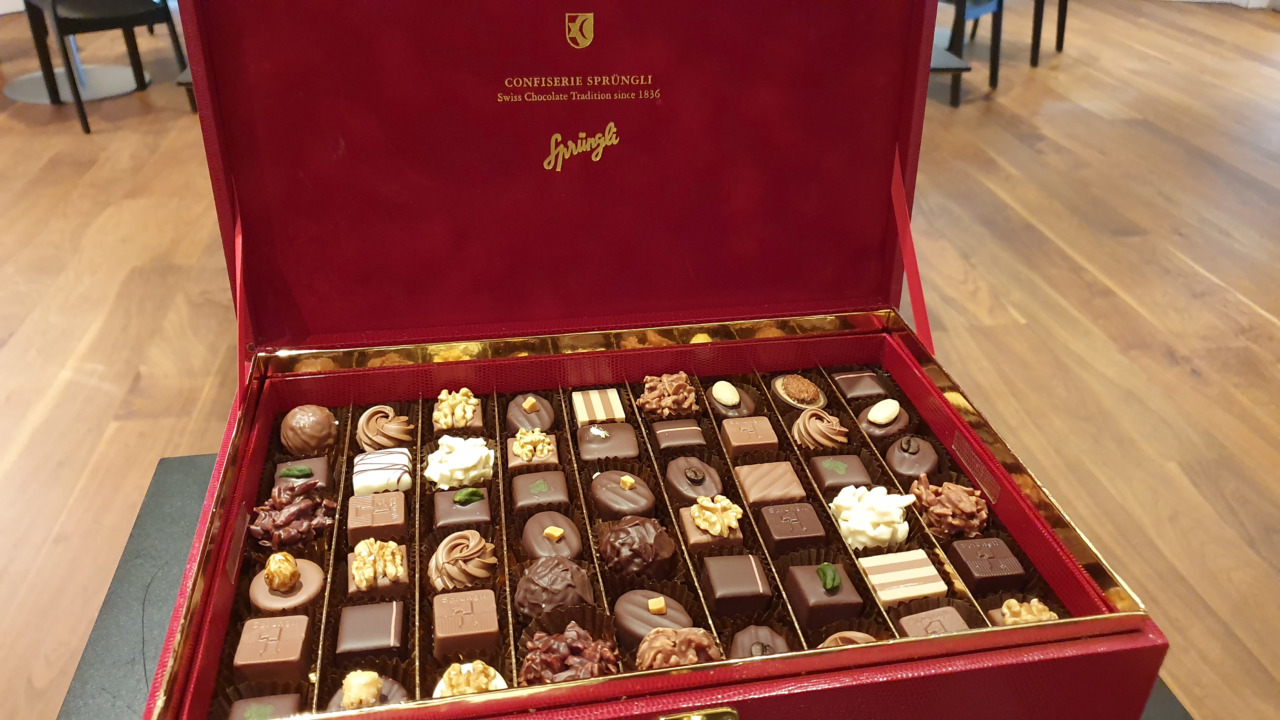 There's even a proper restaurant located inside the lounge that I could use (but didn't). I went with a glass of (wonderful) champagne & some light bites from their buffet on display. You can basically choose anything from a wide range of alcoholic and non-alcoholic drinks, excellent coffee, tea, snacks, fruit, chocolates and more all served to your lounge chair. To spend your time there is a wide library of recent magazines available, TVs to use, of course WiFi and some books.
The VIP lounge also features spotless restrooms and showers as well as a resting area where you can technically sleep if you want to. While I didn't use it, I was impressed to find an isolated (smoking) chamber with cigars & a fine selection of Whiskey as well as proper closed offices near the entrance. There are also upscale meeting rooms available right inside the lounge.
VIP transfer to top it off
As with many VIP lounges at departure, there's a fleet of upscale limousines available that get you from the lounge directly to your airplane with no queues. I can't remember the exact type of car but it was a BMW or Mercedes S class I think. The ride was pretty short and I could hop off just before taking the stairs to my plane. I noticed that even the delay of more than one hour didn't annoy me because the waiting time was so pleasant and tranquil.
Passport & Palmtree conclusion
The VIP service at Zurich airport really sets the bar for similar services at most airports. It's absolutely first class worthy and really justifies the serious price tag that comes along with it. It is open to all travelers on all flights and classes and there are several rational reasons I can think of to take advantage of it.
But even if just to spoil yourself to something special – as we all need from time to time 😉