Berlin is on my travel map frequently this year. After having stayed in the Westin Grand Berlin earlier this year, I decided to opt for something new. As I've heard good things about the Hotel Zoo Berlin, I decided to give it a go for a short one night stay. Read on to learn more about this design gem…
When I lived in Berlin it never came to my mind to stay close to Bahnhof Zoo in the western part of the city. Back then this neighbourhood was neither hip nor nice. This changed throughout recent years with the opening of Bikini Berlin with the adjacent 25hours hotel, Waldorf Astoria or the reformation of the infamous "Kurfürstendamm" back to the high street it once was. This is where Hotel Zoo Berlin is located, belonging to "Design Hotels", an eclectic collection of rather individual upscale properties.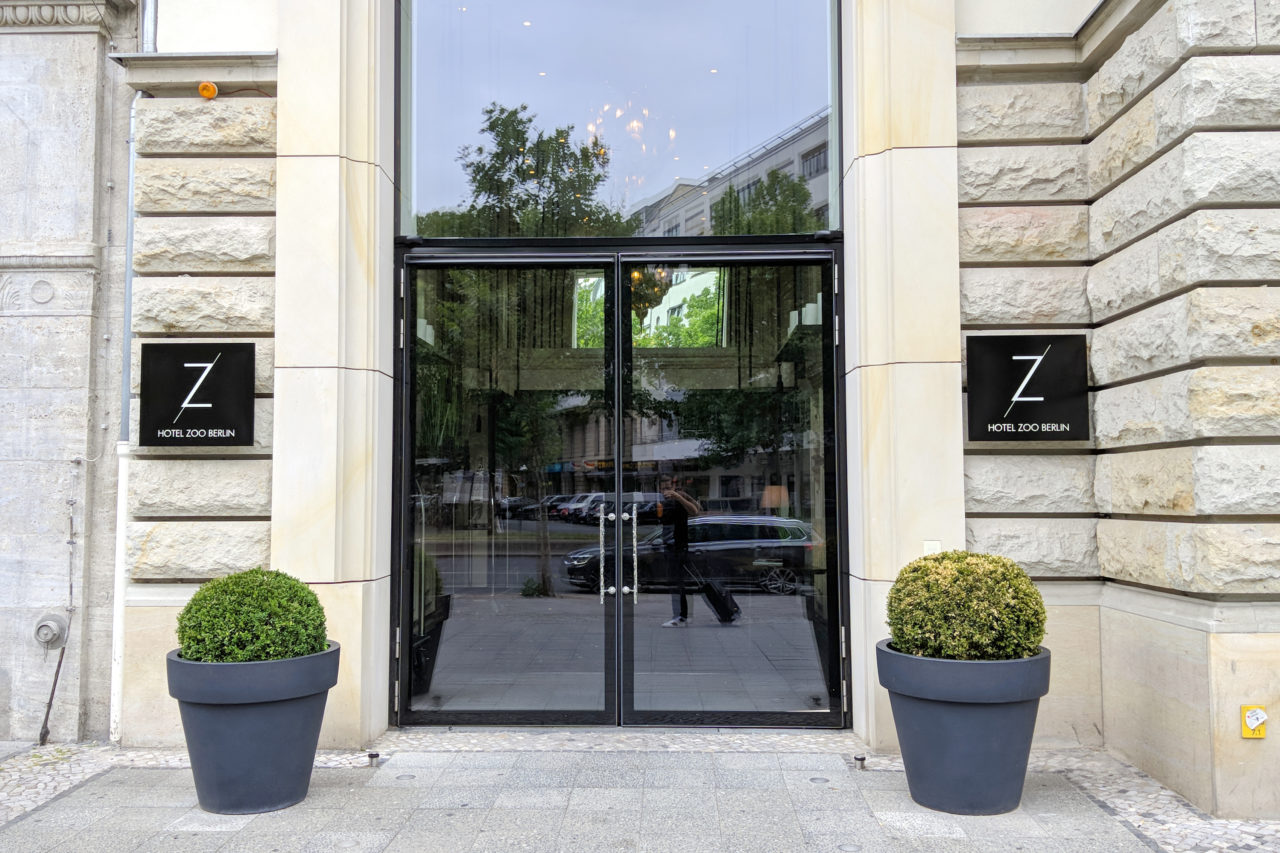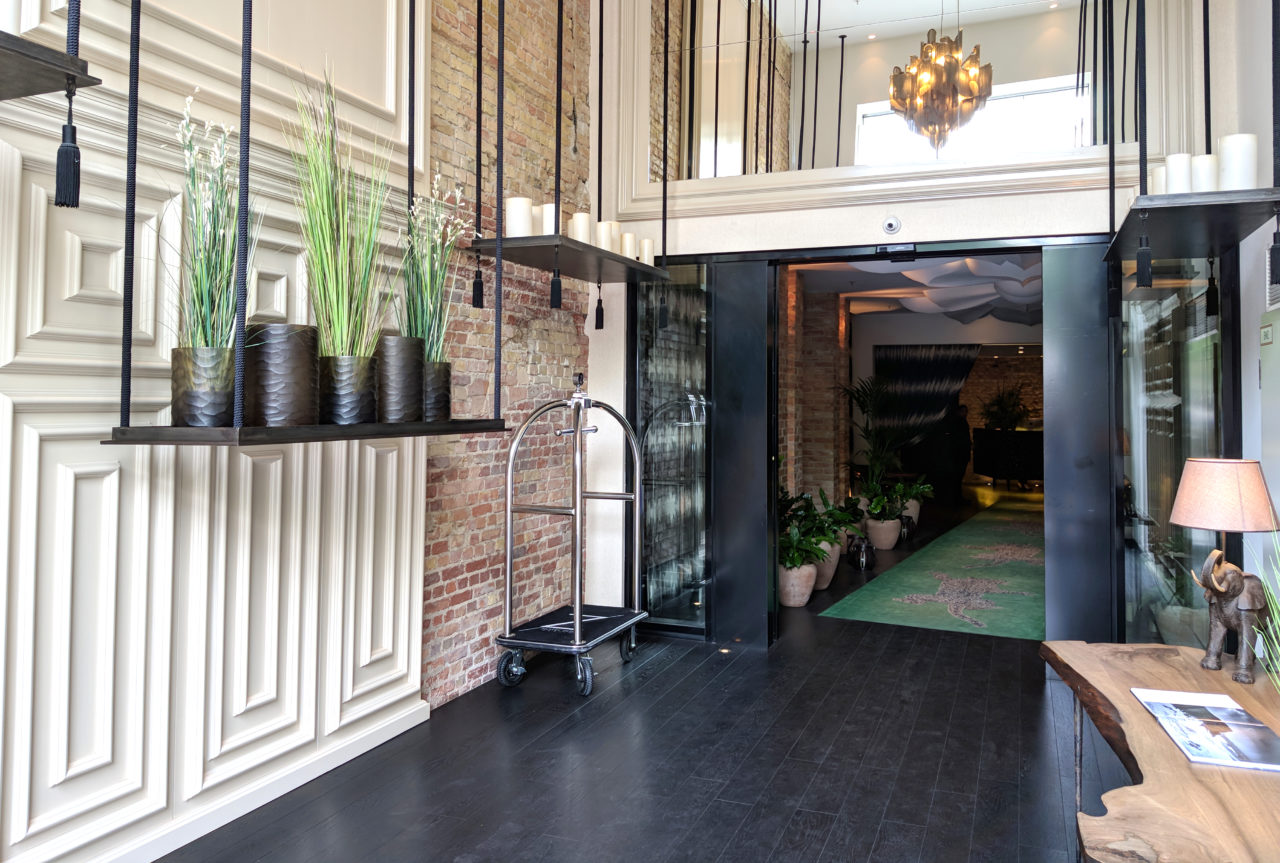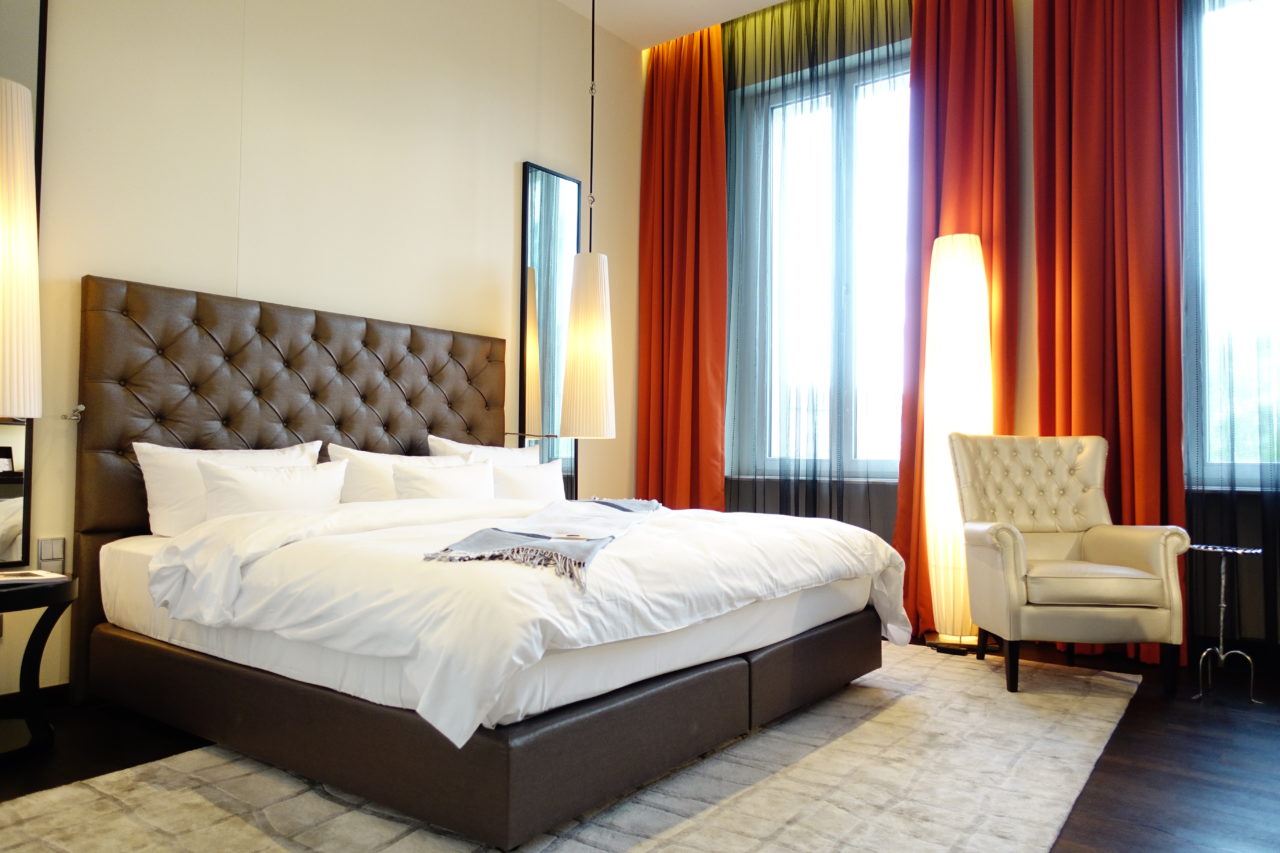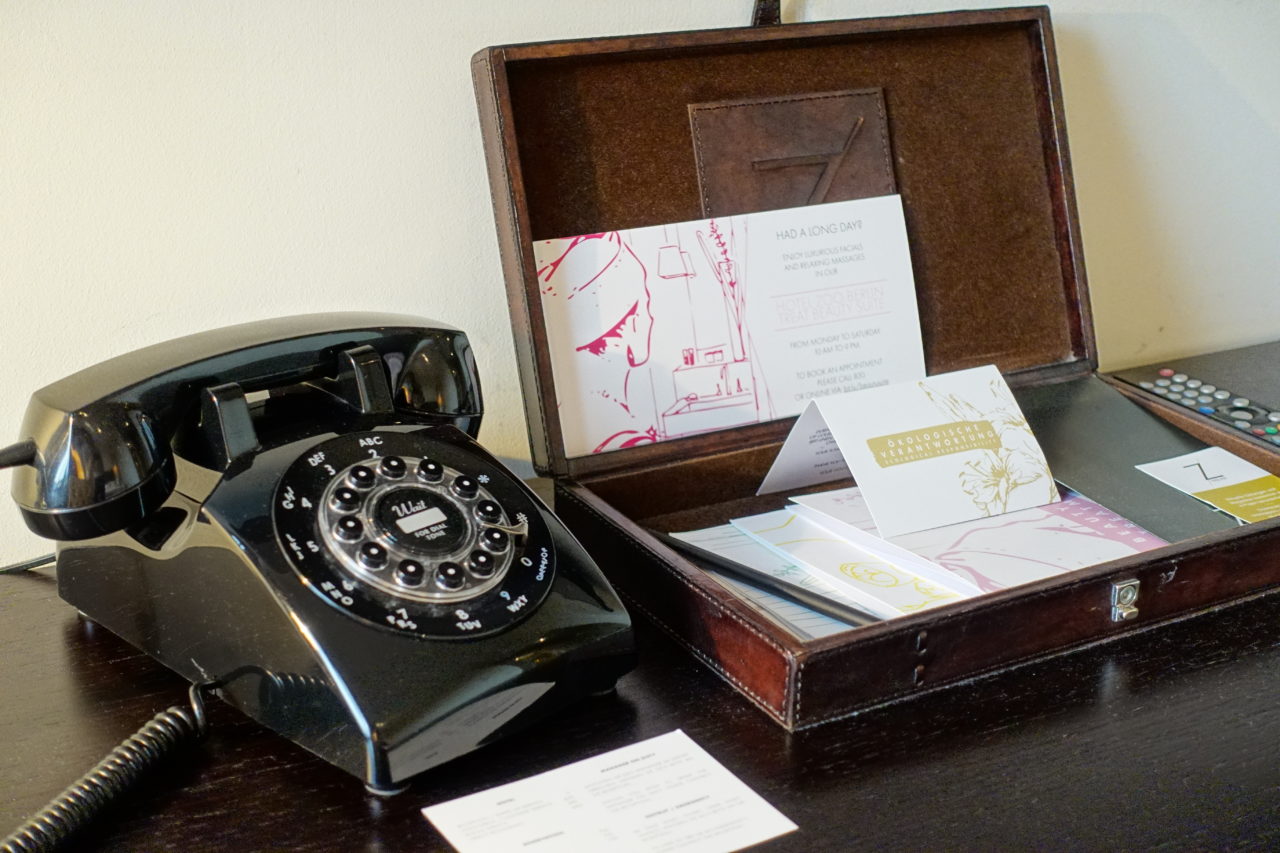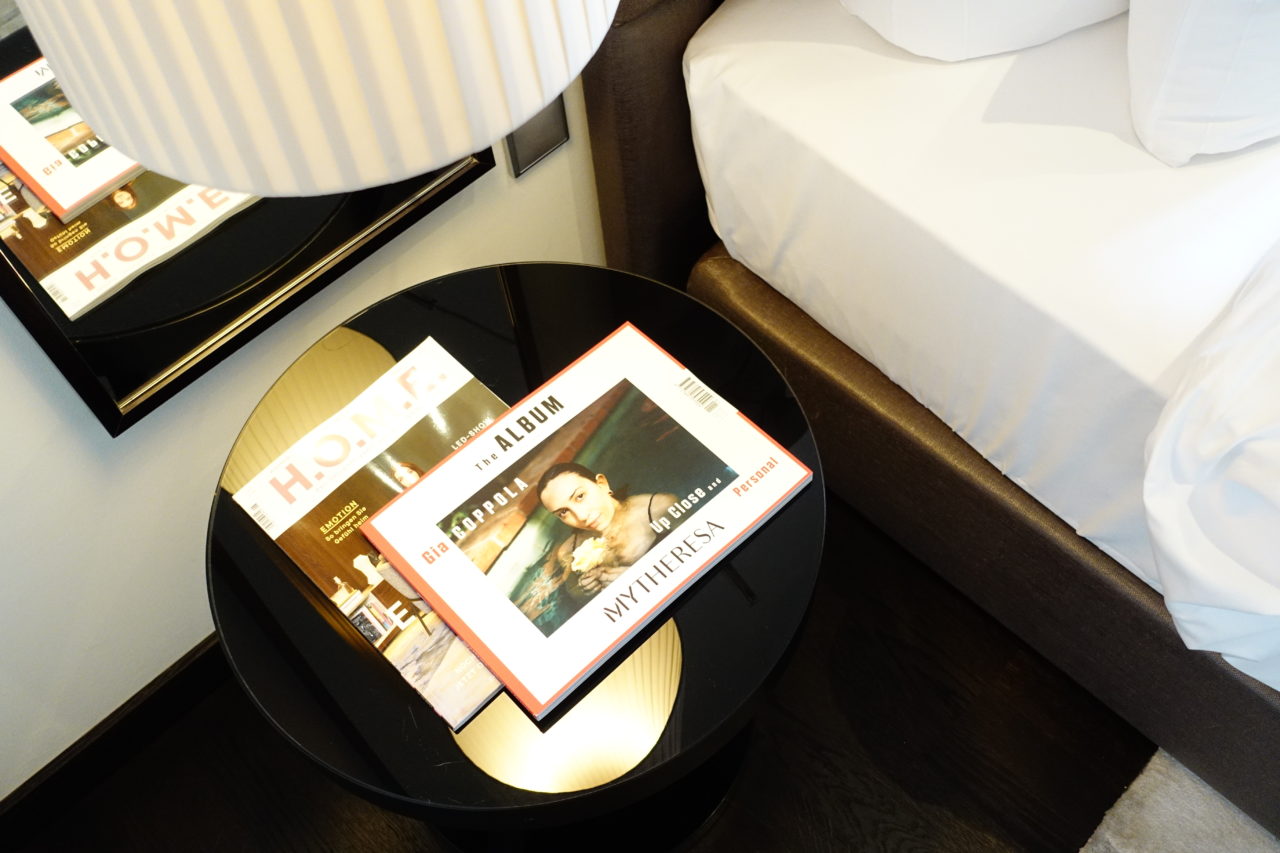 Upon arrival, I was greeted by a friendly associate in the lobby and check-in took no more than 5 minutes. I was escorted to my room on the second floor by the bellboy who explained the features of my deluxe room. The size of 31m² as well as the high ceilings are definitely on the upper end. The style is, as you can tell very individualistic yet functional. The hotel's color scheme comprises mainly black & dark colors but the room is well lit and feels warm. I love the small details like the old-school phone, the great magazines and of course the Nespresso machine! The huuuuge king size bed is SO comfy and not too soft. I was really upset having to leave the next morning at 6:30am already.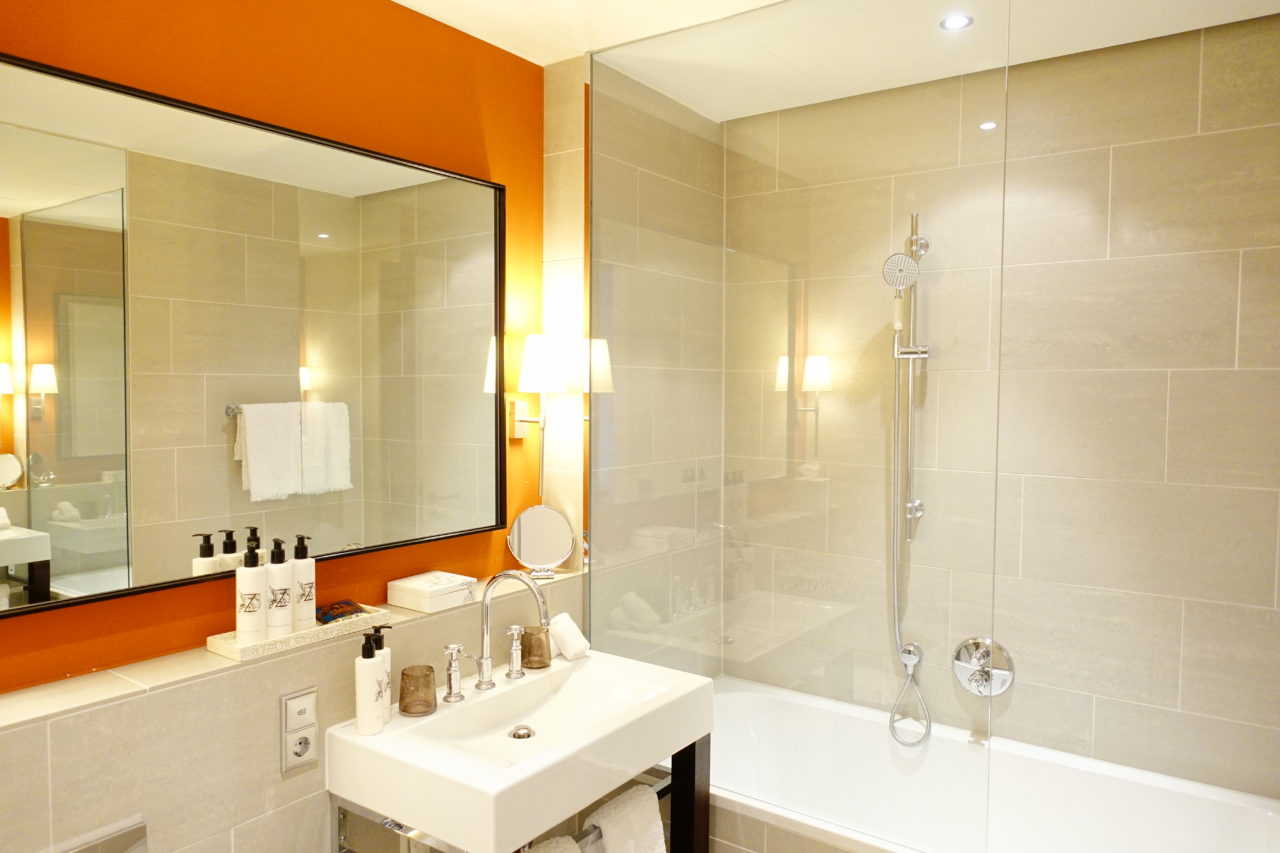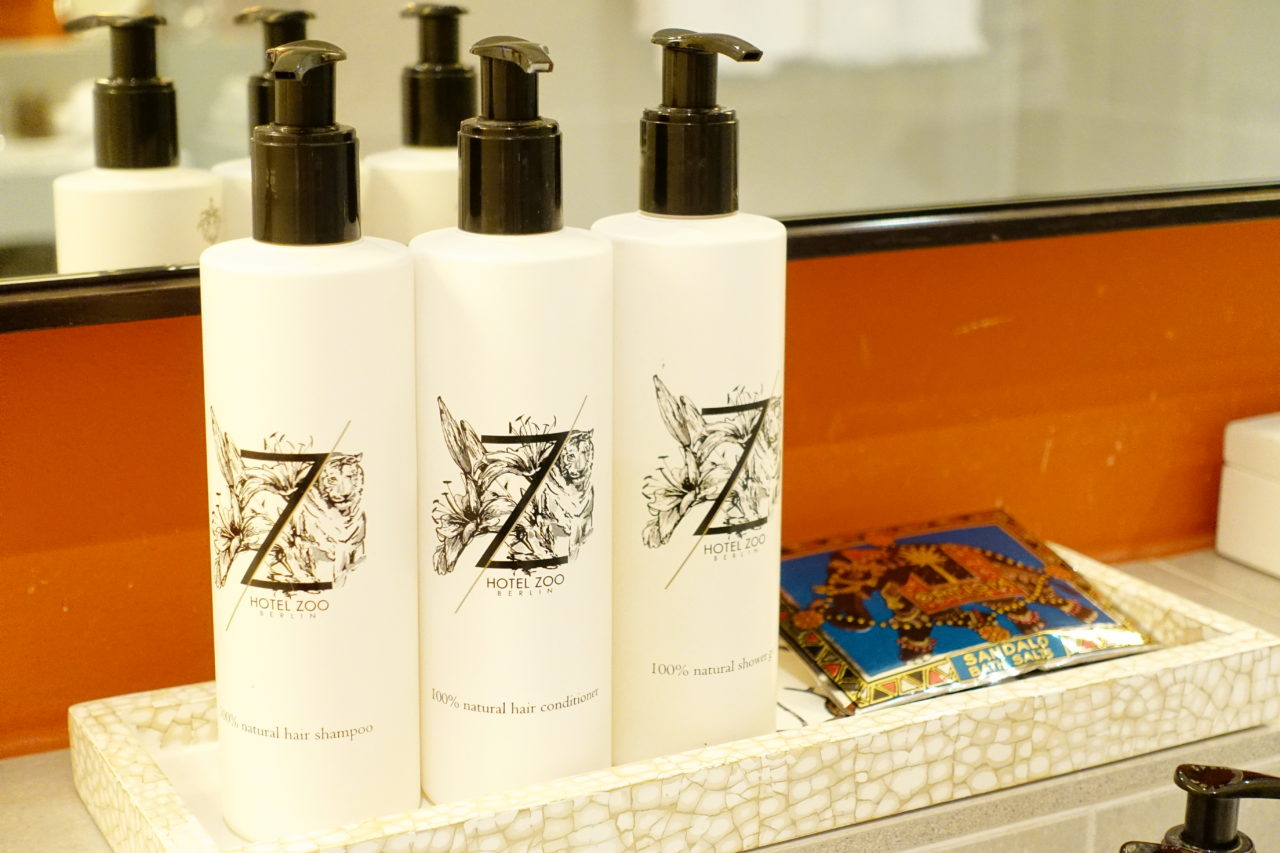 The bathroom too is pleasantly bright and of decent size. I feel it only really lacks a walk in shower rather than the bathub-shower combo which I don't like too much. Make sure to check on that upon placing your reservation. Amenities – complete with an awesome bathing salt – are provided and have a great, lovely scent. You also receive a robe, slippers and plently of fluffy towels.
As I have been staying for business in Berlin I was not able to enjoy the many features of Hotel Zoo Berlin but I can tell they're worth it upon catching some photos for you. The hotel has an amazing rooftop (not pictured unfortunately) which is stunning in summertime. The Grace Bar (which is 3rd party operated) is well known beyond Berlin and one of the "It"-spots right now. The lobby alone has so many nice design details to explore, I could spend hours there. No feedback on breakfast or the restaurants unfortunately as I didn't experience them. Service overall at the hotel was, let's say "Berlin like", but efficient.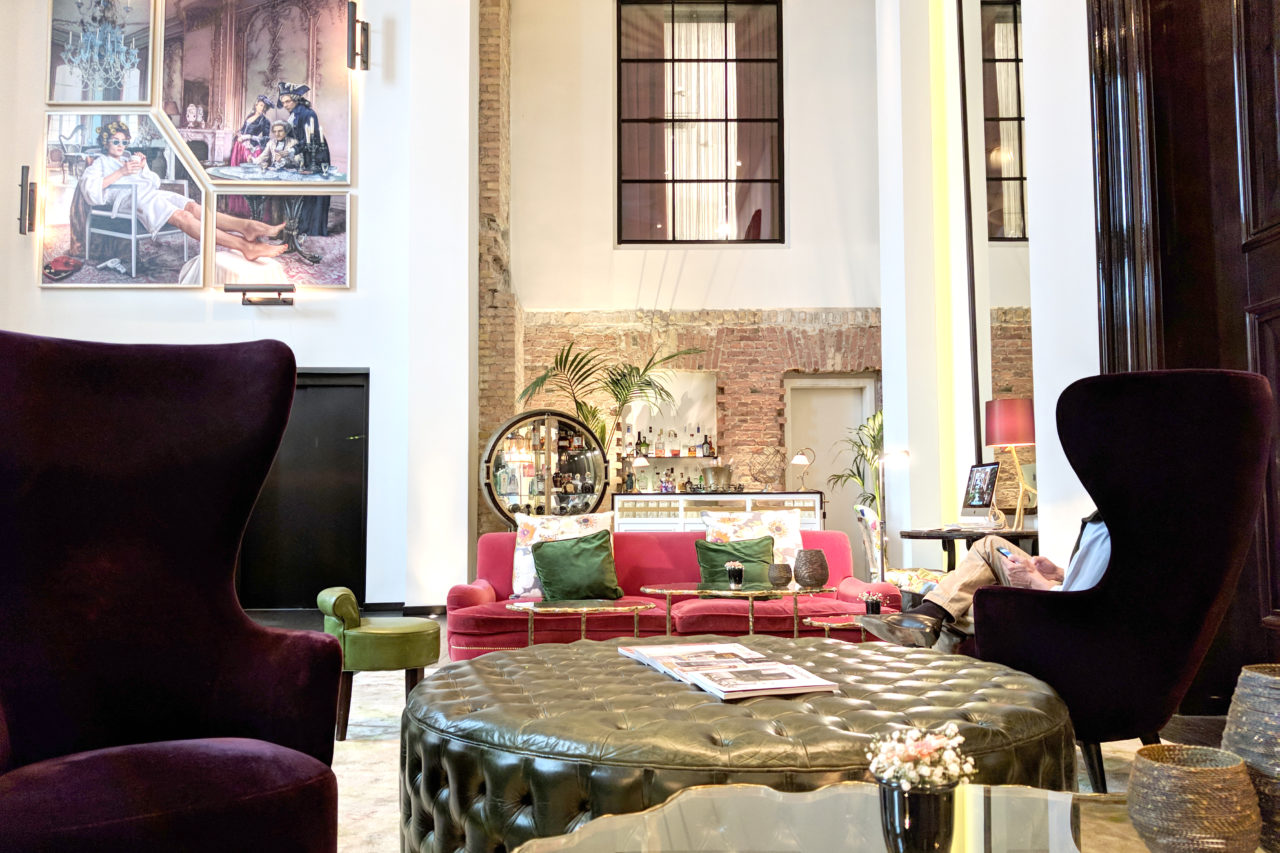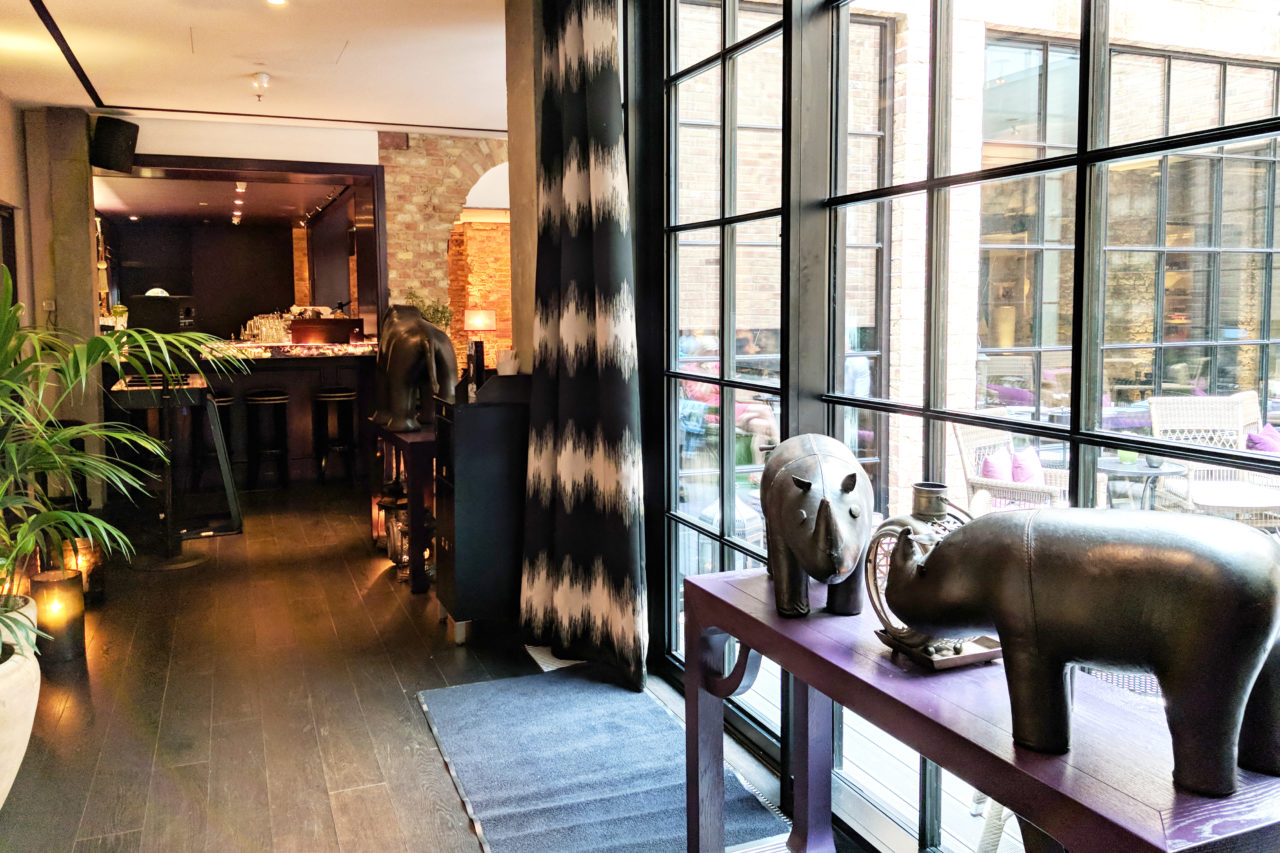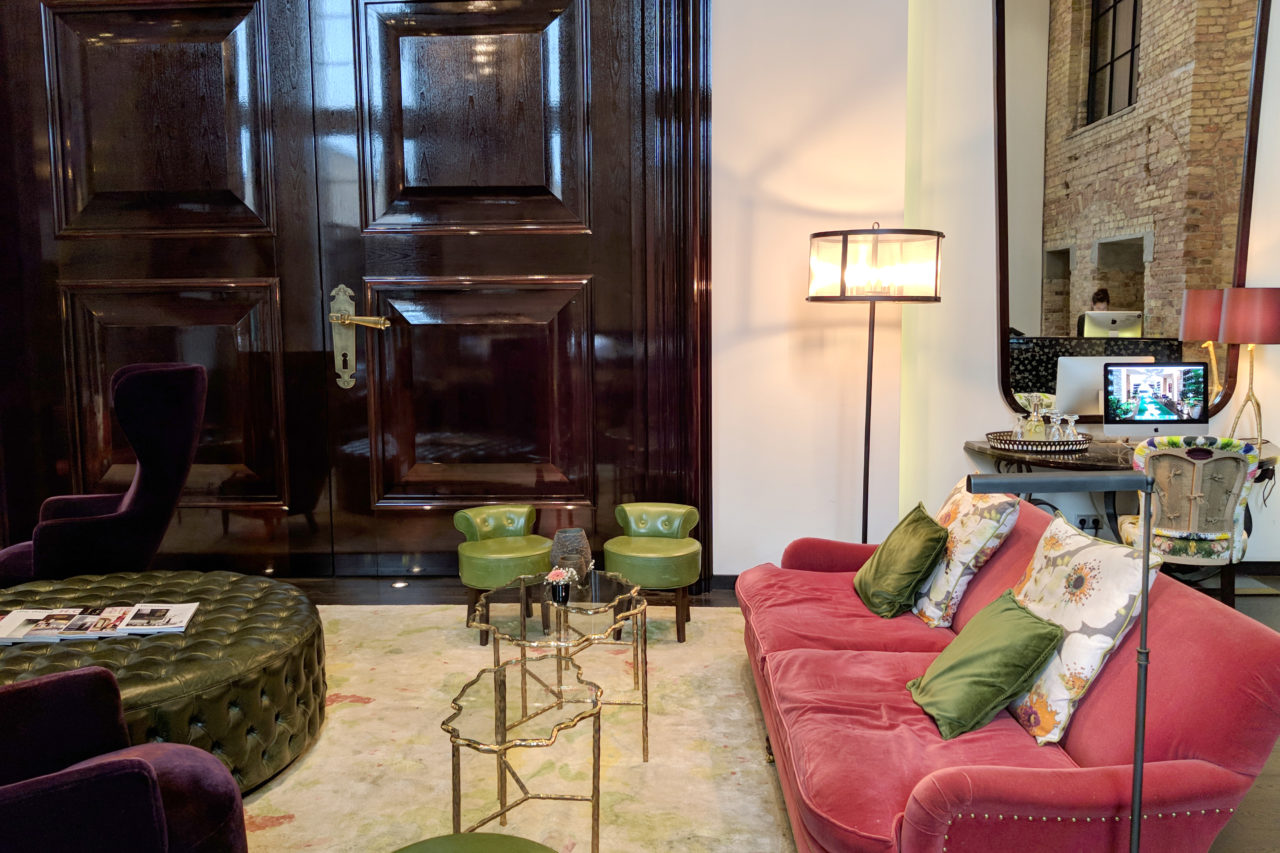 Stylewise, the interior reminded me a bit of The Serras hotel in Barcelona. I really feel the Hotel Zoo Berlin is a nice break from many standards in hotels and a more individual, unique experience like Design Hotels want to be. The upscale design is great and does not feel cheap or non-functional like ever so often. Location was surprisingly good, you get everywhere from U-Kurfürstendamm or S-Bahnhof Zoo quickly. I was rather disappointed having to leave after just one night, and would love to return on one of my next Berlin stays for sure!
What are your favourite spots in Berlin? Let me know in the comments!