Great (and healthy) food is one of my priorities whereever I go, so I was happy to receive so many suggestions when staying in Fort Lauderdale. While there are countless (good) places, I've put together my personal Top-3 for breakfast, lunch and dinner that you might want to check out when staying in the Fort Lauderdale area.
Have breakfast by the sea at Steak954
Fort Lauderdale is all about the beaches! There is nothing comparable to having your breakfast with seaviews, light winds and lovely temperatures as the day starts. While Steak954 – located at the ground level of the W Fort Lauderdale – is more commonly known for dinner, it's a secret tip for breakfast as well. You sit at the very nice outdoor patio directly at the Beach Blvd. and can choose from a fantastic a la carte breakfast, also including many light and healthy options. Coffee and juices are fantastic and my personal recommendation is the organic omelette. Prices are a bit on the upper end but I can highly recommend this for a more unique outdoor breakfast that is not your usual hotel or diner style.
Steak 954 – 401 N Fort Lauderdale Beach Blvd, Fort Lauderdale, FL 33304
Spoil yourself with sumptous lunch at Lona Cocina Tequileria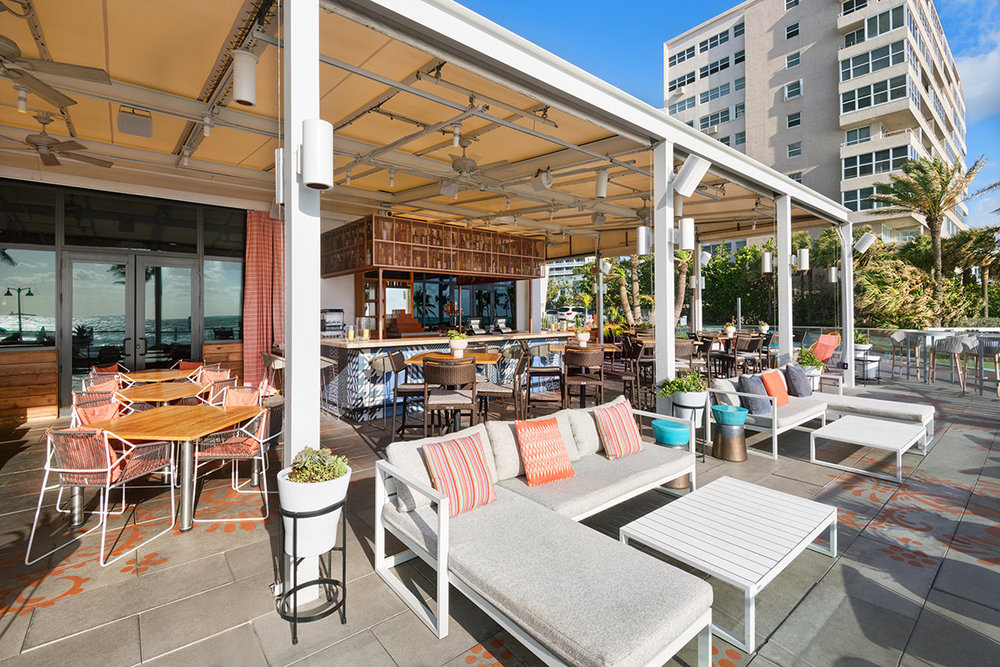 There are many (more or less) beachfront locations but the Lona Cocina Tequileria was my go-to place for lunch. Aside from its prime location with seaviews and outdoor seating I like the relaxed, Mexican-style vibe this place has. A good mix of locals and tourists alike, friendly service and comfort food all fit together. Choose your seat on the comfortable couches, bar or a regular table and be sure to order the made-to-order guacamole with an ice cold Corona for starters. Afterwards, enjoy a light lunch or salad to enjoy while watching the beachfront life happening right in front of you.
Lona Cocina Tequileria – 321 N Fort Lauderdale Beach Blvd, Fort Lauderdale, FL 33304
Enjoy fabolous Sushi for dinner at Asia Bay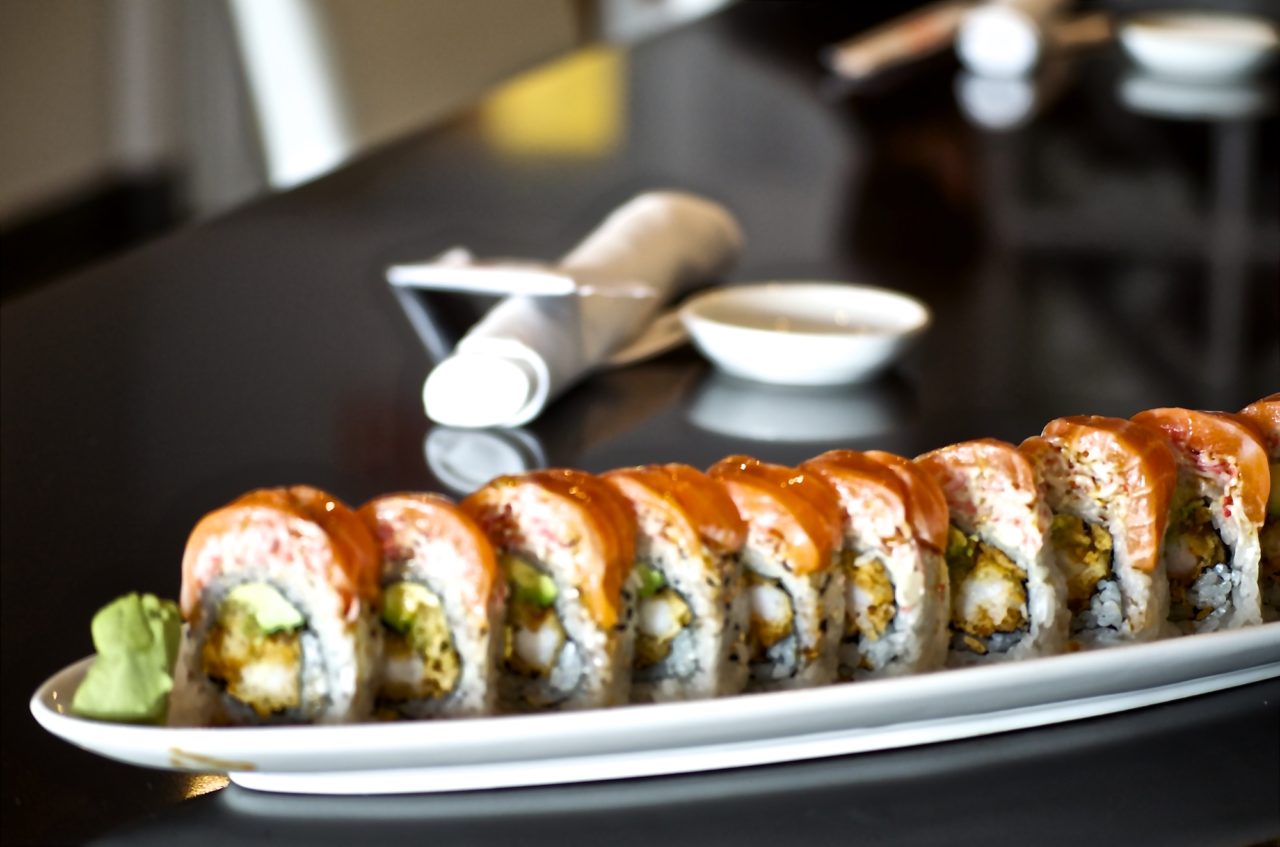 East Las Olas Blvd is one of the most attractive locations in Fort Lauderdale, part of because it features a broad range of bars and restaurants. Go there in the afternoon or evenings and indulge in the beachy, american vibe! A bit tucked away (and not to be confused with the Greek Taverna) is "Asia Bay" which is my favourite Sushi place. Grab a table at the lovely Venetian-style canal outdoors as the sun sets which is a really romantic atmosphere. The Sushi was plain awesome – enjoy your choice of rolls, Sashimi and veggies that are freshly made with the best ingredients. Portions are huge, so order bit by bit to make the most of it.
Asia Bay – 1111 E Las Olas Blvd, Fort Lauderdale, FL 33301
Have something to add? Let me know your favourite eateries in Fort Lauderdale in the comments!