Welcome to the second part of my Tokyo area guide. Find out all about the city's most exciting neighbourhoods and what we loved most about them.
Roppongi
We started our tour of Roppongi by visiting Roppongi Hills. The area feels modern and offers one of the best opportunities to spot Tokyo Tower. We also decided to skip the crowds at Tokyo Skytree (located in Sumida) and go for Tokyo Sky Deck on top of the Mori Tower instead. We visited the Sky Deck on a beautiful and sunny day and enjoyed an amazing 360 degree view of the city. There were almost no other visitors on the deck that day and it felt like a private – but huge! – rooftop.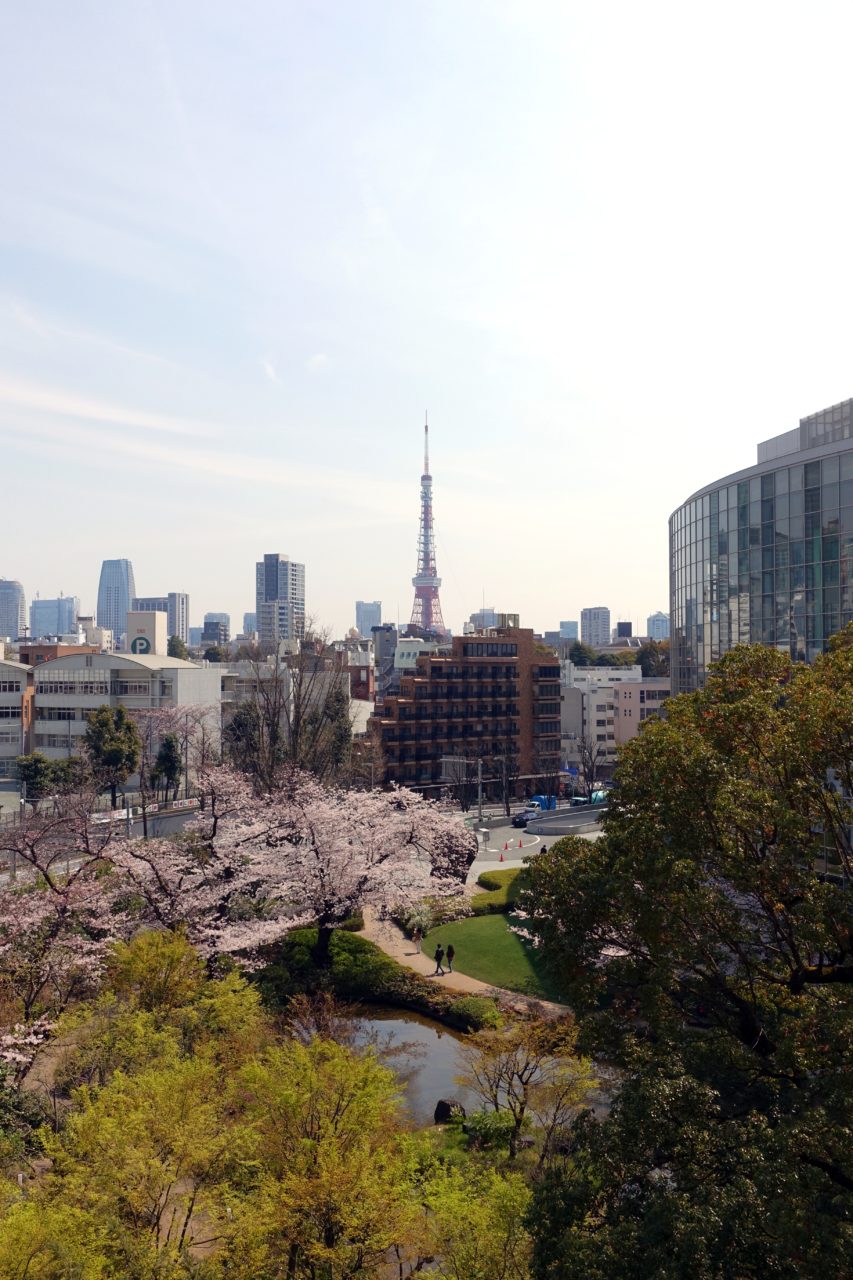 We also visited Tokyo Midtown for lunch and enjoyed the most beautiful cherry blossoms we had seen so far.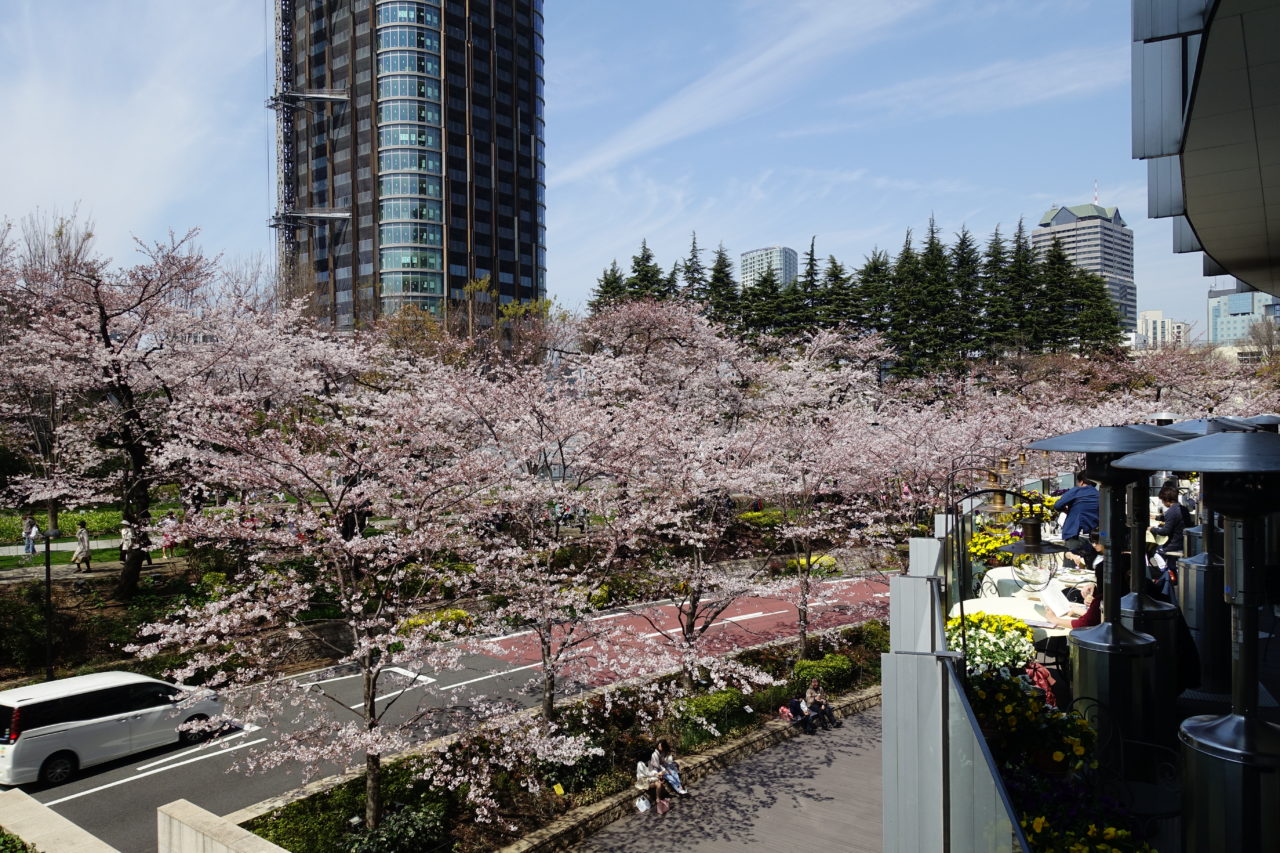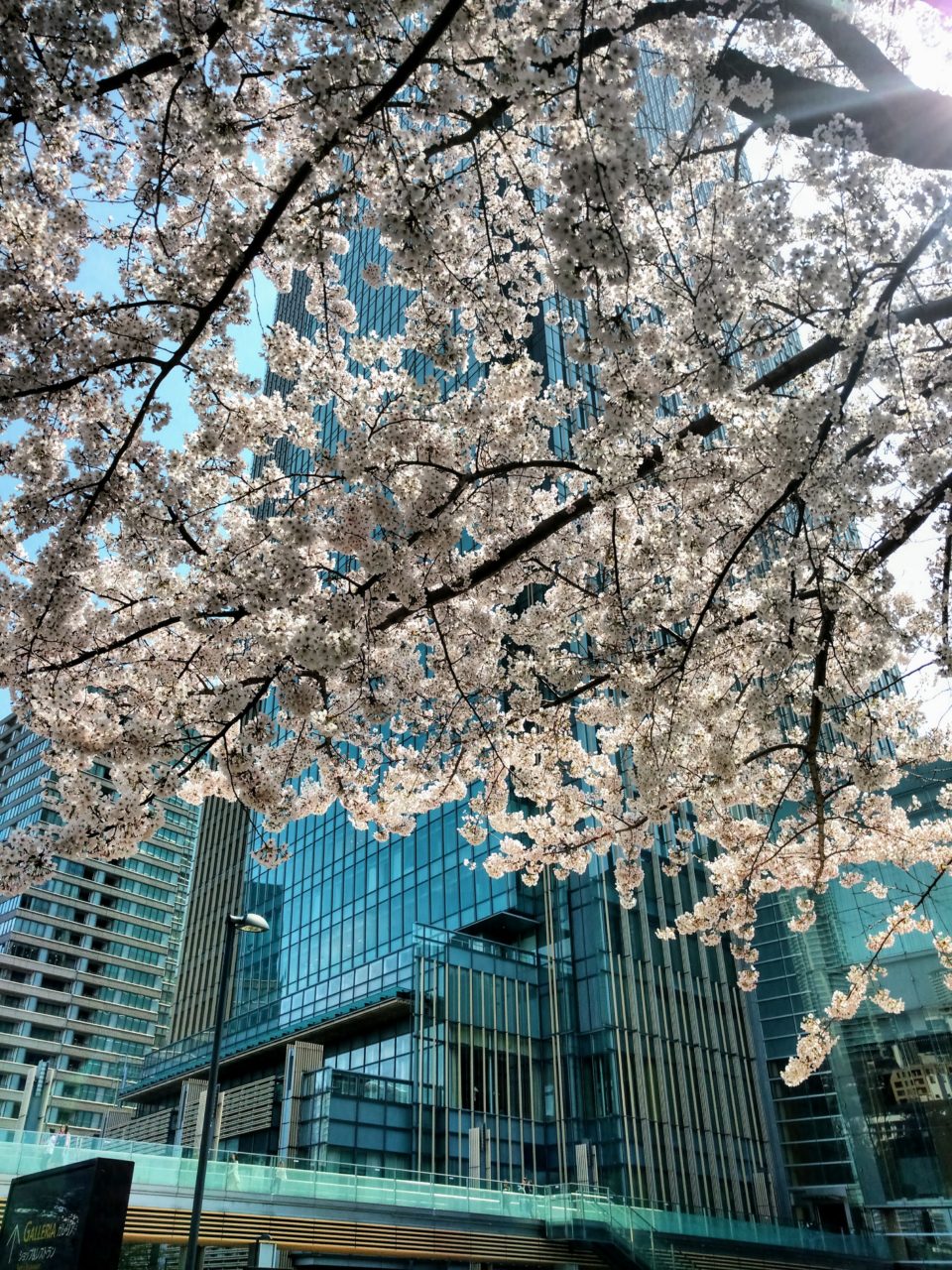 Roppongi offers a wide range of stores, restaurants and coffee shops. It is also home to Harry, a hedgehog cafe were you can spend some time with these cute little animals.
Ginza
A and I stopped by Ginza on a sunny wednesday afternoon and immediatly noticed that we had hit the center of high class fashion. From Armani to Zegna – you can find all kinds of luxury labels here. We loved to take a walk around the neighbourhood and do some window shopping, as flagshipstore displays in the area are massive with unique details.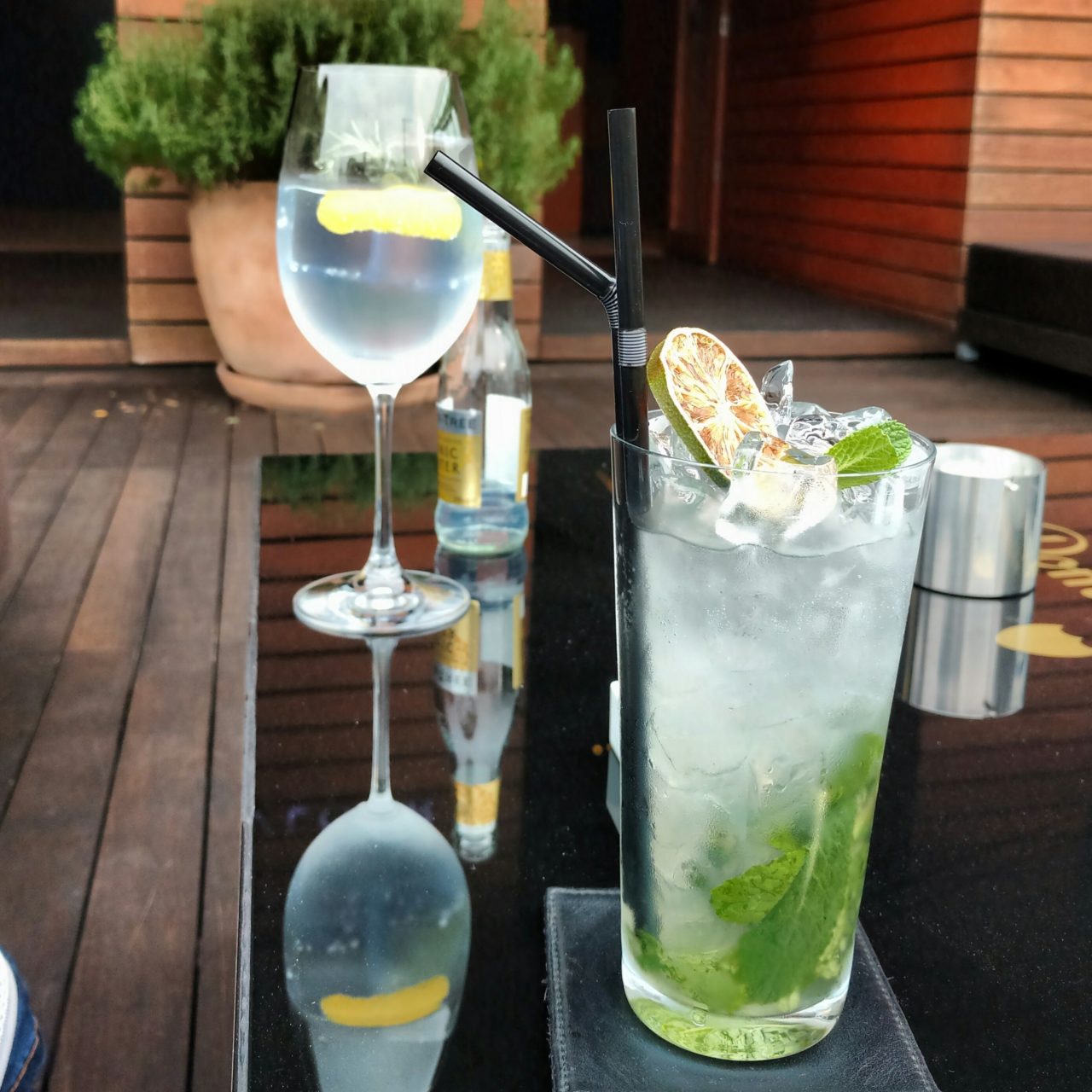 We escaped the shopping crowds by taking the elevator up to the Bulgari roof-top terrace located on top of Ginza Tower. We enjoyed one of the best cocktails we had in the city so far. Service was nice and attentive and I loved the classy and calm open-air atmosphere.
Marunouchi
Marunouchi is home to Tokyo Station, so chances are high you come by this area. The station building itself is beautiful, especially at night when the lights of the city are switched on. We visited the rooftop terrace garden on top of the Kitte department store to catch nice views of the station and the impressive skyscrapers. The open-air rooftop garden is free of charge and I definitely recommend to stop by if you are in the neighbourhood.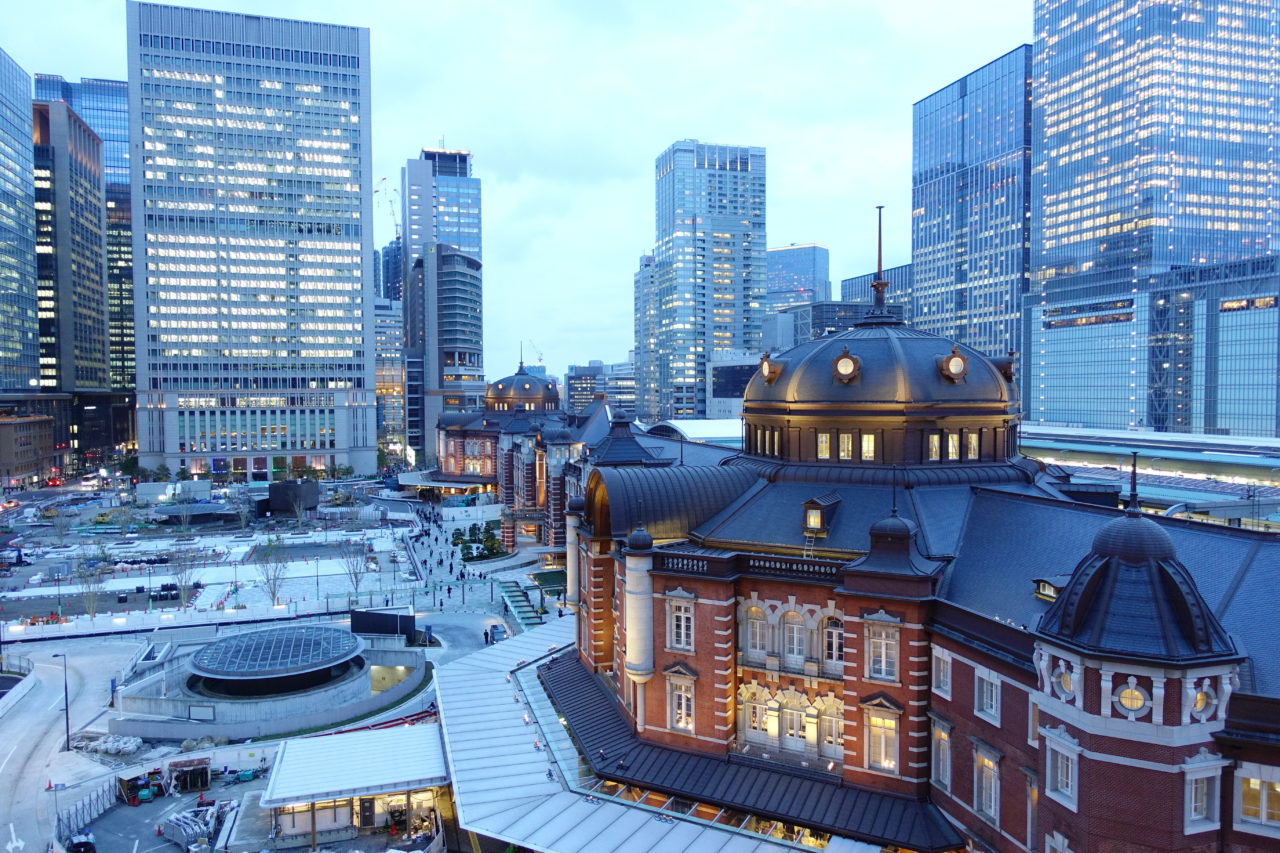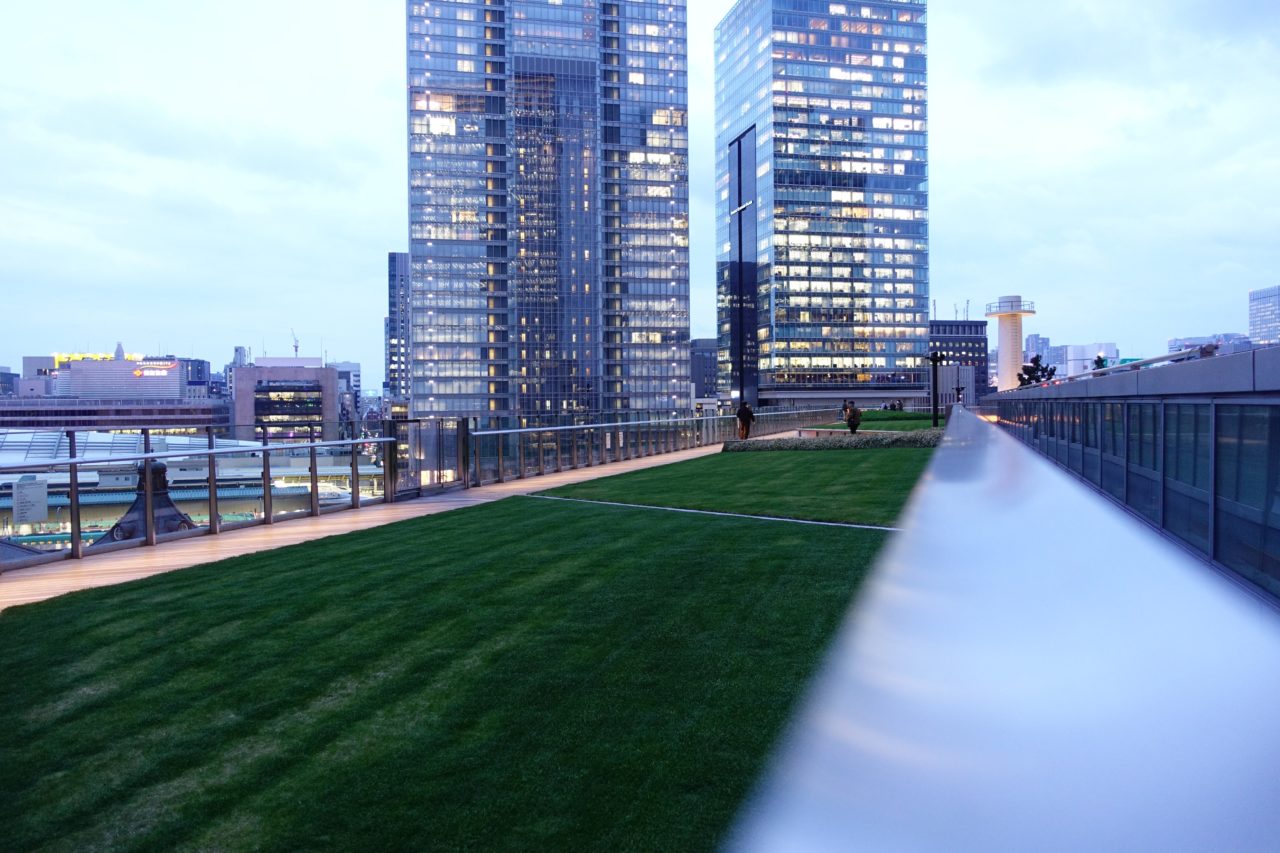 The area around Marunouchi is also home of some of the city's most luxurious hotels. We had drinks at the stylish Aman Hotel and dinner with a view at the wonderful Mandarin Oriental. Also, we chose the Palace Hotel next to the Imperial Palace for our second stay in Tokyo.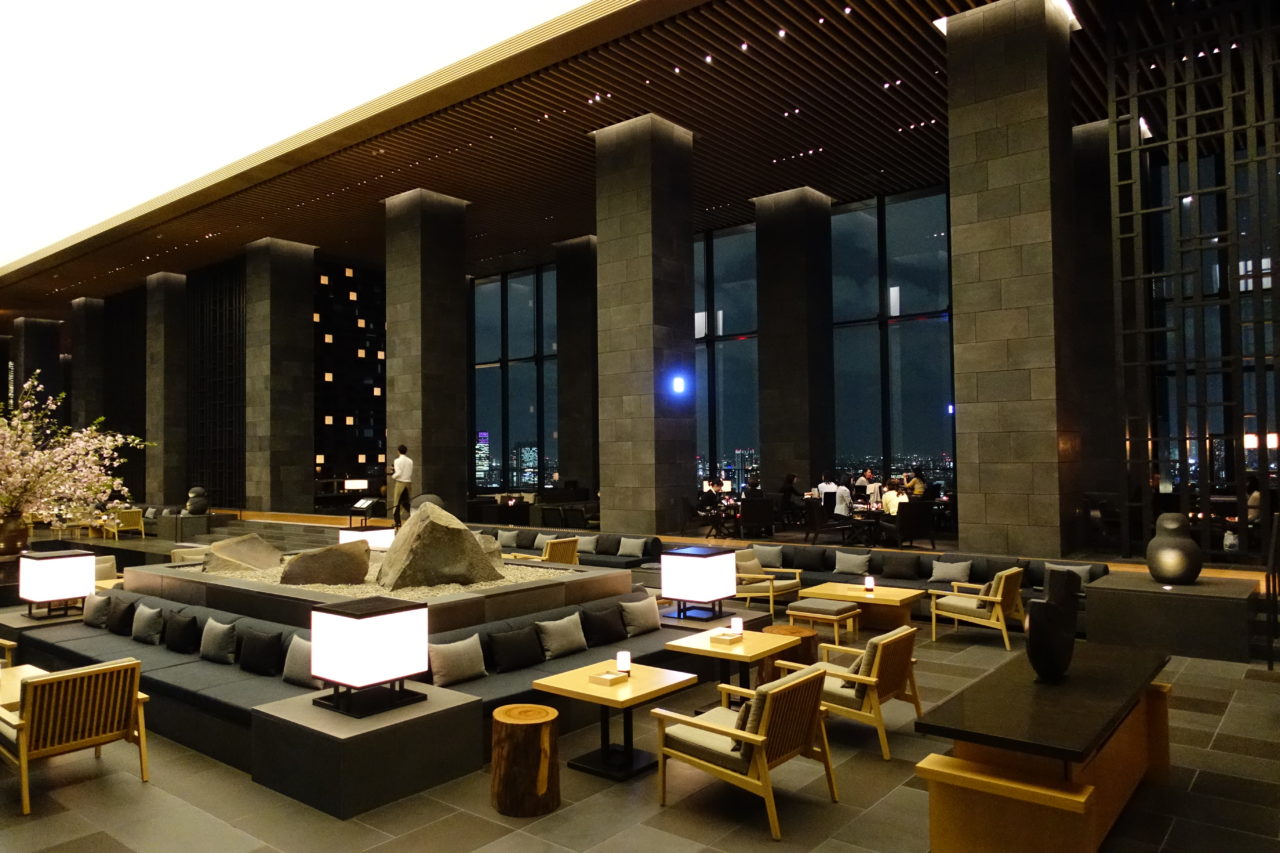 Daikanyama
Daikanyama was one of my favourite neighbourhoods in the city. It feels laid-back but chic and is full of stylish shops and beautiful salons. You can grasp that there is a strong expact community in the area.
We had heard great things about Cedros, an american-style seafood restaurant sourcing fresh japanese fish and local ingredients. A and I visited the restaurant for dinner and loved to sit at the counter and watch the chef perpare our food. We ordered Ahi Poke and Lobster Risotto and it was definitely one of the best meals I've ever had.
Are you planning a trip to Tokyo? Make sure to also check-out my Tokyo Area Guide Part 1.
Want to know more about our trip to Japan? Learn more about our stay in Okinawa.