After spending a few days visiting familiy and friends in Bern, we decided to make the most of our short summer getaway and spend some days in Zurich. As for most of you the last few months have been tough and we were in desperate need of some downtime, which is why we decided not to stay in the city center but at the shore of Lake Zurich instead. With the new and stylish Alex Lake Zurich we found our perfect home away from home to make the most out of swiss summer days (and nights).
Alex Lake Zurich Hotel: A modern Swiss hideaway
Alex Lake Zurich is located in Thalwil, on the Western shore of beautiful  Lake Zurich and just a 15-minute drive away from Zurich city center. The hotel was completely remodeled and opened back in 2019. Alex offers a prime lakefront location with direct access to the water. With a total of only 44 rooms and its stylish, modern decor I would consider Alex Lake Zurich a boutique hotel. The hotel decor feels light and breezy, with big windows, lovely details, a mediterranean colour-palette and wood. To make the most out of your stay, the hotel offers bikes and stand-up-paddles to explore the area by land or water. The offering is complemented by a small Spa, with direct access to the lake. Convenient valet parking and the hotel's proximity to the city offer the perfect conditions to explore Zurich without the hassle and buzz of a city-center property.
We arrived on a sunny summer afternoon and were greeted by a super friendly front desk associate. We immediately felt welcome while our car was taken care of. The check-in process was smooth and only minutes later we were escorted to our Penthouse suite, located on the seventh floor.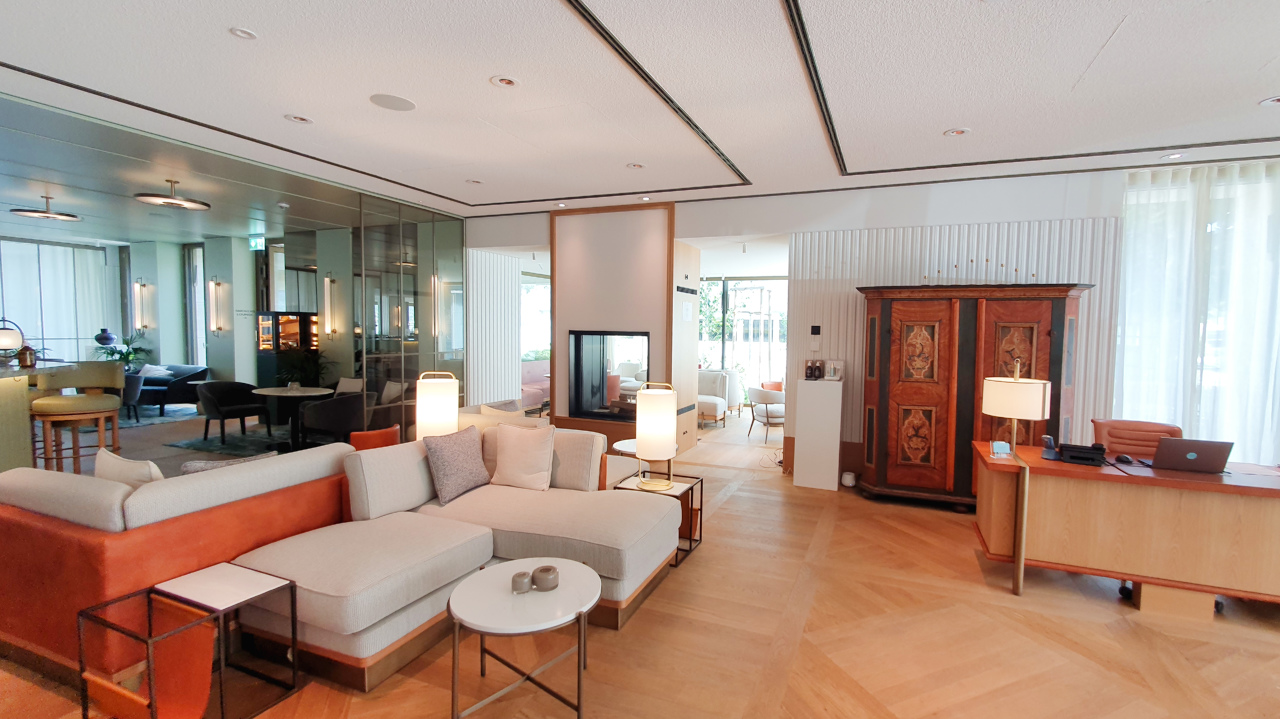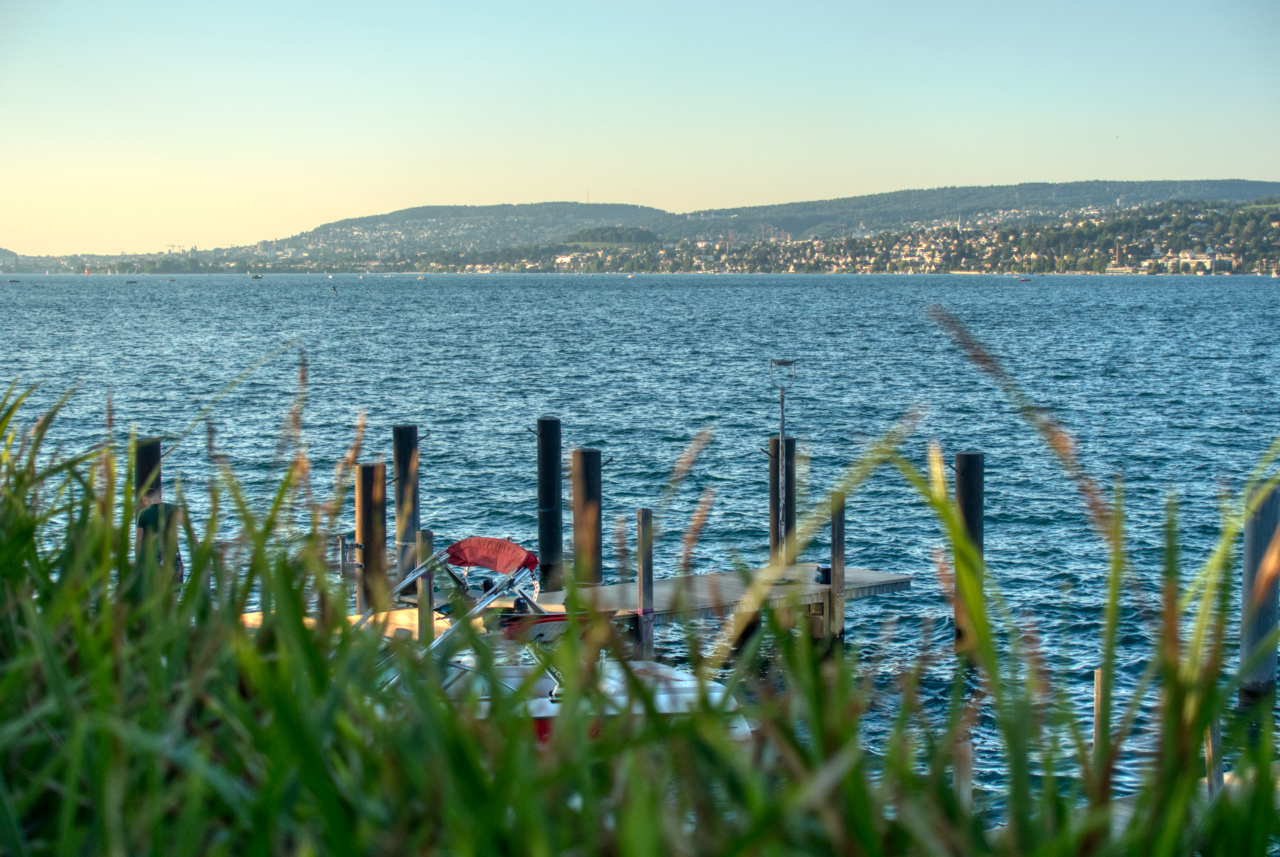 On top of the world: Alex Lake Zurich Penthouse Suite
While we usually feel fine with the standard room category for shorter stays, we decided to specifically book the Penthouse suite this time. The main reason for our choice was the amazing, super spacious terrace, giving breathtaking views of lake Zurich. The terrace is equipped with a large sofa, a dining table as well two comfortable sunloungers. The perfect private hideaway to spend a few summer days. As it was a particularly hot week, the only thing we missed during our stay was an umbrella for the lounging area – but the view and light breeze made totally up for it.
As all rooms at Alex Lake Zurich, the Penthouse suite comes with a fully equipped kitchenette and a sitting and dining area. Even the fridge was packed with lots of soft beverages – all free of charge and included in the room rate. We loved the fact that we could enjoy a drink or a snack in our private Penthouse when coming back from a swim in the lake or a stroll through the city. Additionally there is a separate bedroom with a comfortable kingsize bed and a stylish (but not overly practical) bathroom. Both, kitchen and bathroom amenities are from Soeder, a sustainable, natural brand from Zurich. I really liked this local touch.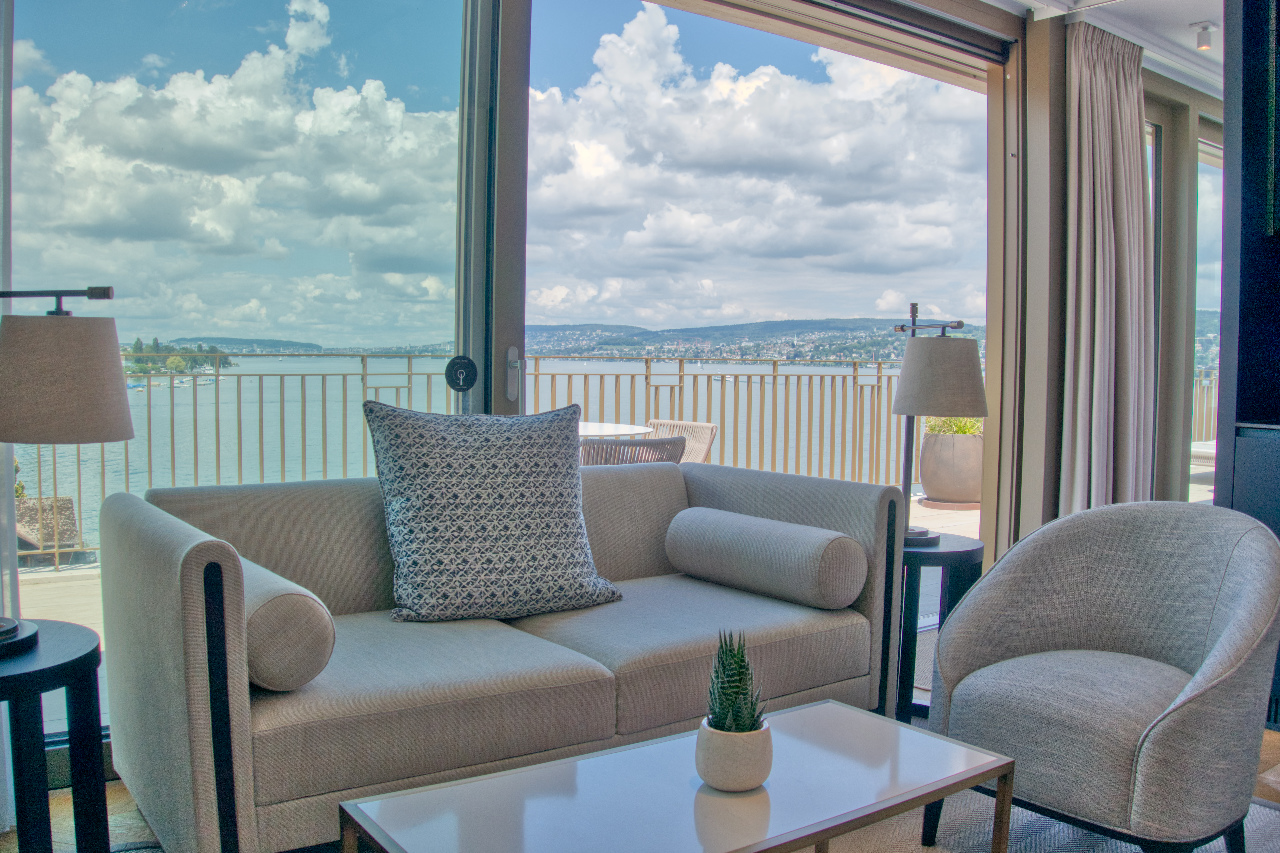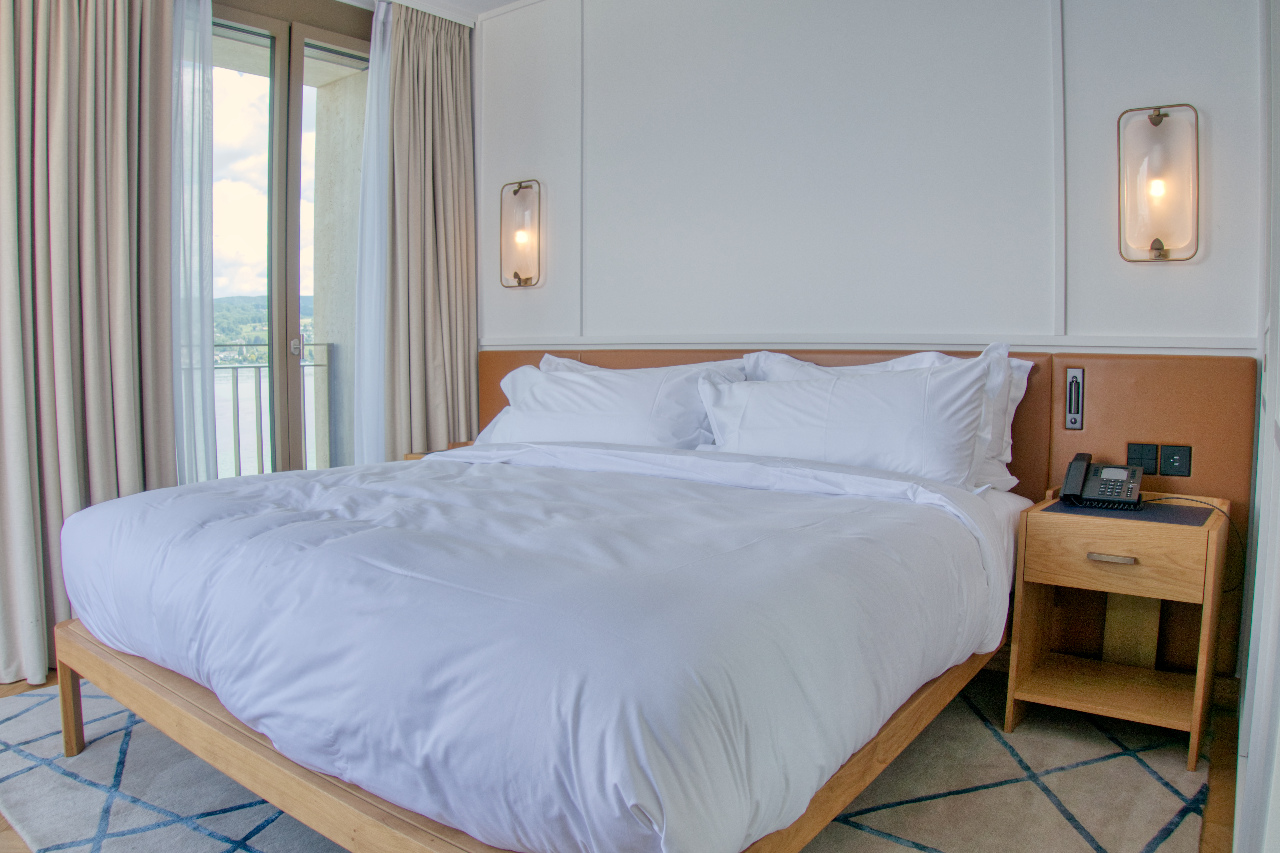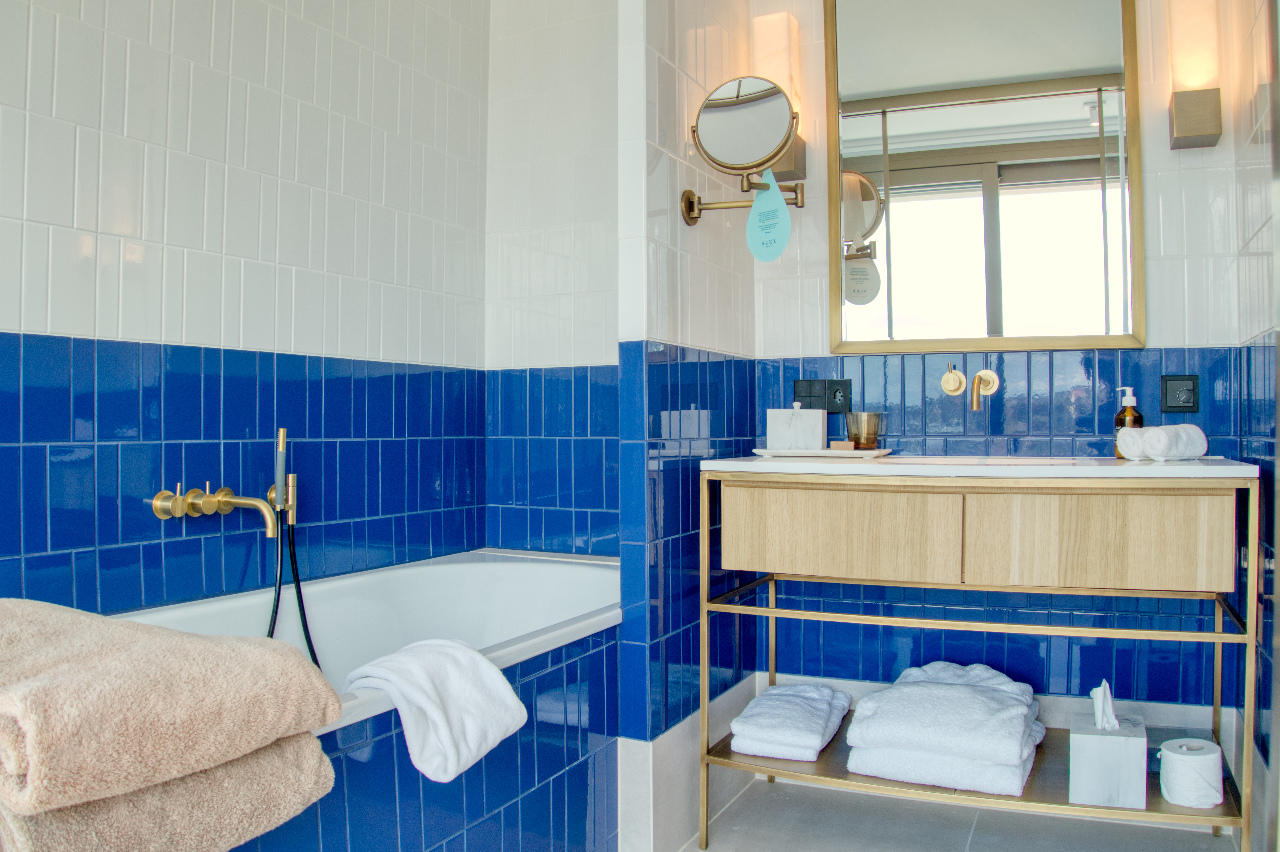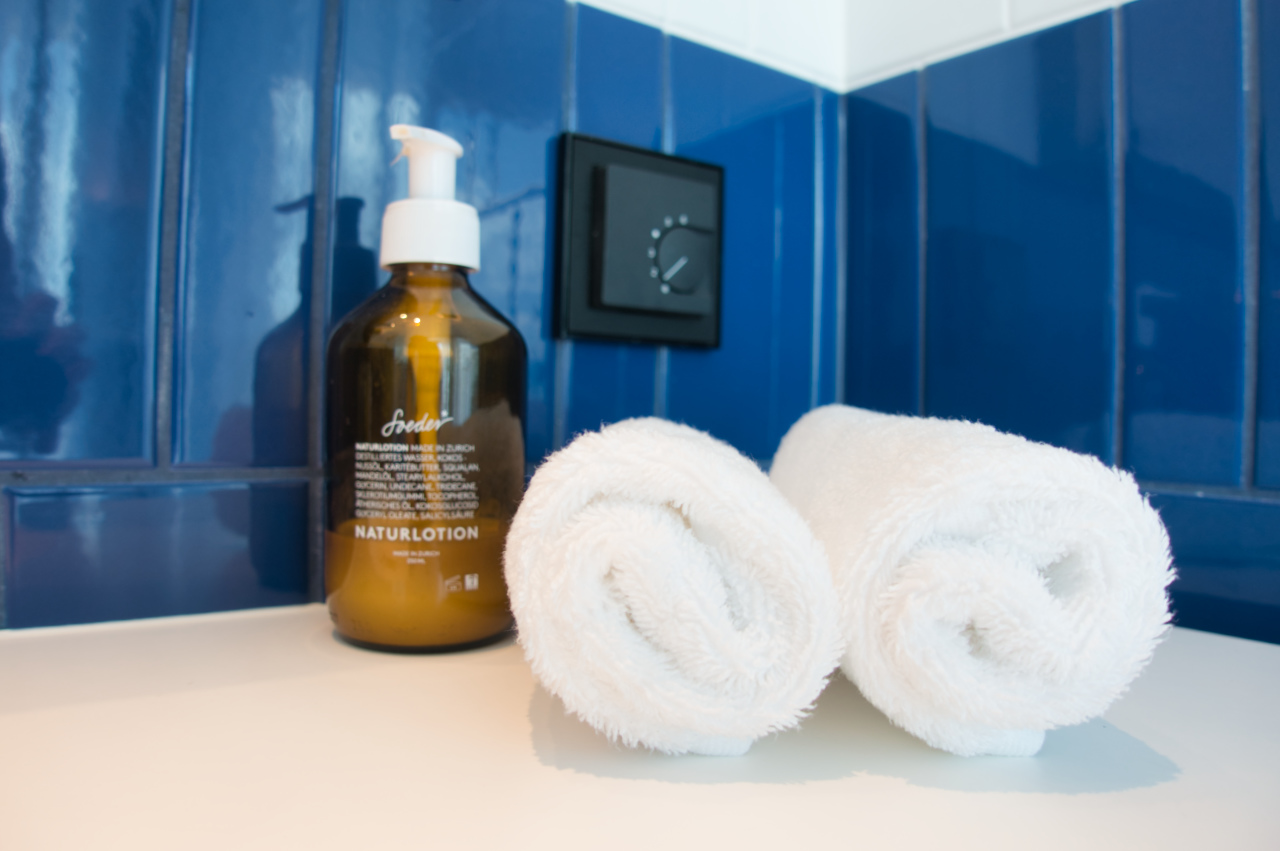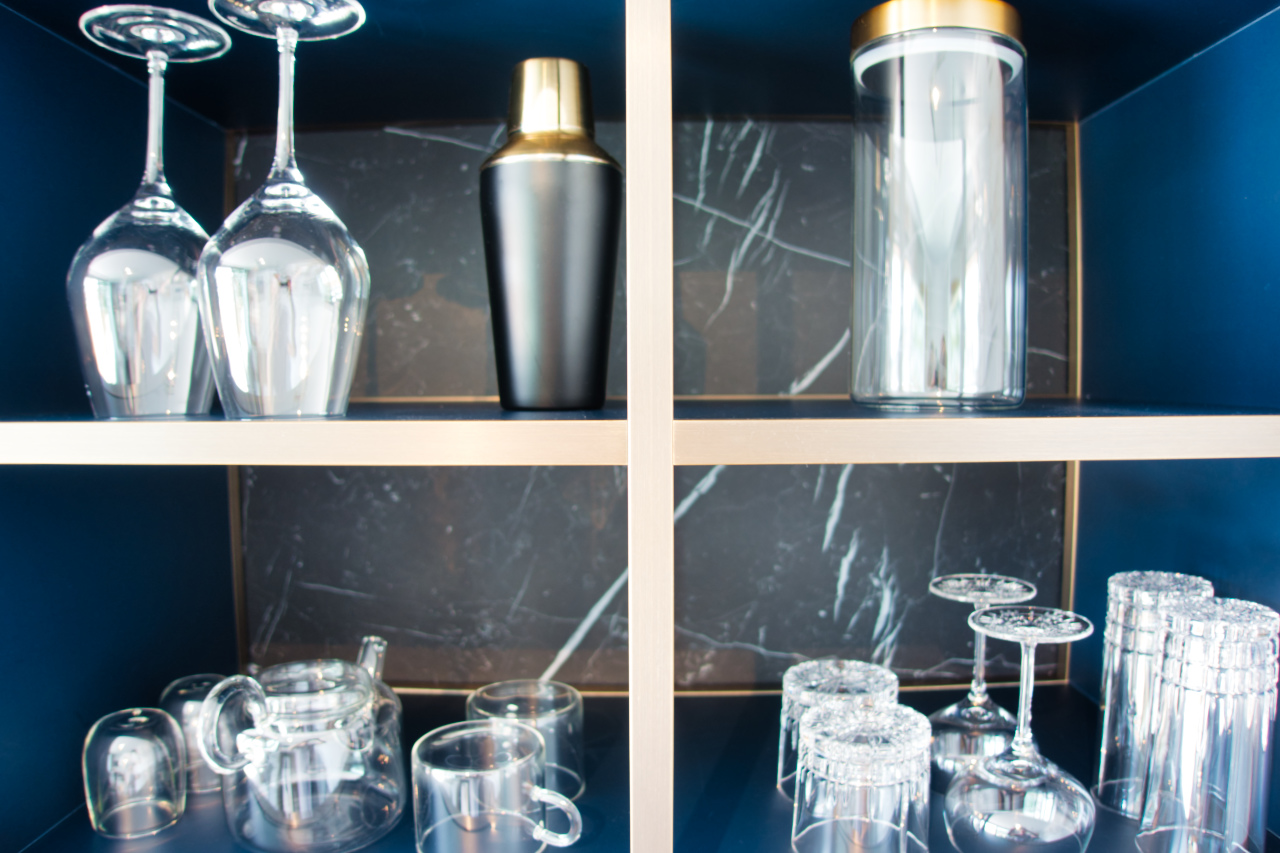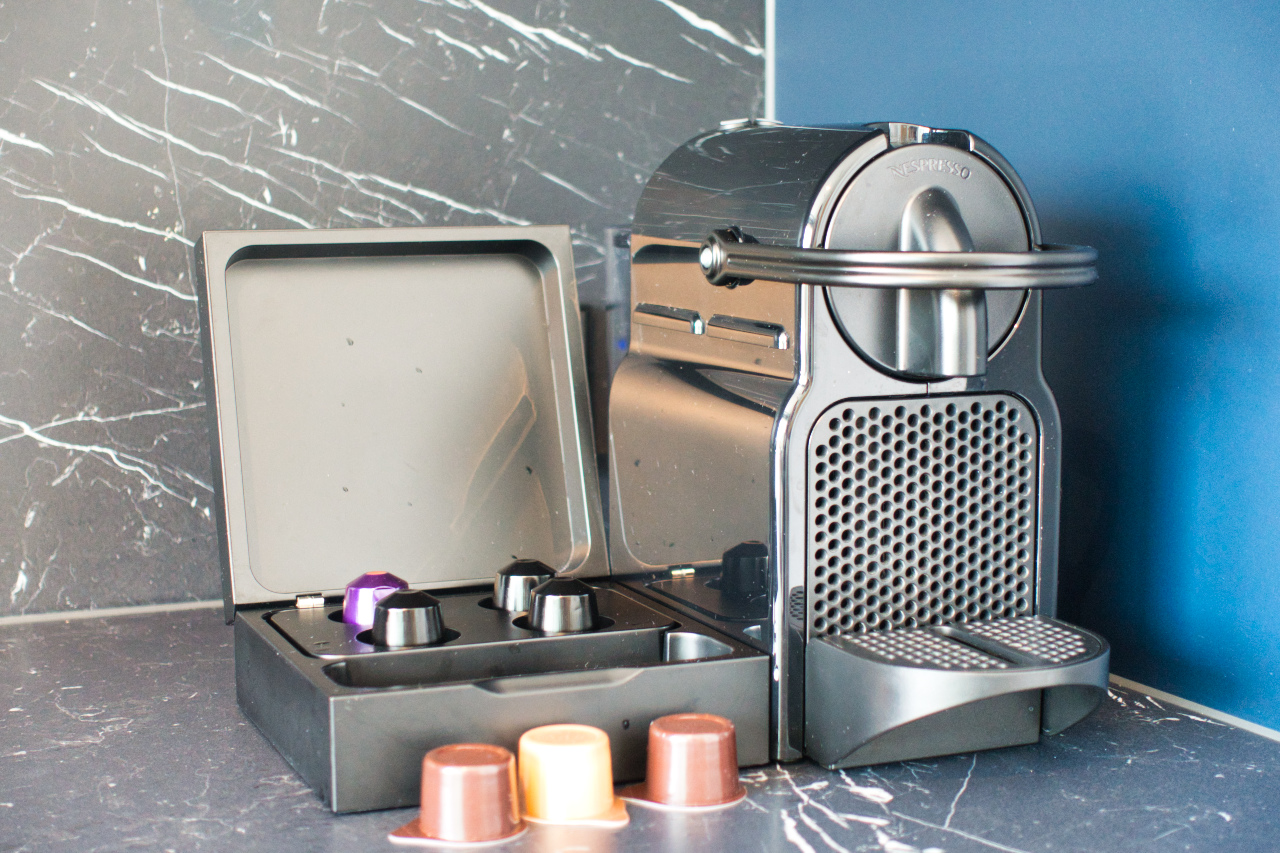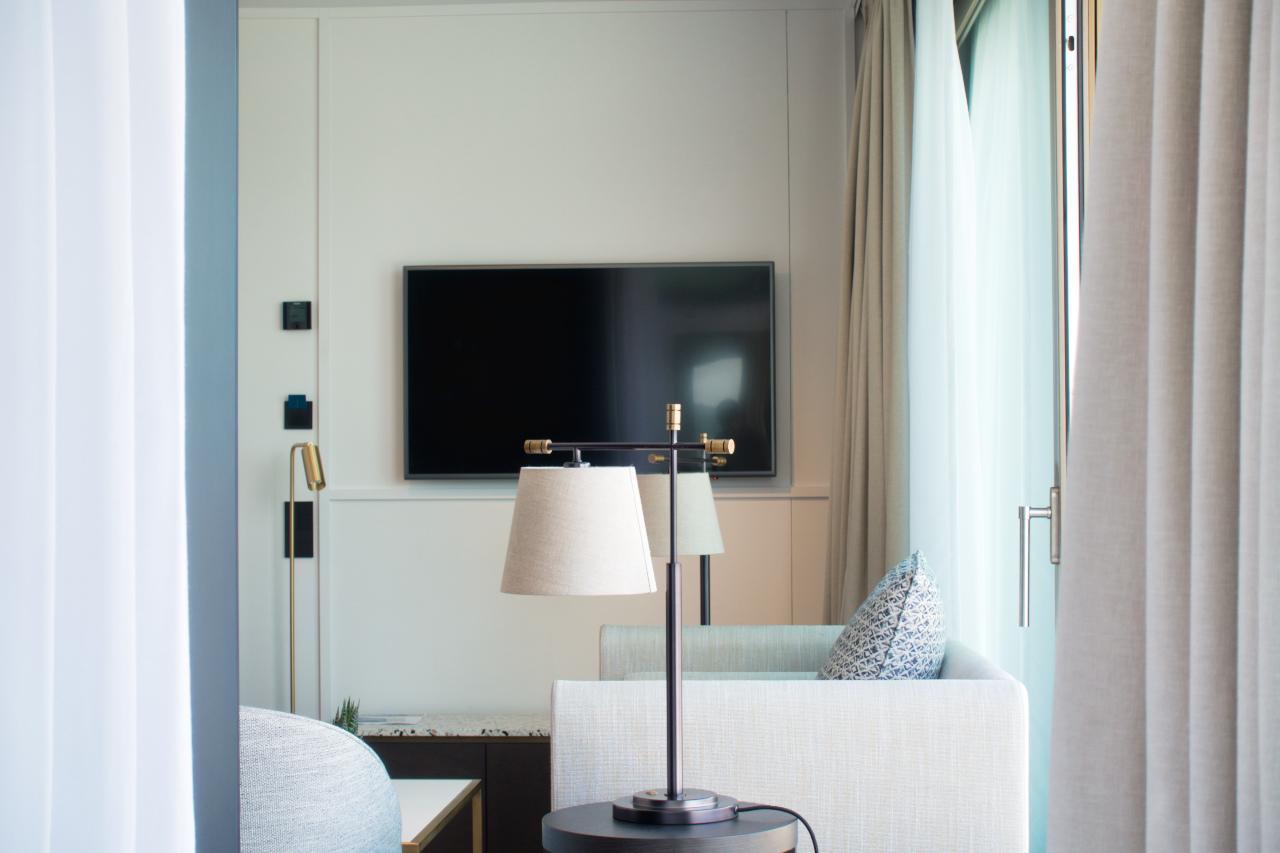 The Boathouse: Come for the view, stay for the food (and drinks of course)
The Boathouse is the hotel's stylish restaurant, bar and terrace. It is very popular with hotel guests and locals alike, which is always a very good sign in my opinion. As the terrace is located directly at the lakefront, the views are amazing and some guests even arrive by boat for their lunch or dinner. Even though the venue is fully booked every night, we were lucky enough to be invited to dinner during our stay. The menu is small but offers a delicious range of fresh dishes – from Tuna Tataki to Steak or savoury Tarte Flambée and a lovely desert and ice cream selection. Every dish we chose looked amazing – colourful and sophisticated. And it tasted even better with lots of absolutely fresh produce and the best quality of meat and fish we had in a while.
The Boathouse is not just a restaurant but also has a nice outdoor bar – serving mean cocktails and a fantastic wine menu. I recommend to try the Boathouse Spritz, which is their own local twist on the Italian classic.
Apart from the food and the views, the whole Boathouse team is super friendly and engaged. They offered the best tipps during our stay and encouraged us to try new flavours, which I like. So even if you are not staying at the hotel, I definitely recommend to stop by The Boathouse while being in Zurich (thank me later).
If you are a hotel guests you will also be able to have breakfast at The Boathouse. The offer is tasty but rather simple (no warm dishes like eggs are available). I loved how peaceful our mornings were, starting with tea and coffee on the big lake terrace.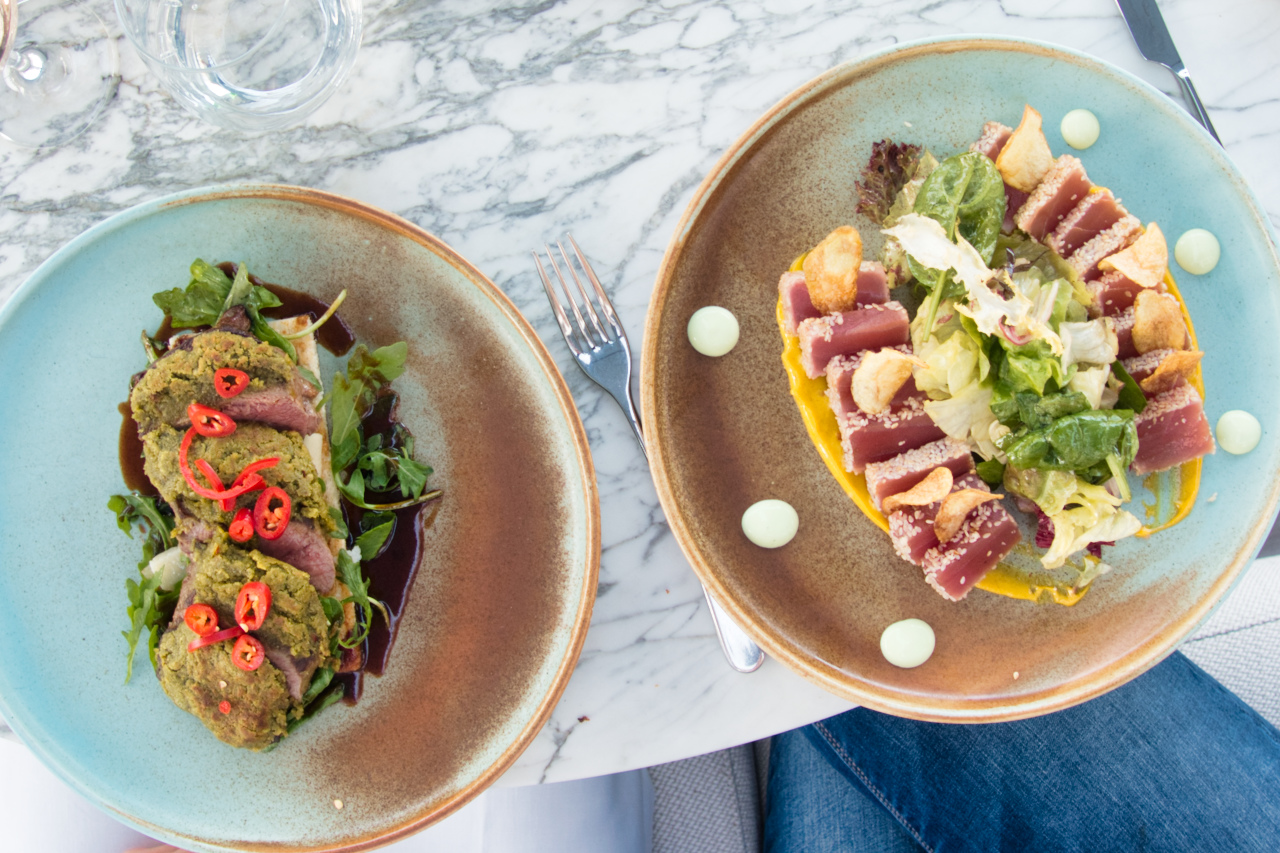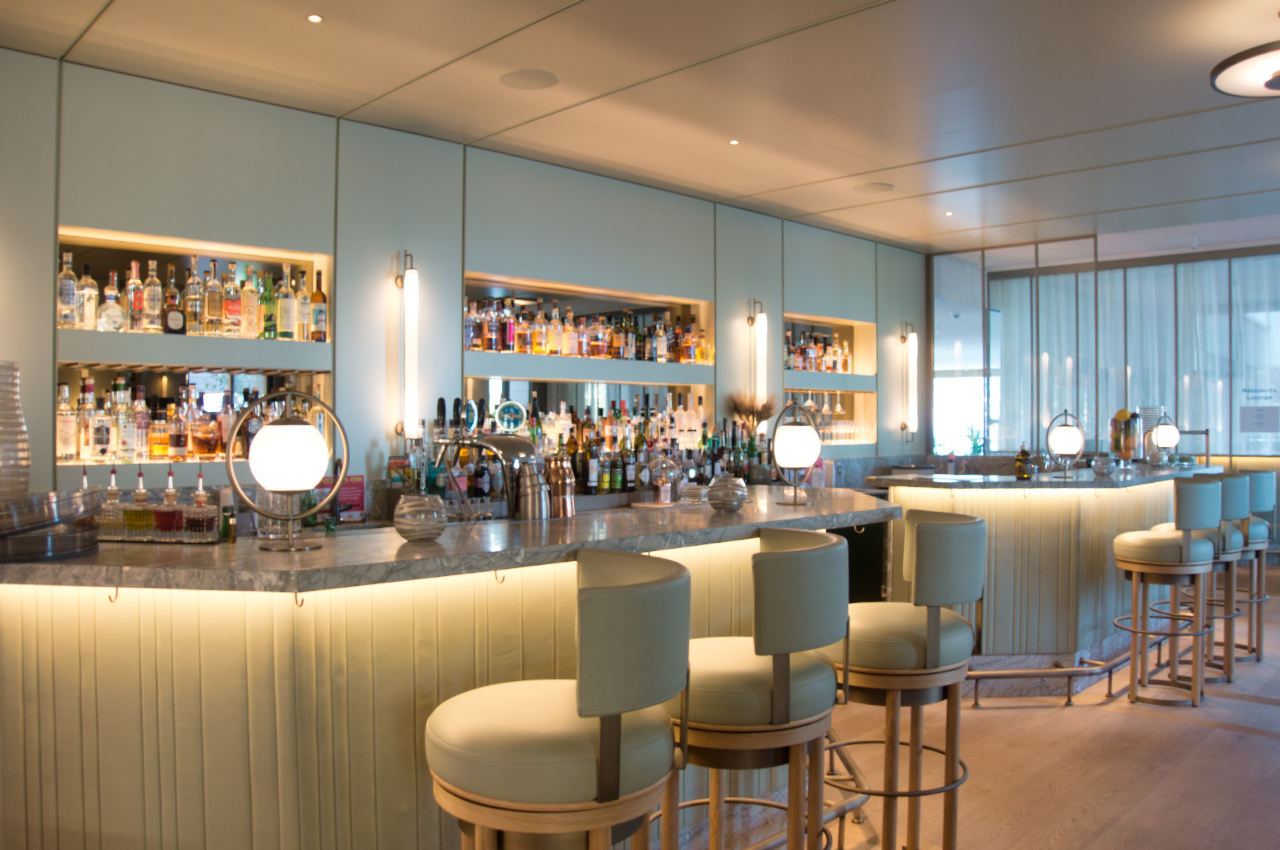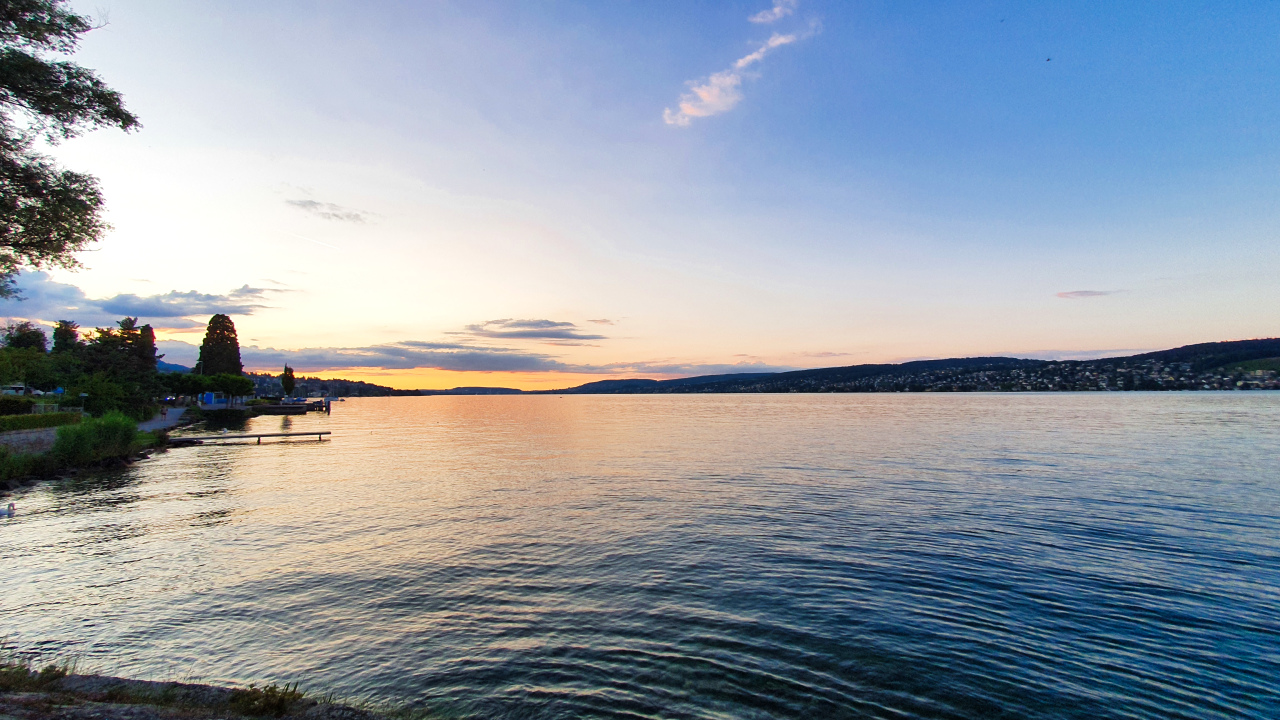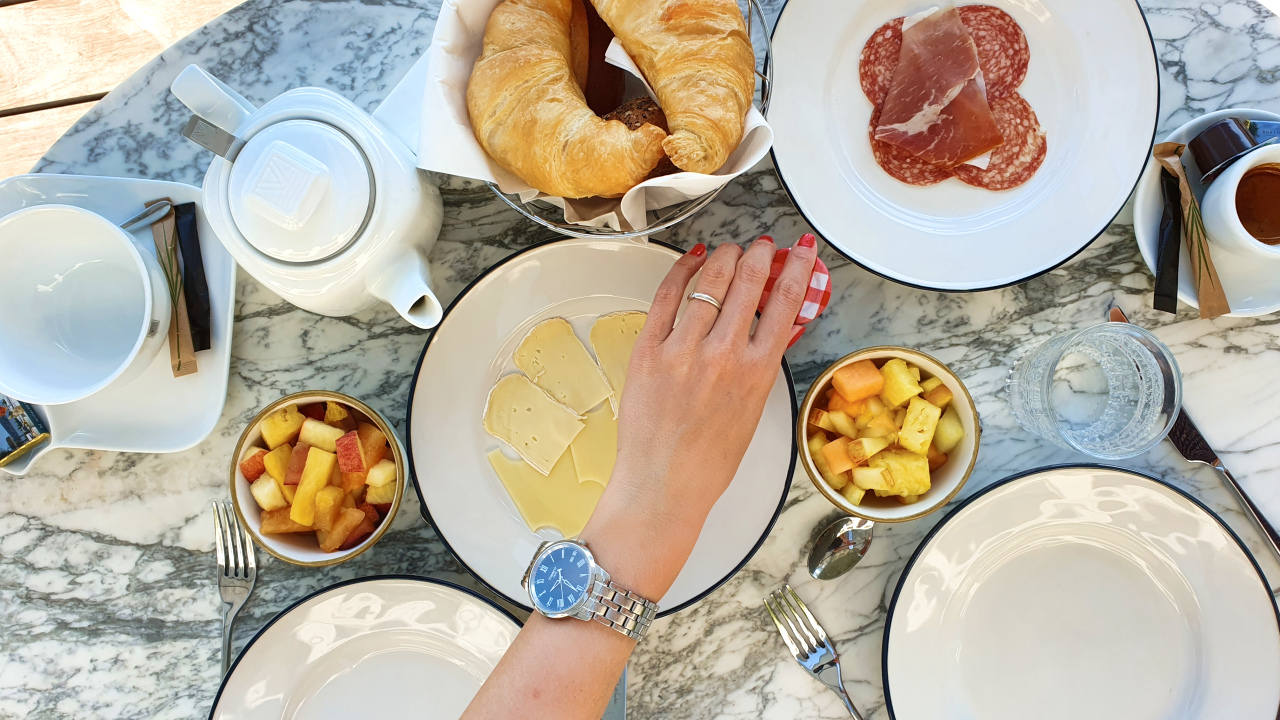 A night to remember: My Switzerland A Million Stars Hotel experience
Our last night at Alex Lake Zurich was particularly special: A & I were invited to test the new "Million Stars Hotel" experience, launched by Switzerland Tourism. For this unique adventure the loungers of our Penthouse terrace were repurposed as a cozy bed. A warm summer night, with unobstructed views of the lake and stars as well as nice bottle of bubbly – it was definitely a date to remember! The experience is offered throughout the whole summer at Alex Lake Zurich and in around 50 other venues across Switzerland. If you are looking for a nice surprise for your other half – I can definitely recommend it. It was such a unique and fun experience!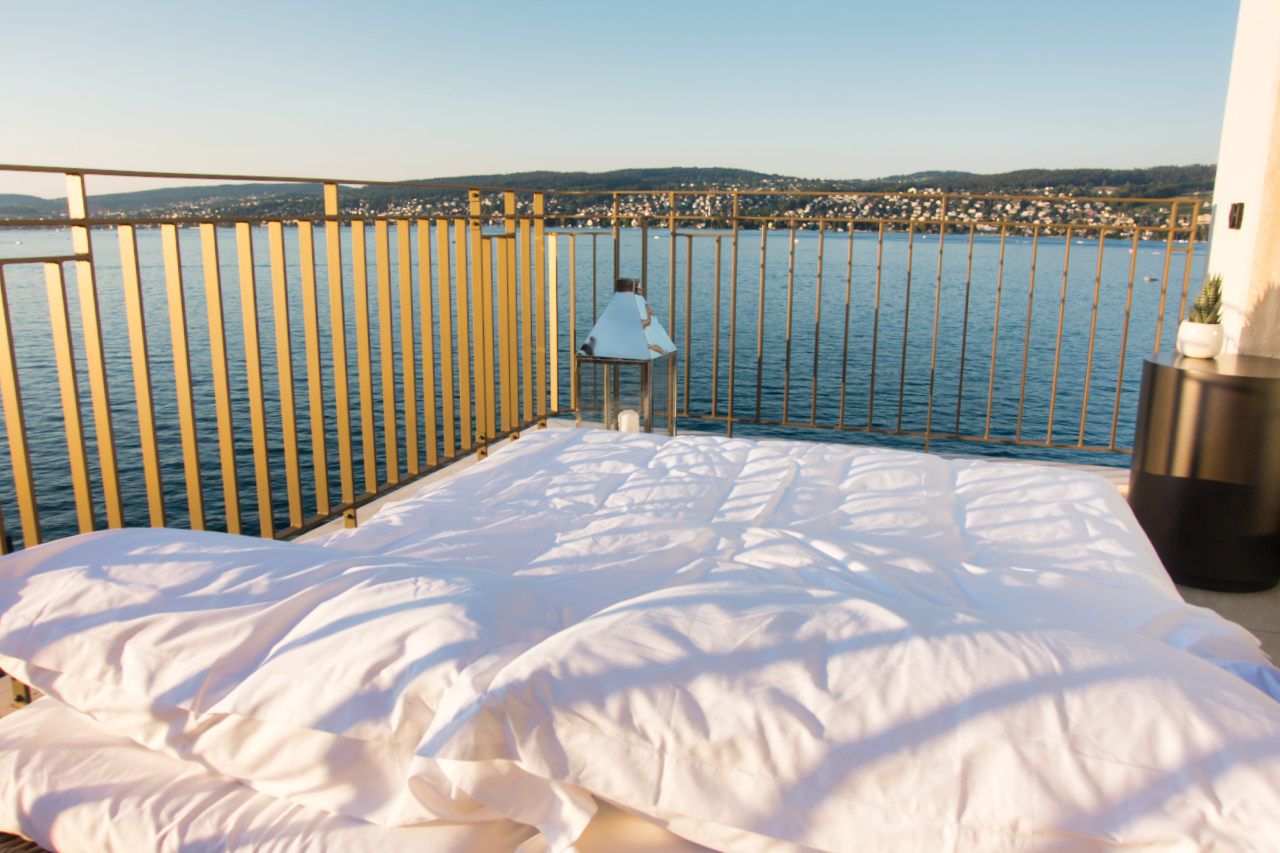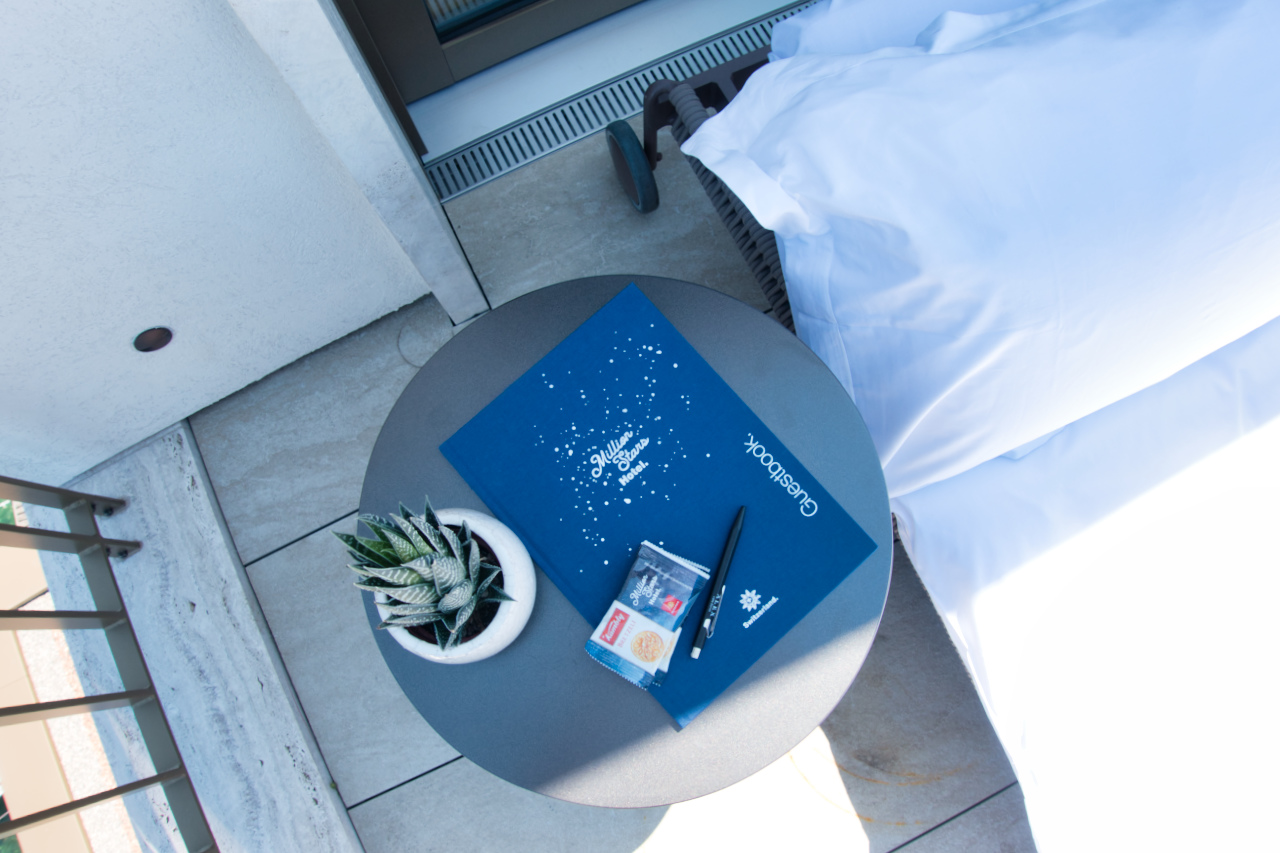 Passport & Palmtree conclusion
Alex Lake Zurich for sure is the new star when it comes to the hotel scene in Zurich. With its prime lakefront location and stylish decor, its young and passionate team and its delicious restaurant it offers all you need and more. As every luxury hotel in Switzerland it comes with a certain price tag – but as the rooms are equipped with a kitchenette and balcony or terrace it immediatly feels like your perfect home away from home worth every penny. I am looking forward to visiting this gem again next summer. You will find me there, taking a dip in the lake before enjoying a date night at The Boathouse. The perfect Swiss summer getaway!
Have you been to Zurich? Why not share your favourite spots of the city in the comments?
More on Switzerland? You might also like my Bellevue Palace hotel review or my experience of Swiss first class.