After visiting the Lufthansa Business Class Lounge at Frankfurt airport just once, I had the opportunity to experience the very fine Lufthansa First Class Lounge Frankfurt on several occasions lately. As you would expect, the difference is quite substantial and I had pleasant stays all over. Read on to find out all about the bells & whistles here.
Less is more
The LH First Class Lounge is accessible to all first class passengers on LH flights as well as HON Circle members. Passengers on other Star Alliance carriers, even when travelling in First Class cannot use the lounge. There are two F lounges in FRA and I've only been to the one in the B wing. There is also a dedicated First Class Terminal in Frankfurt which to my knowledge is comparable to a VIP terminal/wing such as the VIP service at Zurich airport.
The lounge is located on the first floor and after a friendly welcome I made my way to one of the "office" boothes as I still had some work to crunch.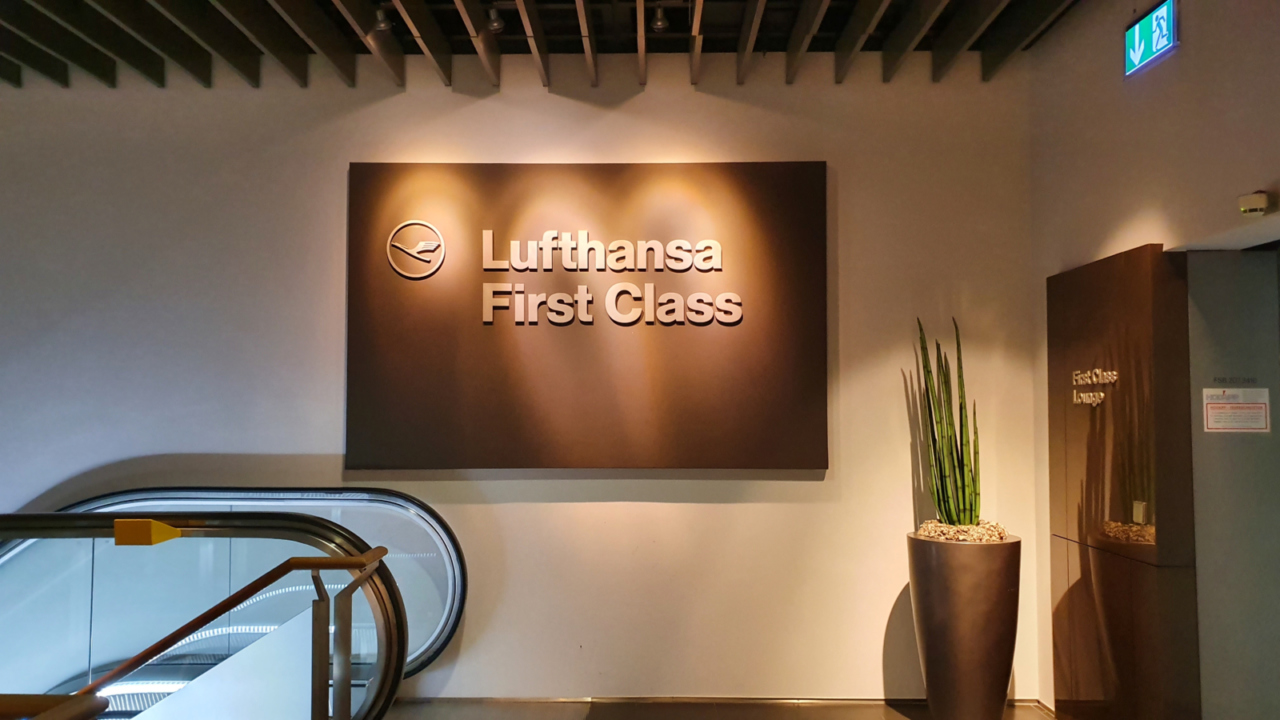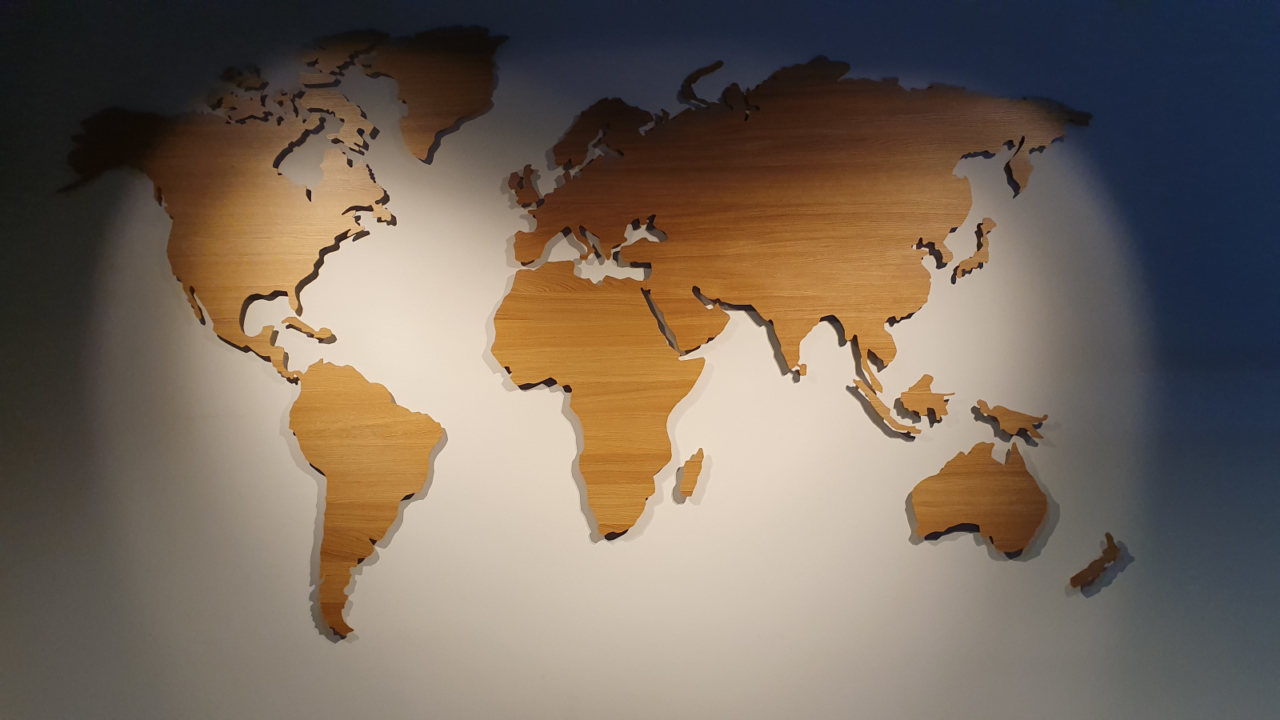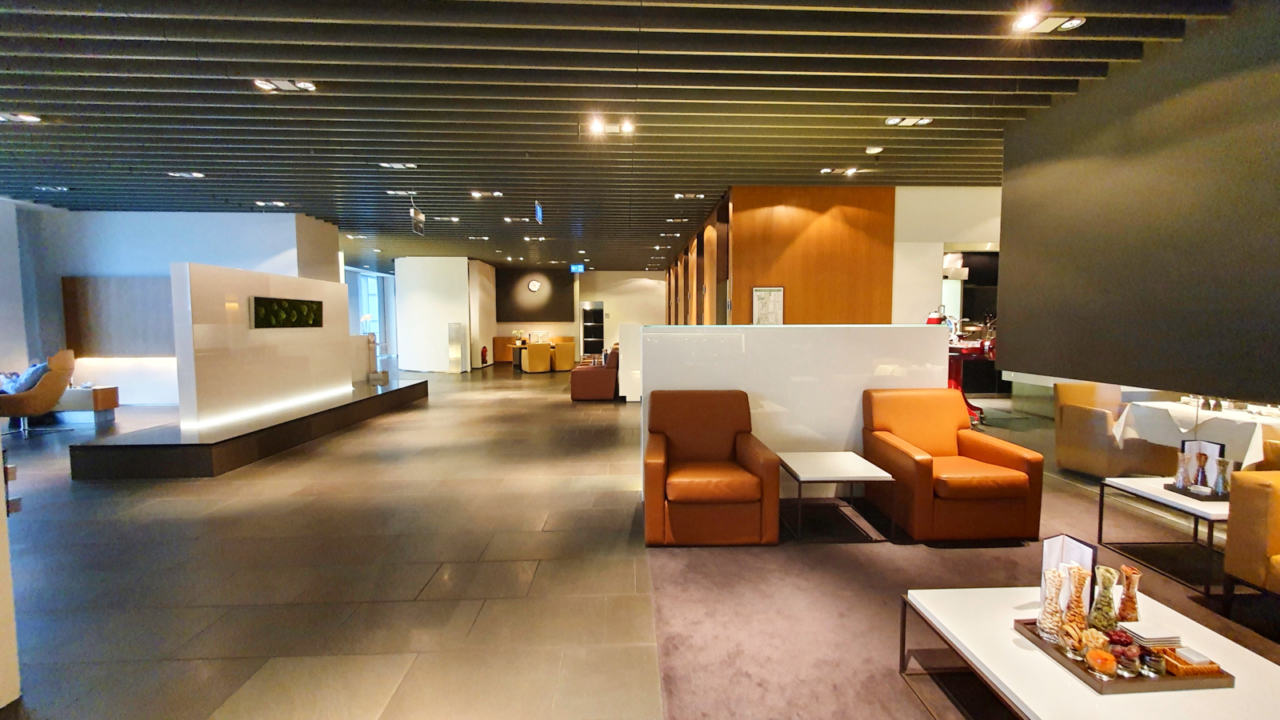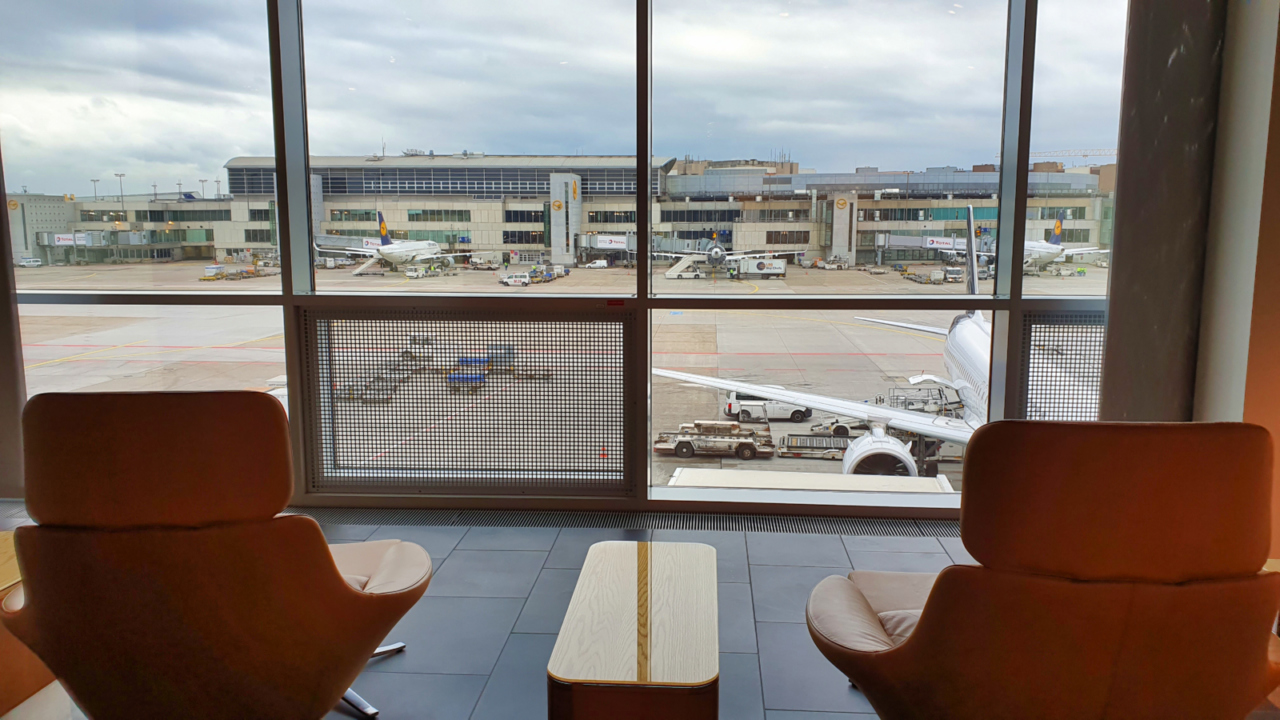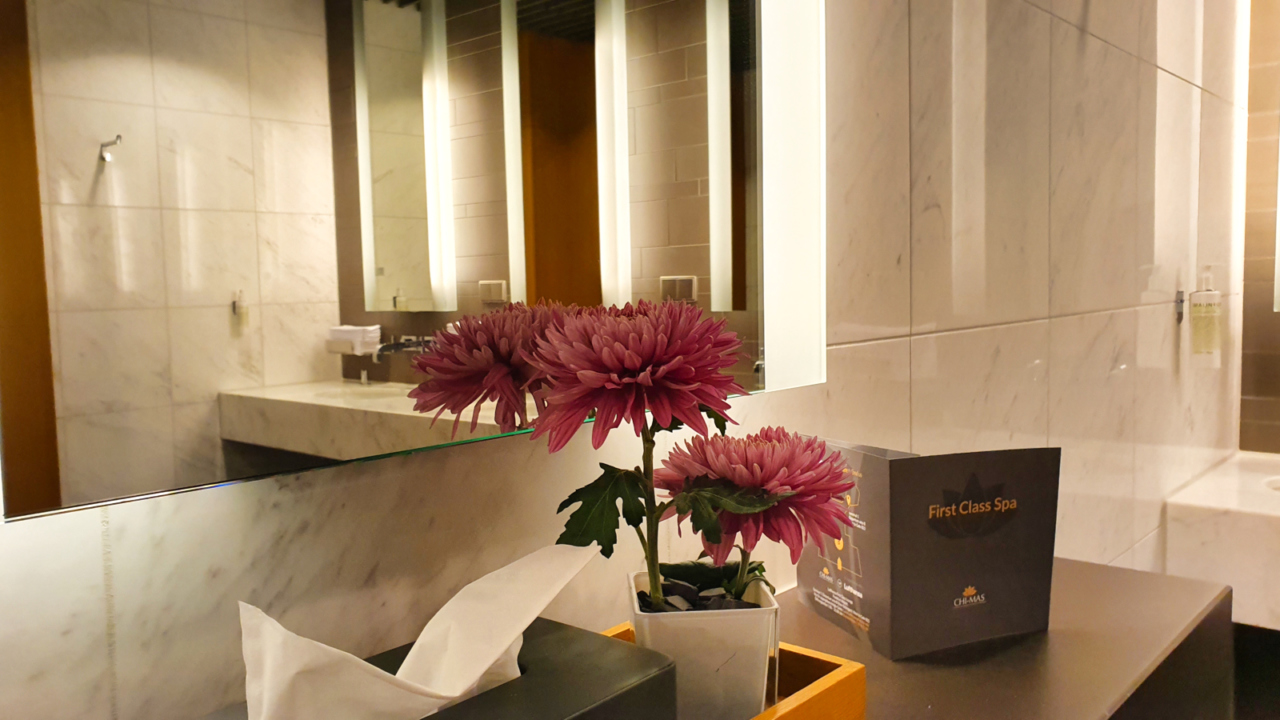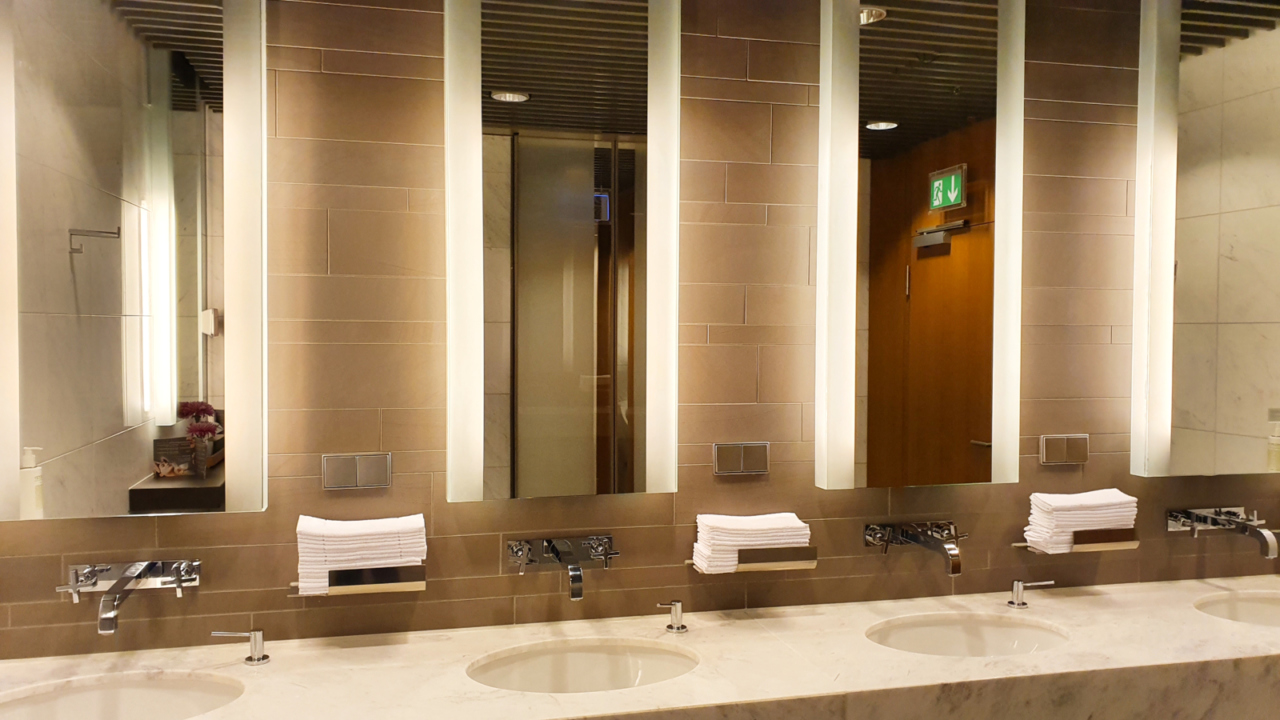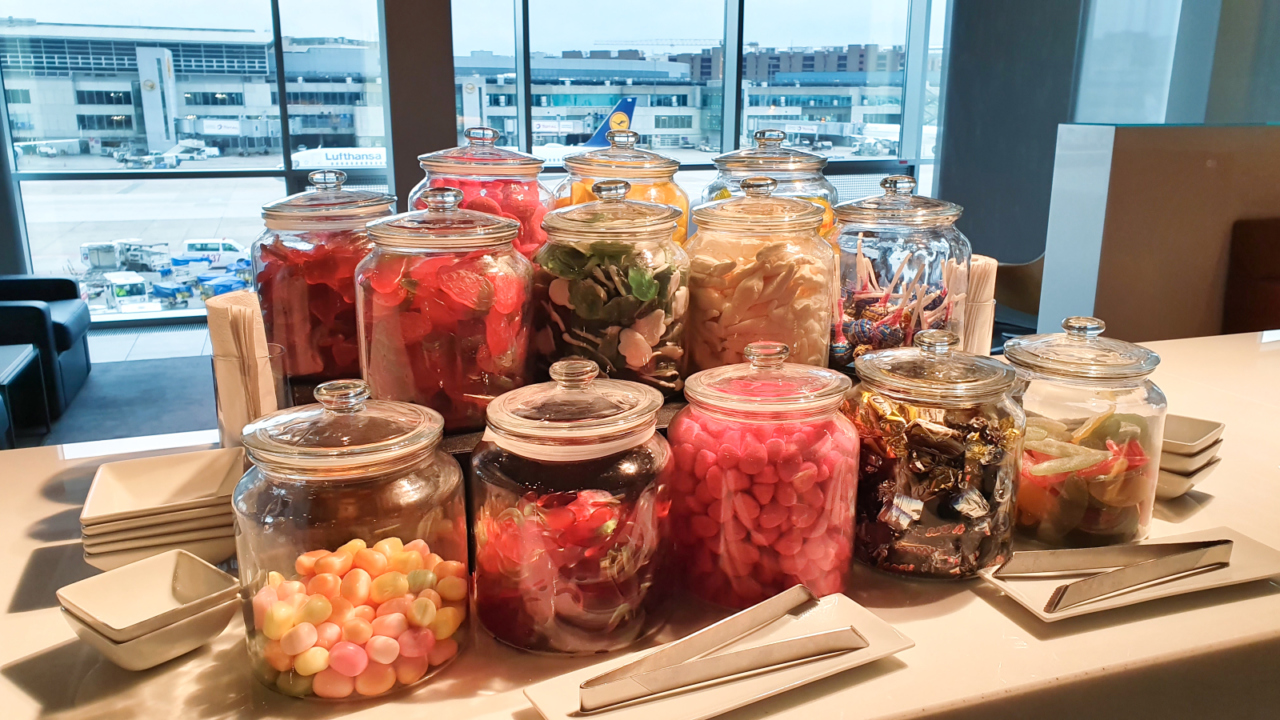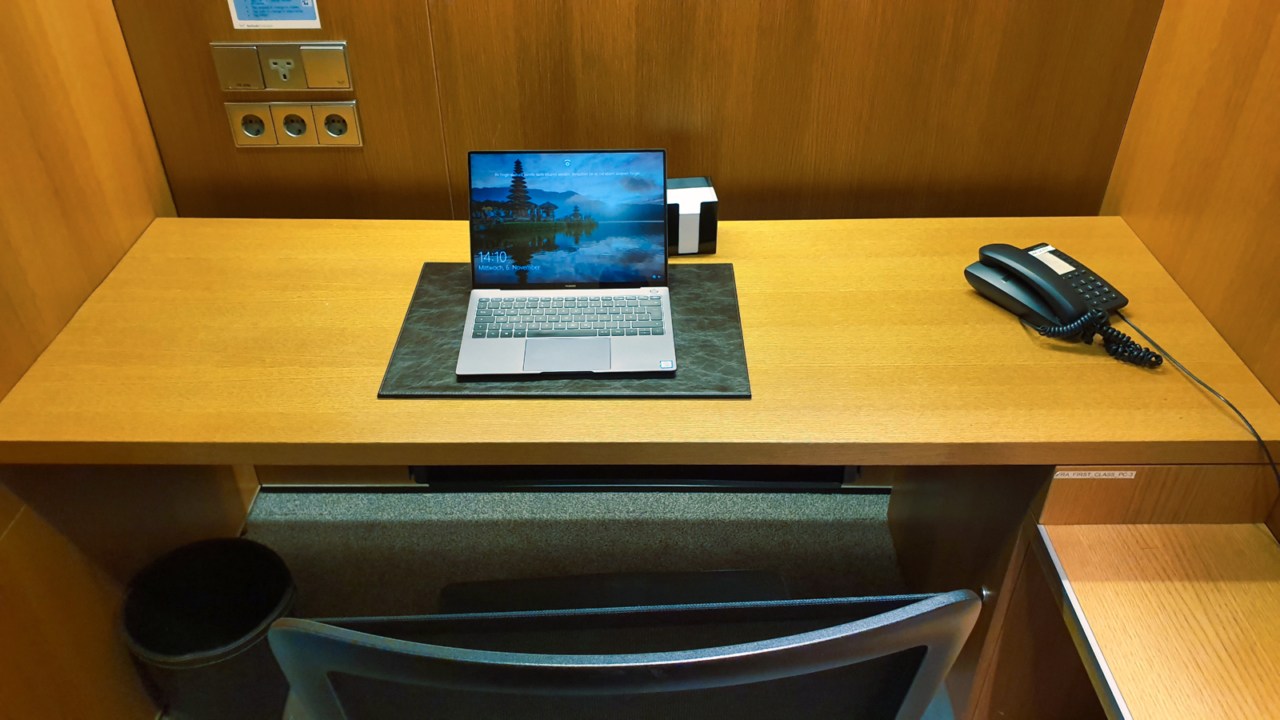 First difference to many lounges is the size and open room concept which I like very much. Plenty of space, daylight (with great airfield views) and very few guests make for great relaxation or allow for focussed work before your flight. Silence is gold. The lounge offers several seatings, muted TVs, a proper, full stacked (candy)bar + a la carte restaurant, a cigar lounge and the mentioned work boothes. Besides beautiful and tidy restrooms there is also a small spa with showers and the possibility to enjoy a treatment or massage in the Spa (non complimentary).
Fine Dining that deserves its name
After working for a while I grabbed a table at the a-la-carte restaurant and ordered a dish of "Zürcher Geschnetzeltes". For my starters I helped myself at the equally well equipped buffet also located here. The a-la-carte menu is extensive, everything is made-to-order and my main was of awesome quality. The only real glitch here were the deserts as the berries were mouldy already. You may also complement your lunch or dinner with a fine wine from the well curated wine list or any spirit from the bar. Speaking of which: They've got everything you could wish for. I stopped counting after 3 brands of Champagne and 11 (!) types of Gin. Some snacks are available at all tables and I enjoyed the rest of my stay with one of the many magazines available at the reading section.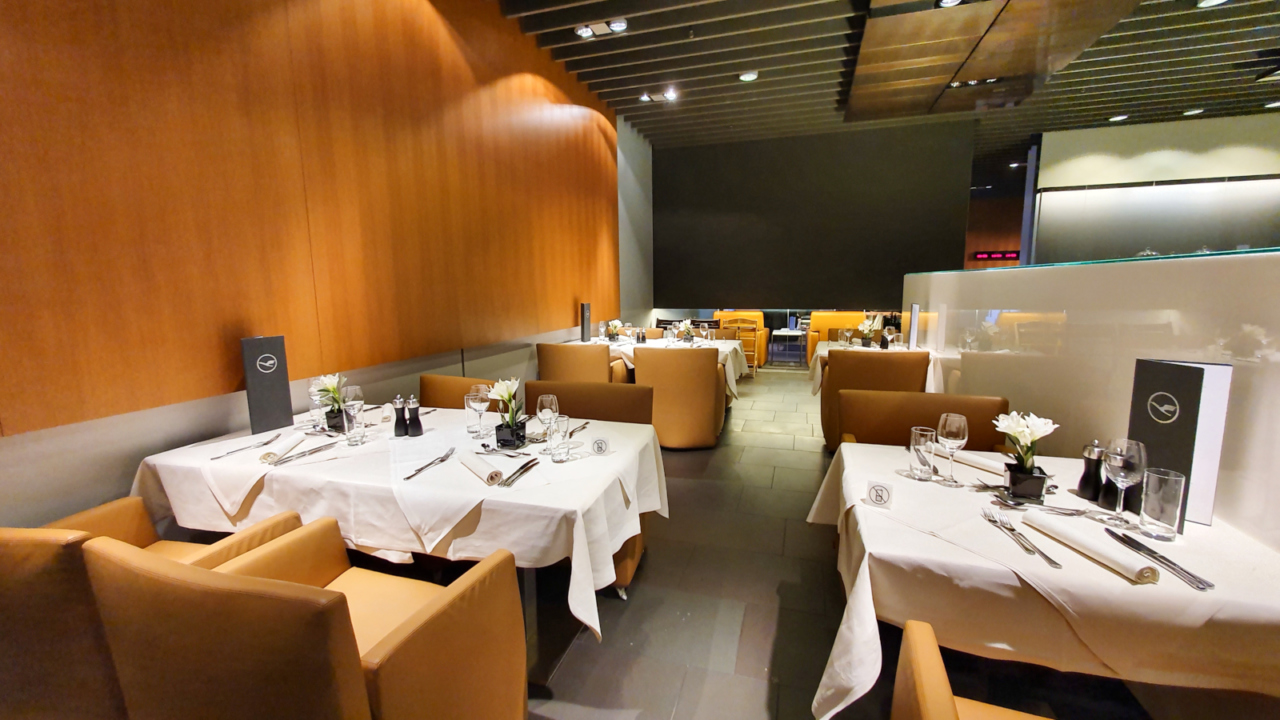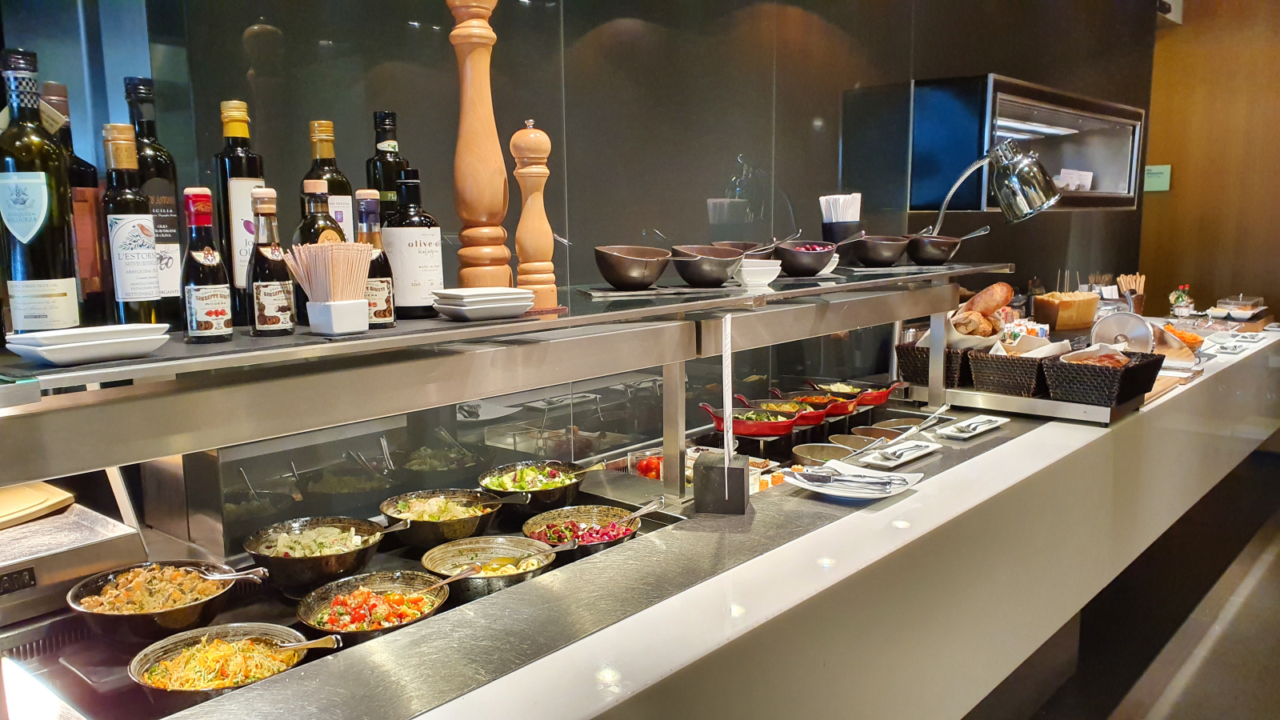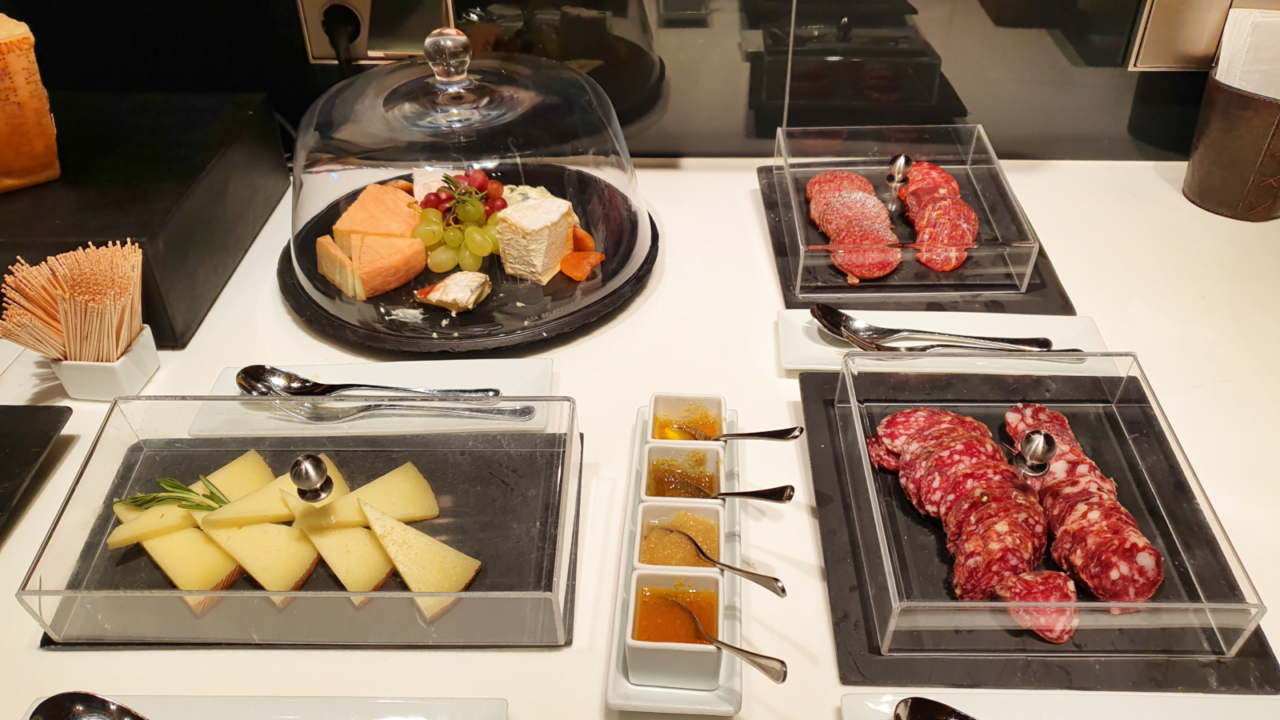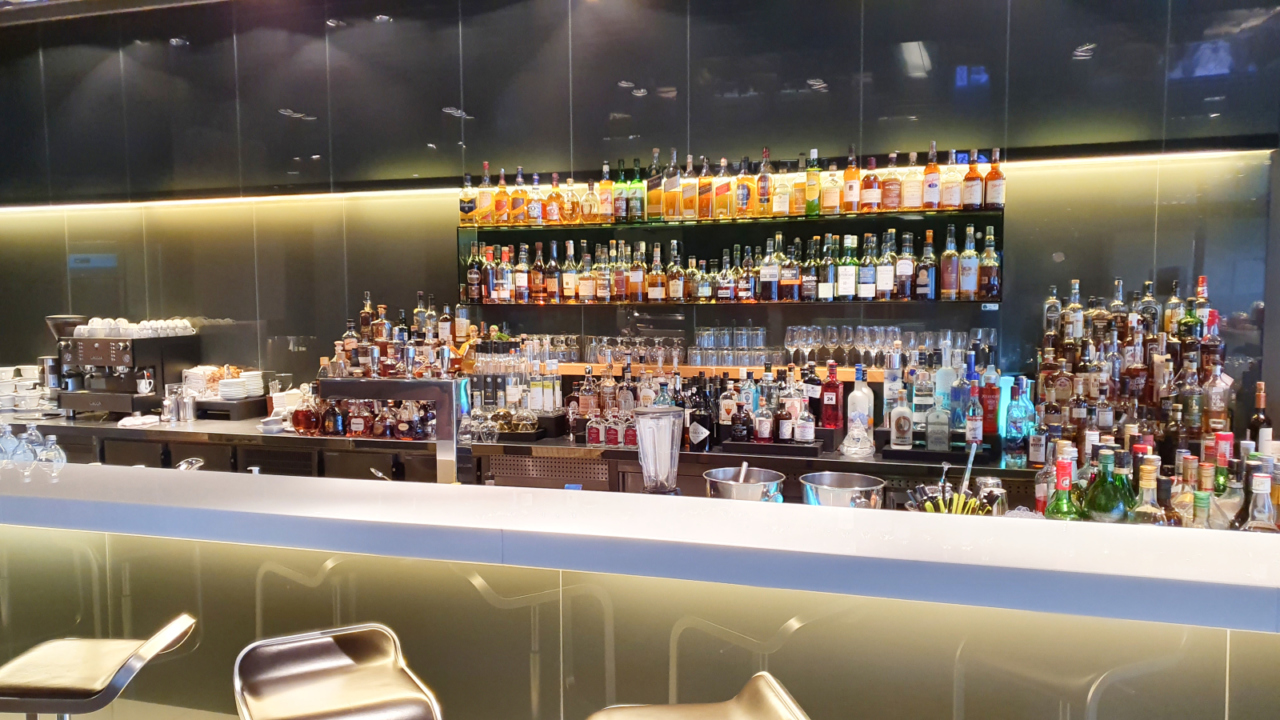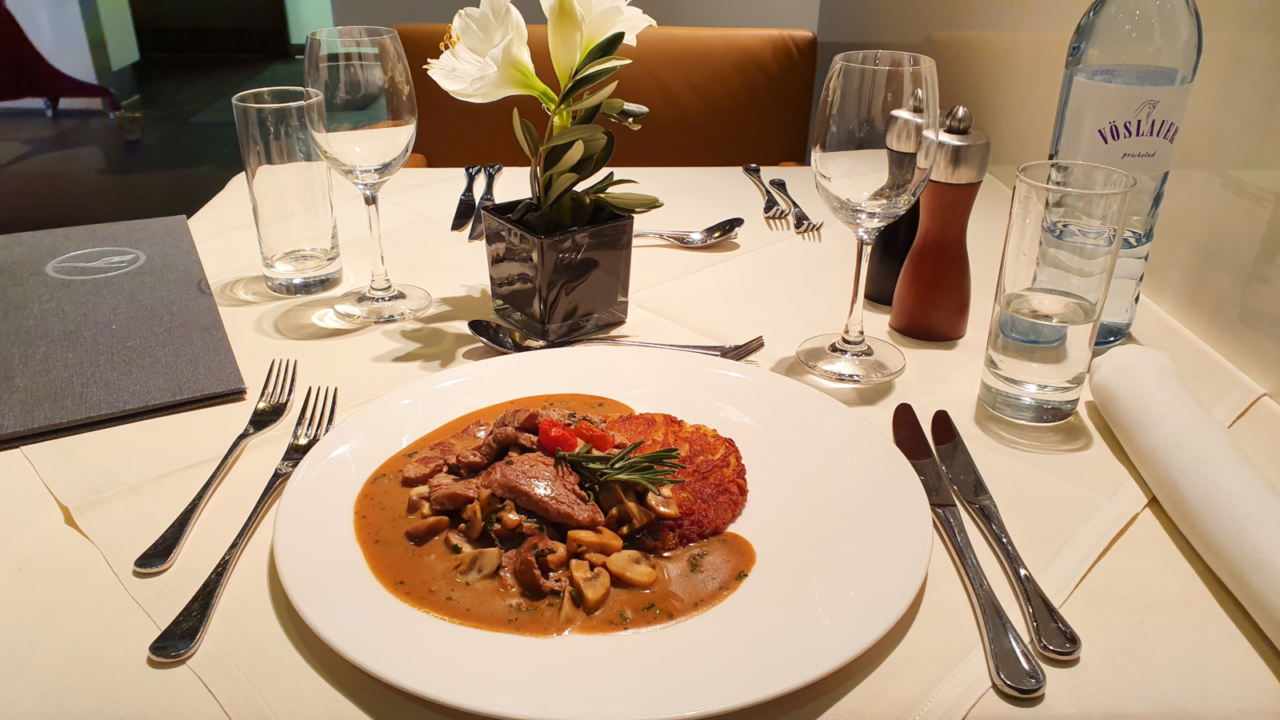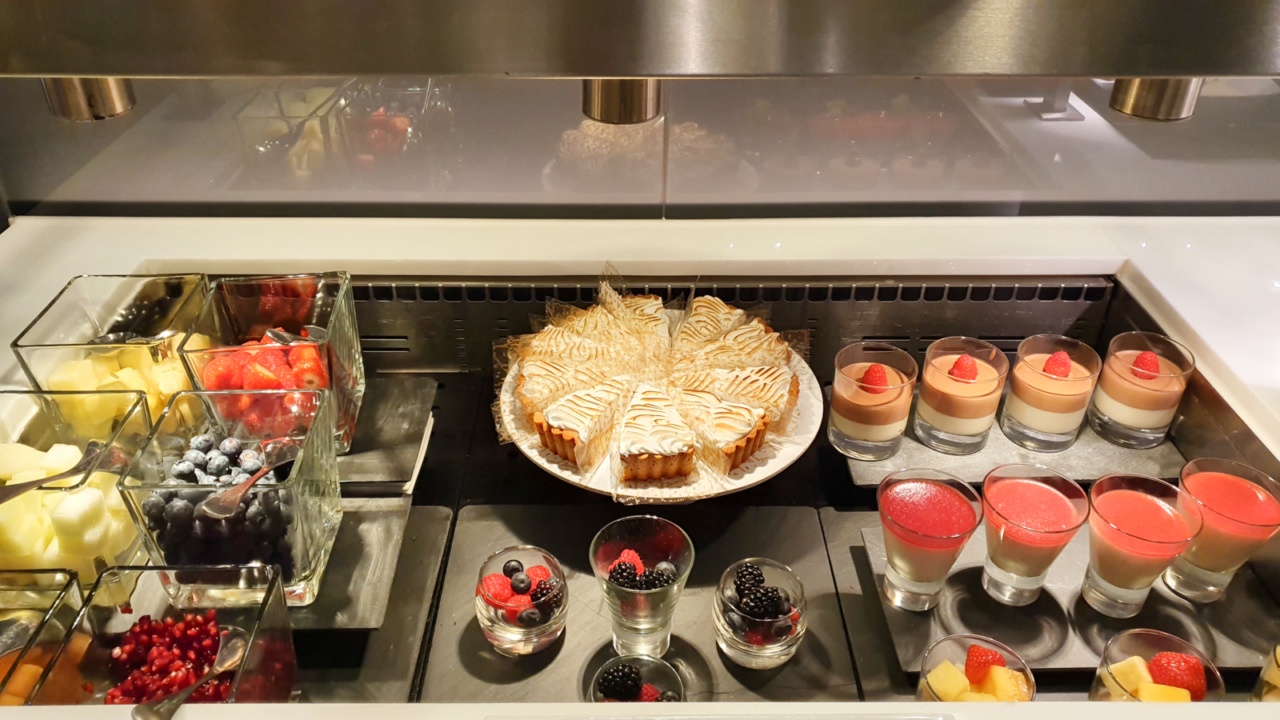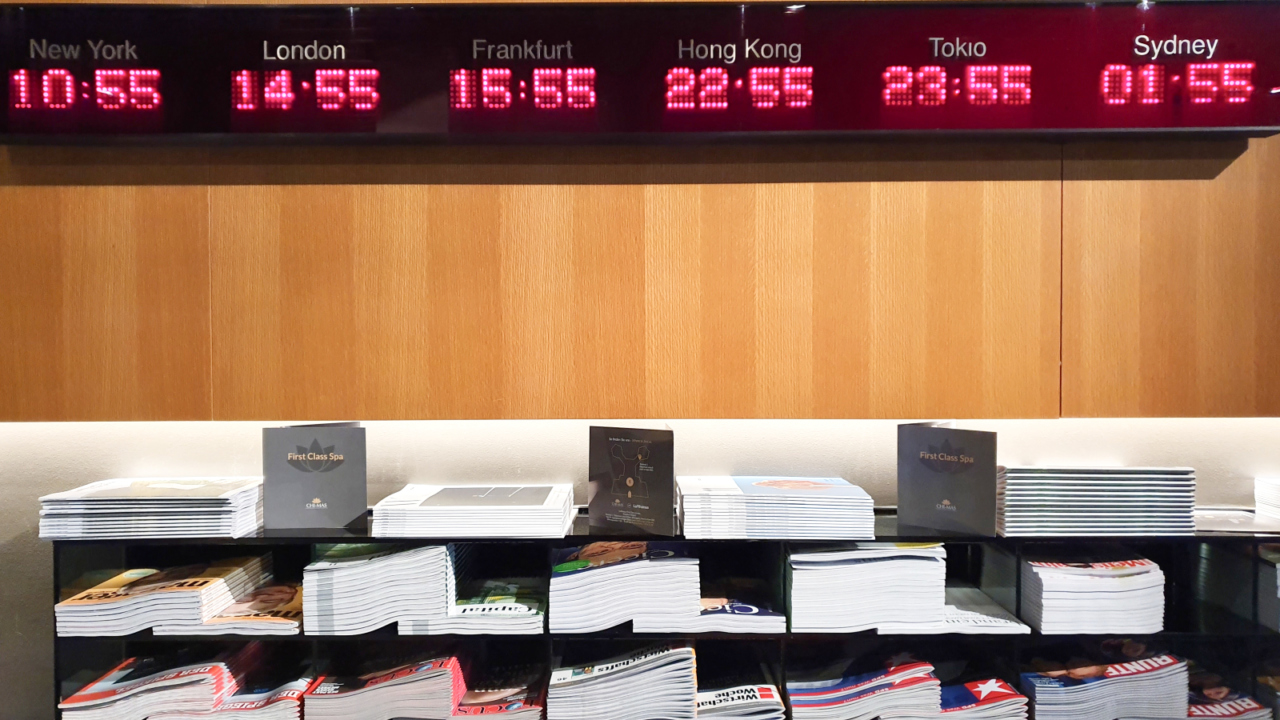 Passport & Palmtree conclusion
It's not a secret that I'm no big Lufthansa product fan at all but their First Class Lounge experience at the ground in Frankfurt is really good. Even the staff was super friendly for Lufthansa standards. No matter if for work or leisure, passing time here before any flight can be highly recommended.
If you're into Lufthansa, why not check out my Lufthansa Business Class review here on P&P while you're around?