I've heard great things about the Swiss First Class Lounge at their home – Zurich airport. So I was excited when I had the chance to visit the lounge on a recent layover in Zurich. After having experienced the extraordinary private Zurich VIP Service before, I was curious to see how the First lounge compares to that. Read on for the full experience.
Lounge location and layout
The Swiss First Class Lounge is located near the E gates at Zurich airport and can be reached by taking an elevator to the first level. Upon arriving you basically find two directions – to your left is the regular lounge entry while the washrooms and showers are on the opposite side. The welcome desk swiftly checked my ticket and escorted me to the lounge. I had about 1,5 hours to pass and the lounge was not crowded at all. The entry area features a large champagne and candy bar (LH, I hear you) as well as an awesome wine cabinet at the opposite wall. An adjacent regular bar is the centerpiece of the room which also features a proper, rather large a-la-carte dining area to your left. To your right you will find living-room style seating with comfortable couches and seats. There is also a larger business or community table to be found. A unique feature of the Swiss lounge is the outdoor terrace (complete with Leica binoculars) which encircles the whole structure. There's plenty of comfortable seating too.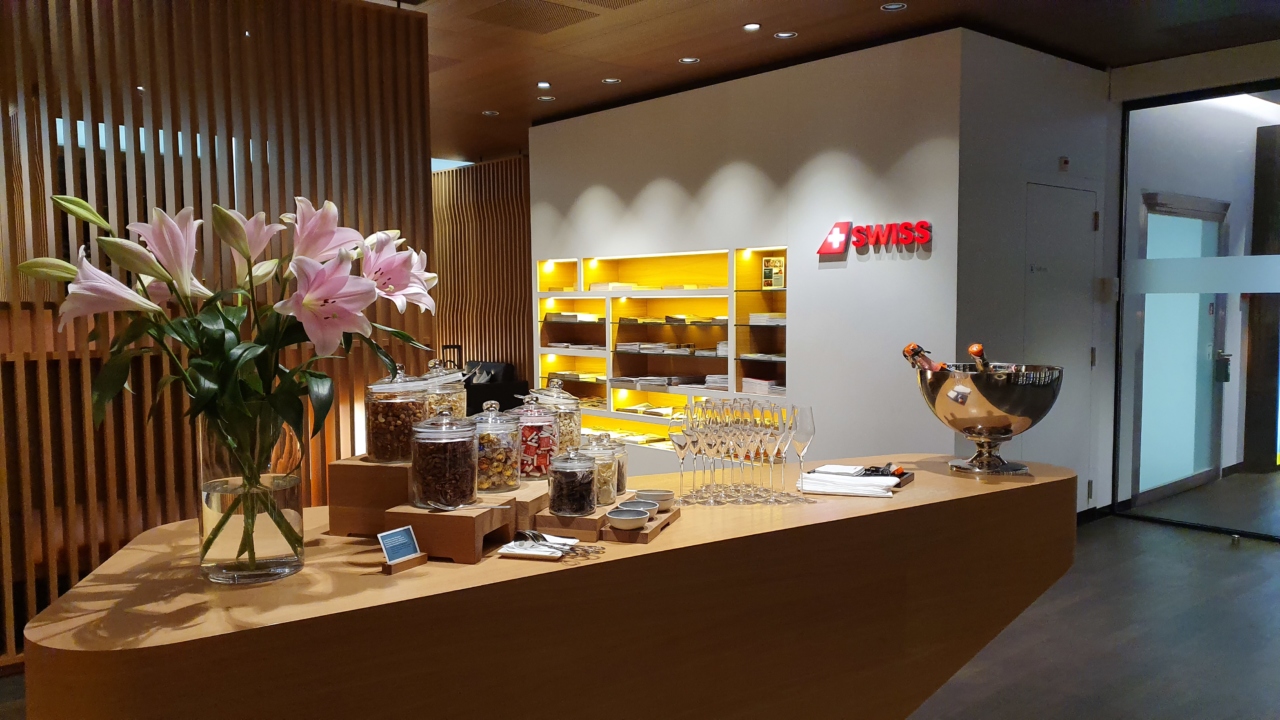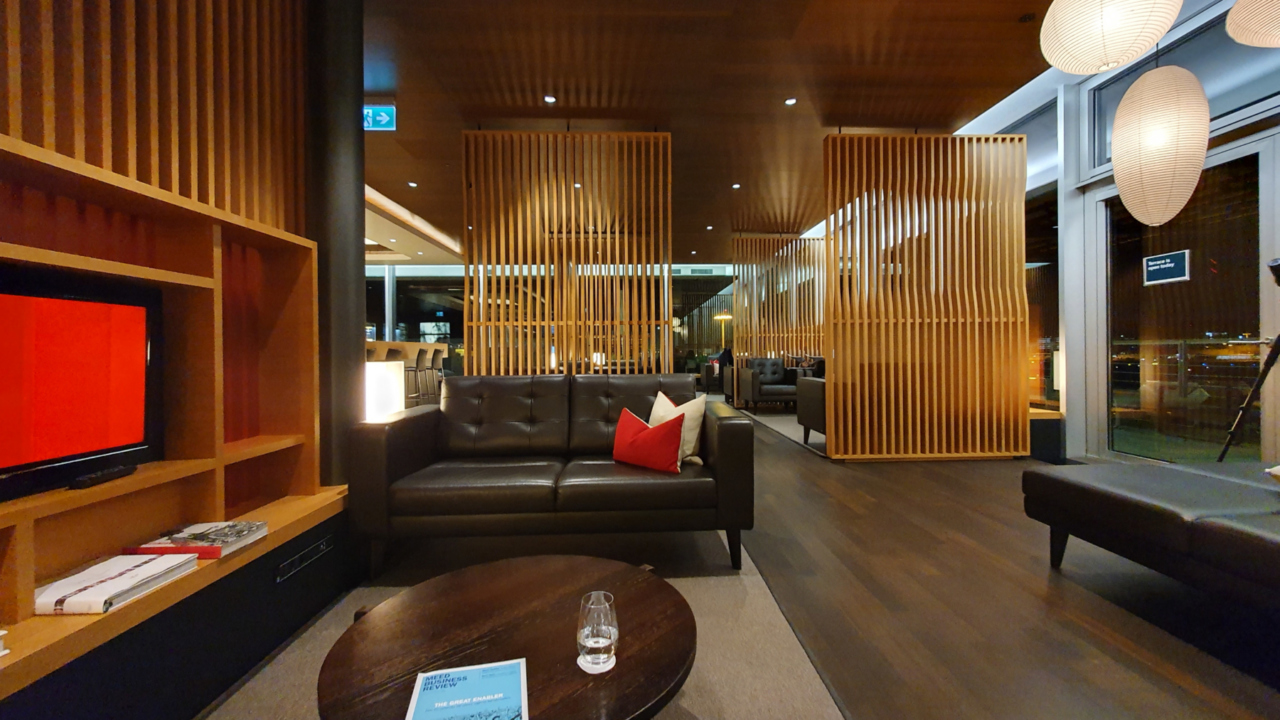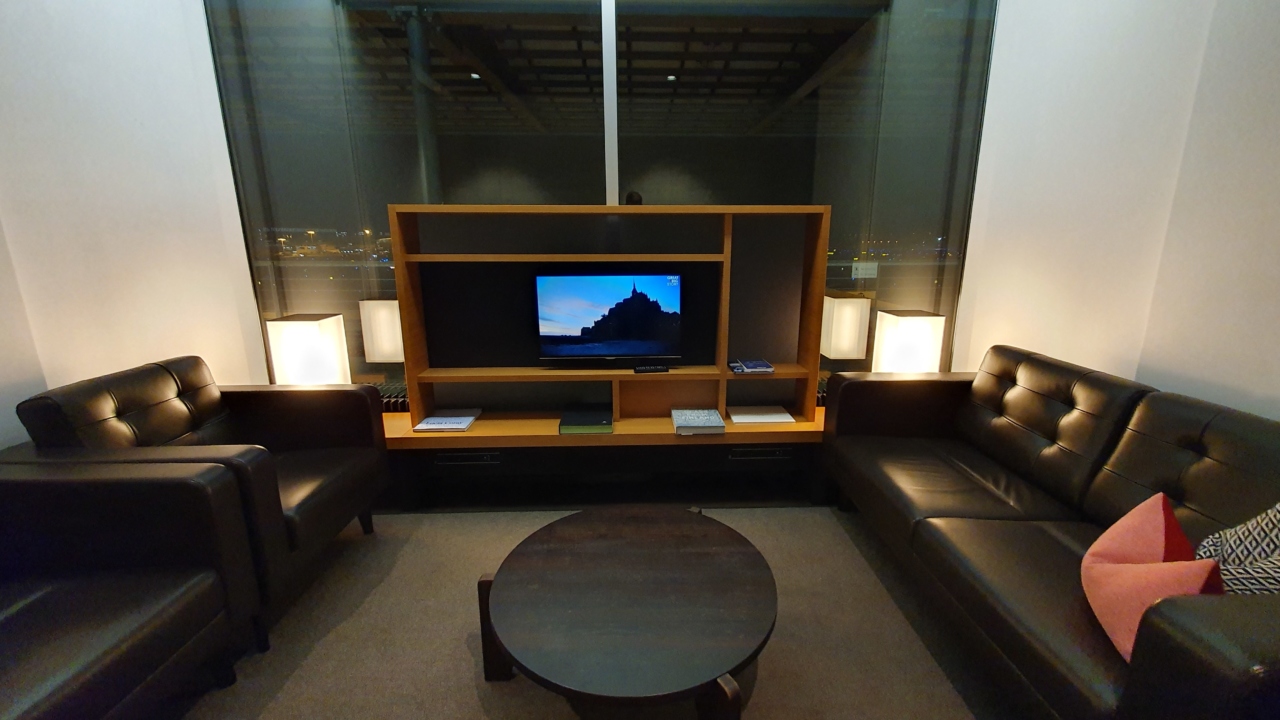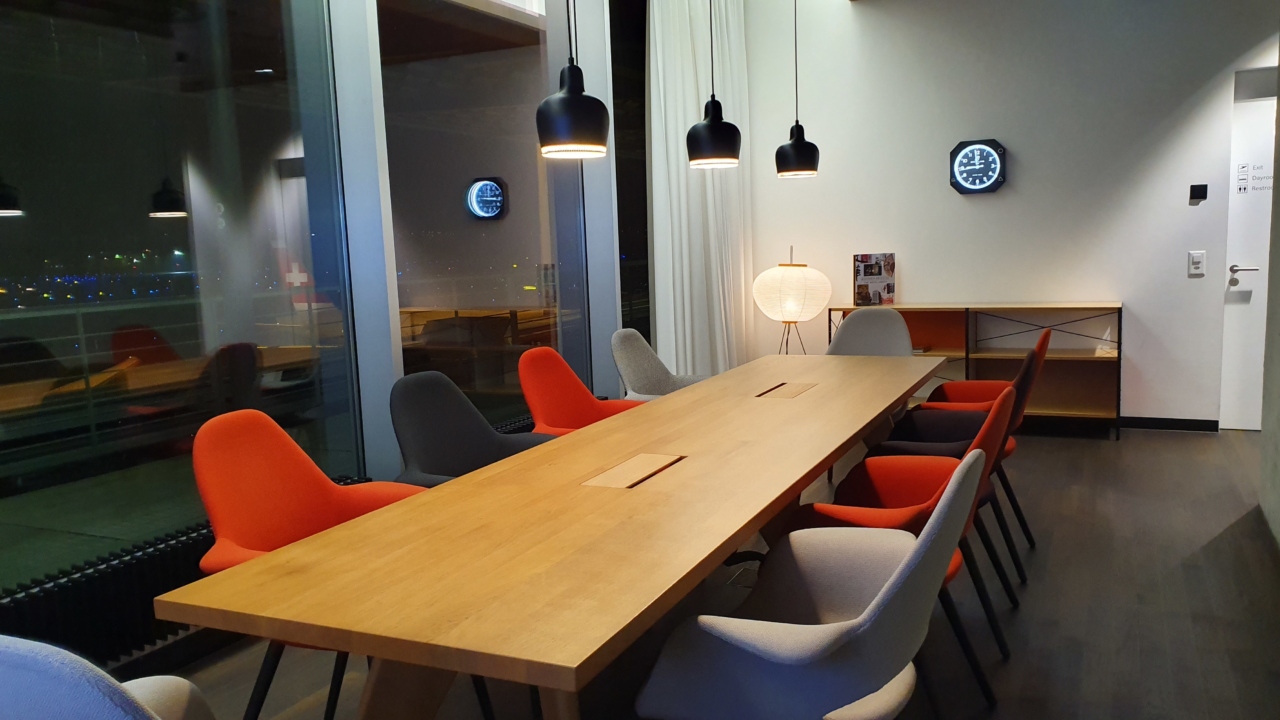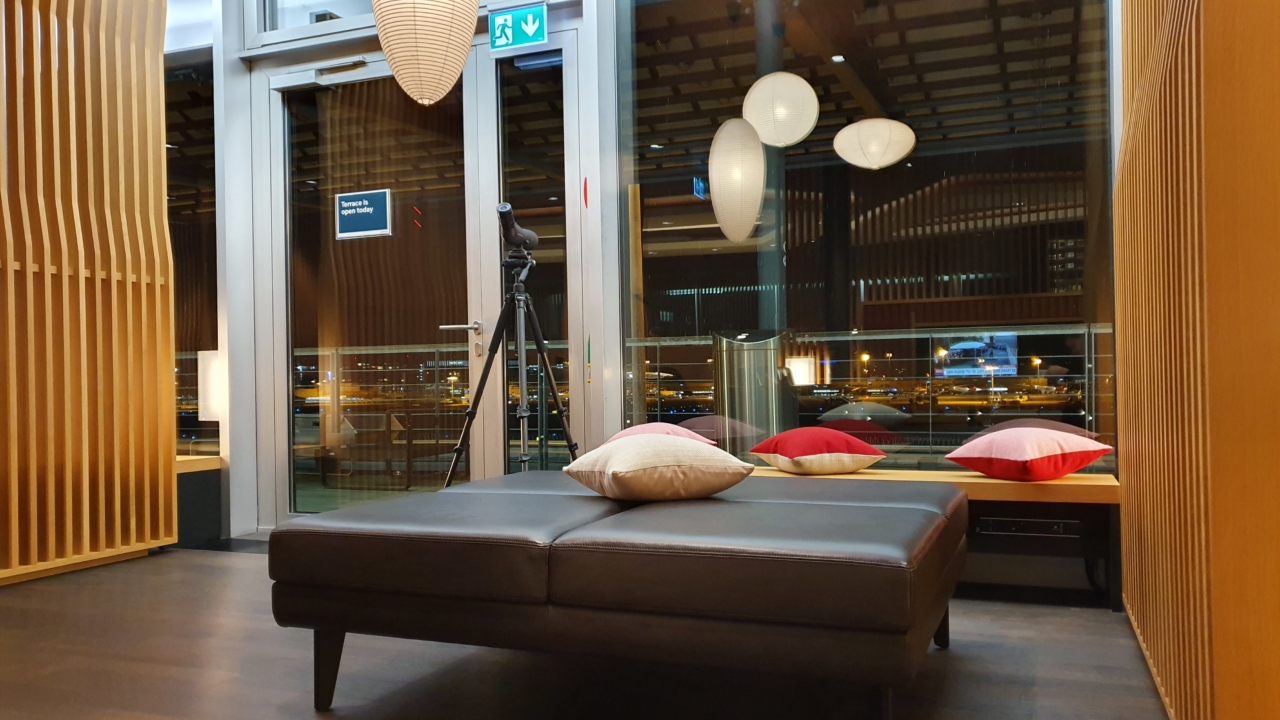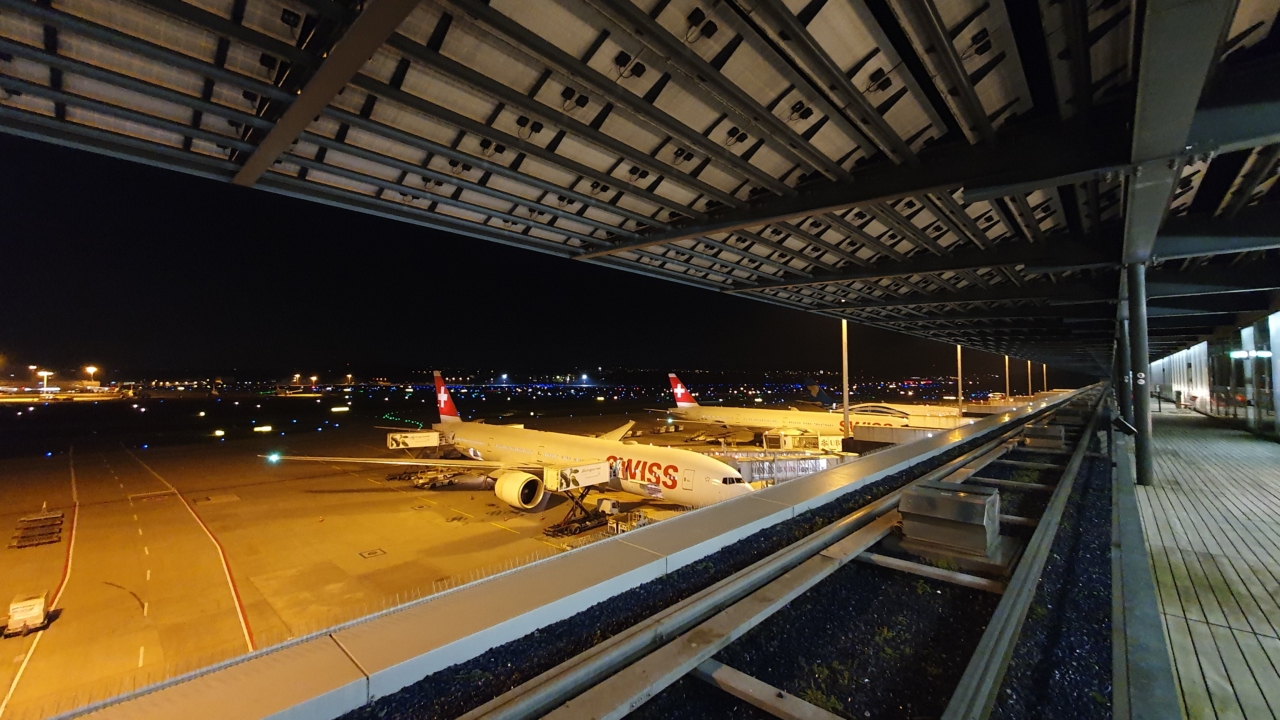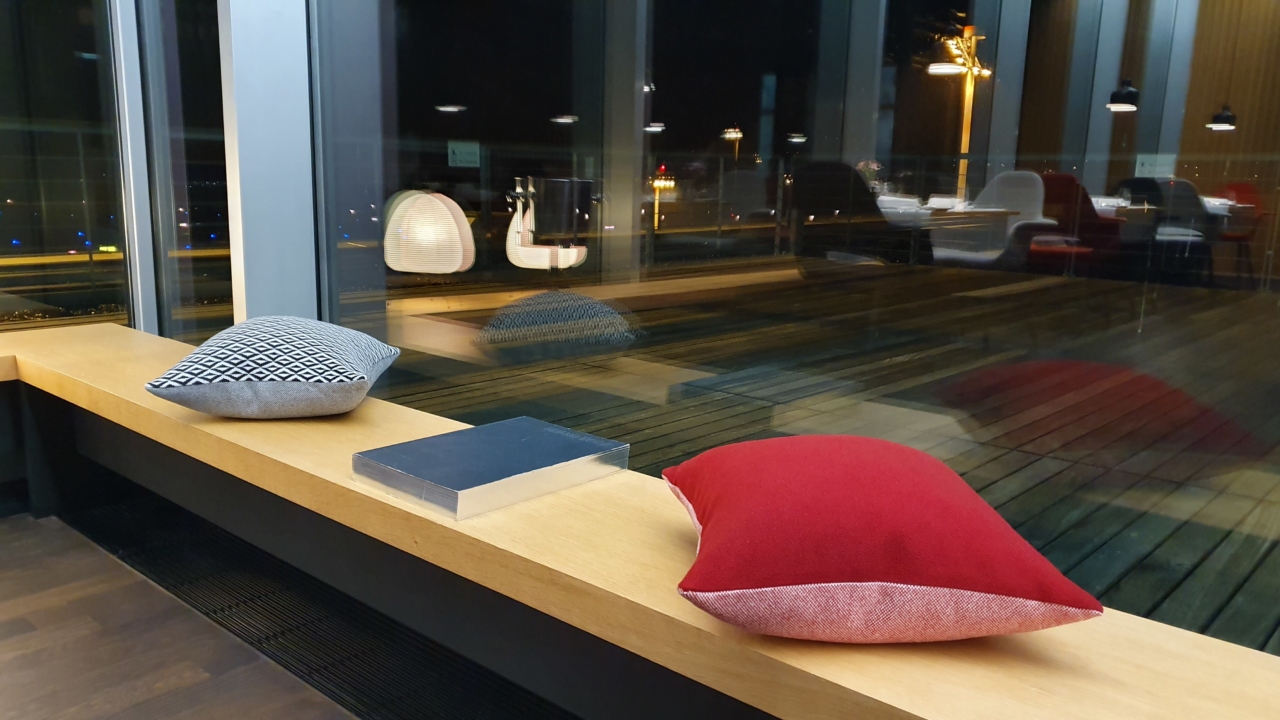 In total, I really like the overall design of the lounge which is a modern interpretation of Swiss quality and complements the Swiss First Class plane product in a truly harmonious way.
Dine before you fly
After being welcomed by a glass of bubbly I decided to try the a-la-carte restaurant as I wanted to maximize my sleeping time on board later. The menu is extensive and features local as well as international dishes. Every discerning traveler should be able to find something great and I decided to choose a soup. It was followed by a dish of "Zürcher Geschnetzeltes" – of course. To round the dinner off, I chose a cheese board (which looked amazing) with some bubbles back at my couch. All I can say is that all three dishes were fantastic and par with any fine dining restaurant. The complimentary wine and spirits list is extensive too so I'm sure you'll have a great time here.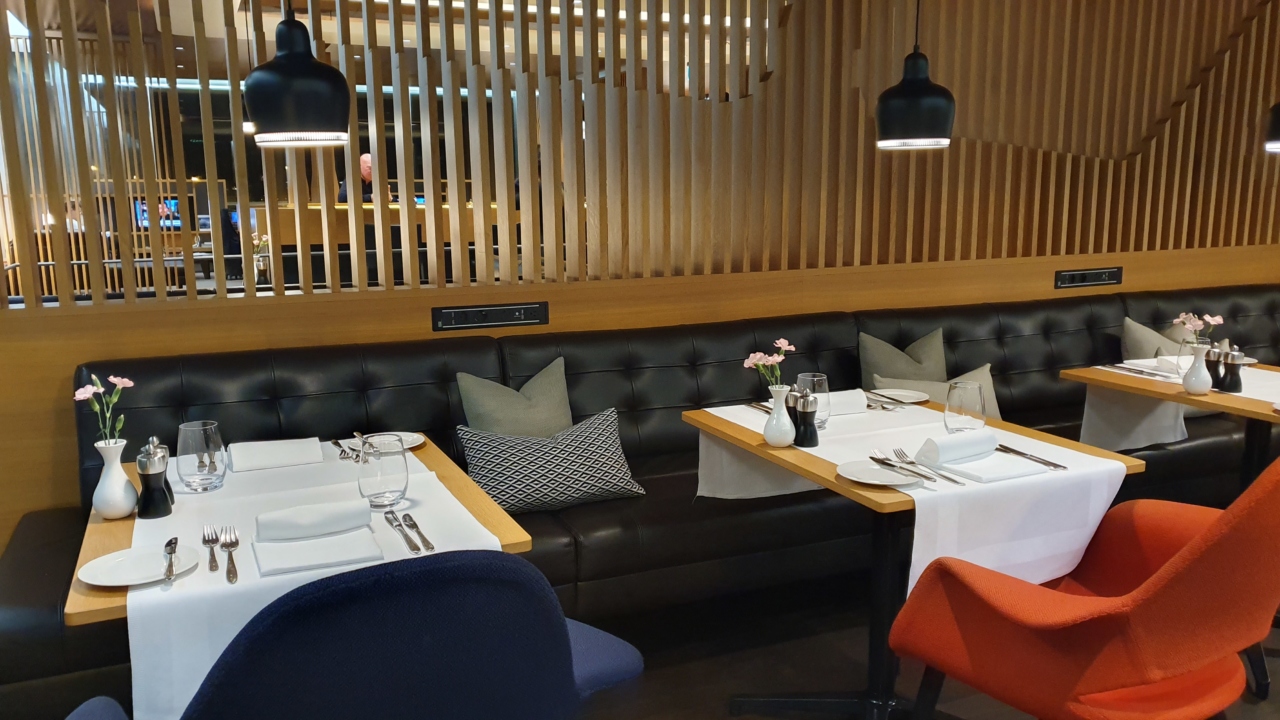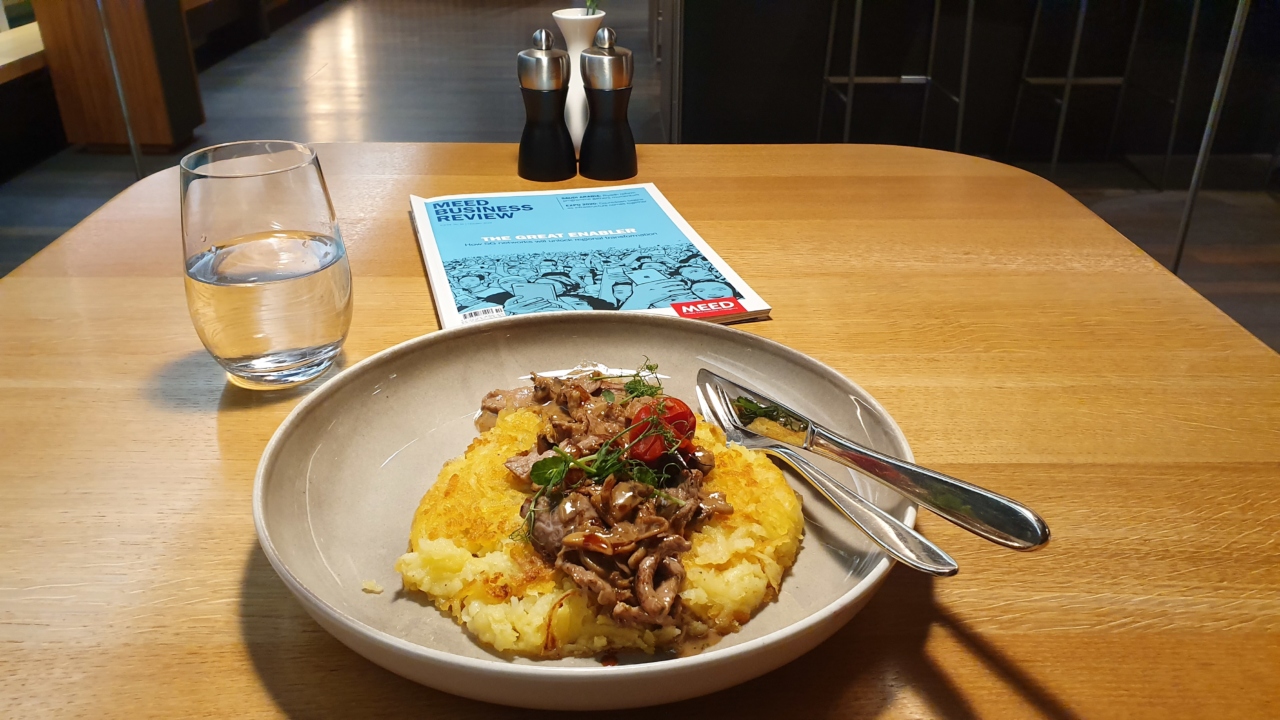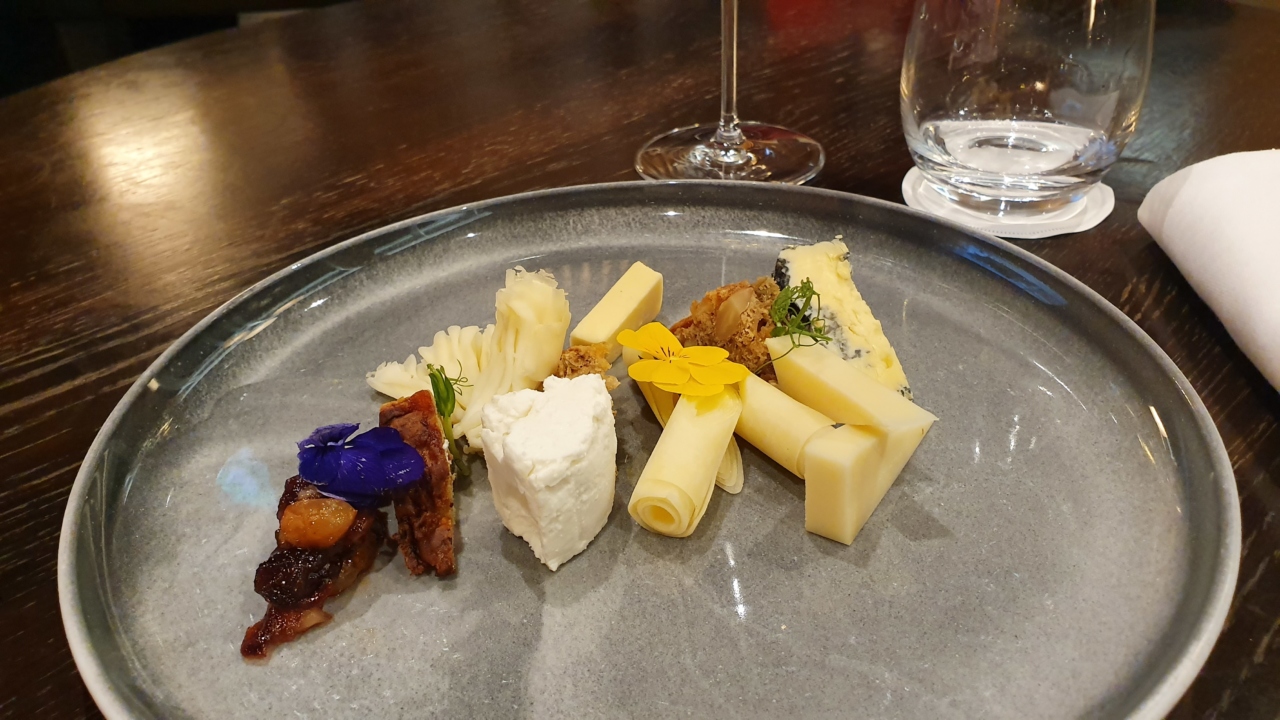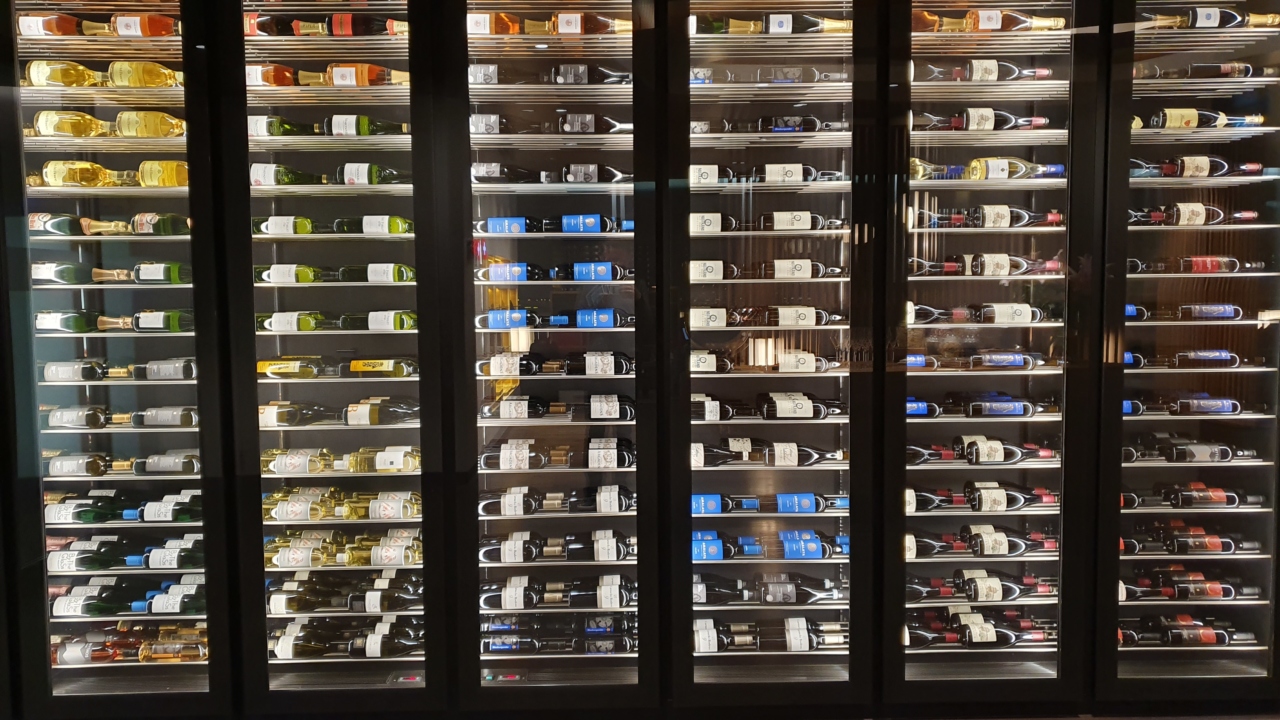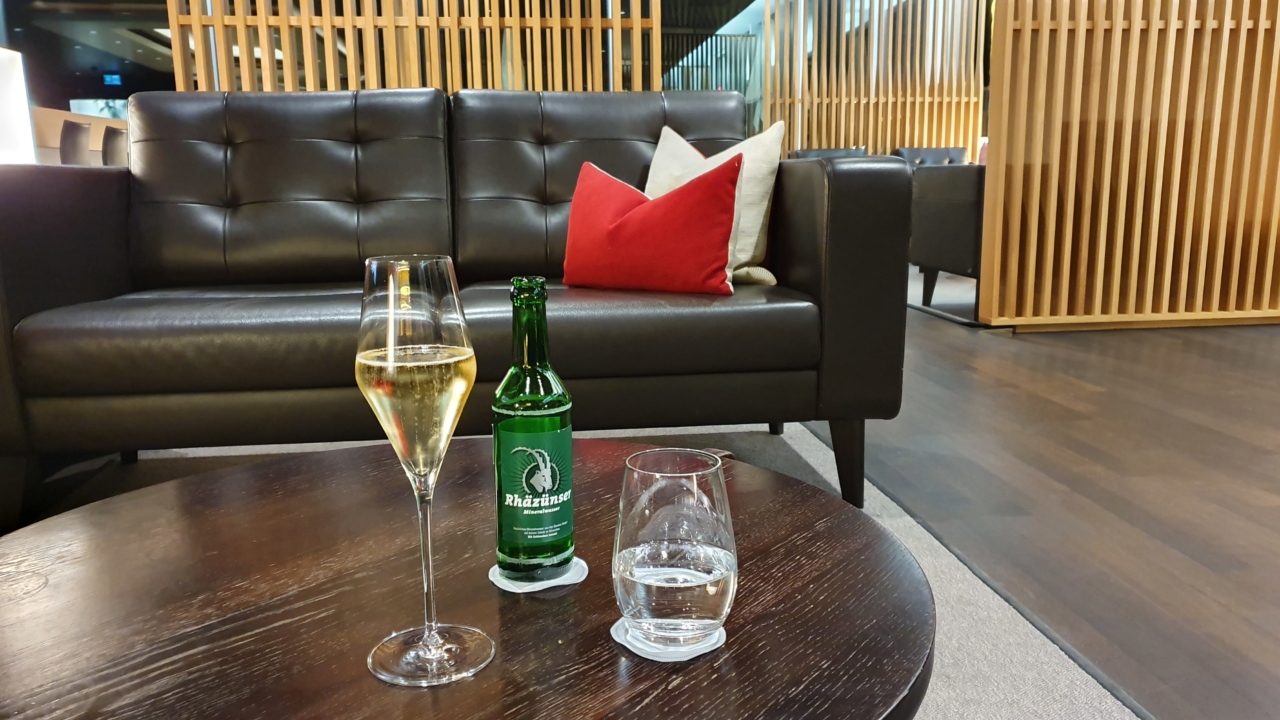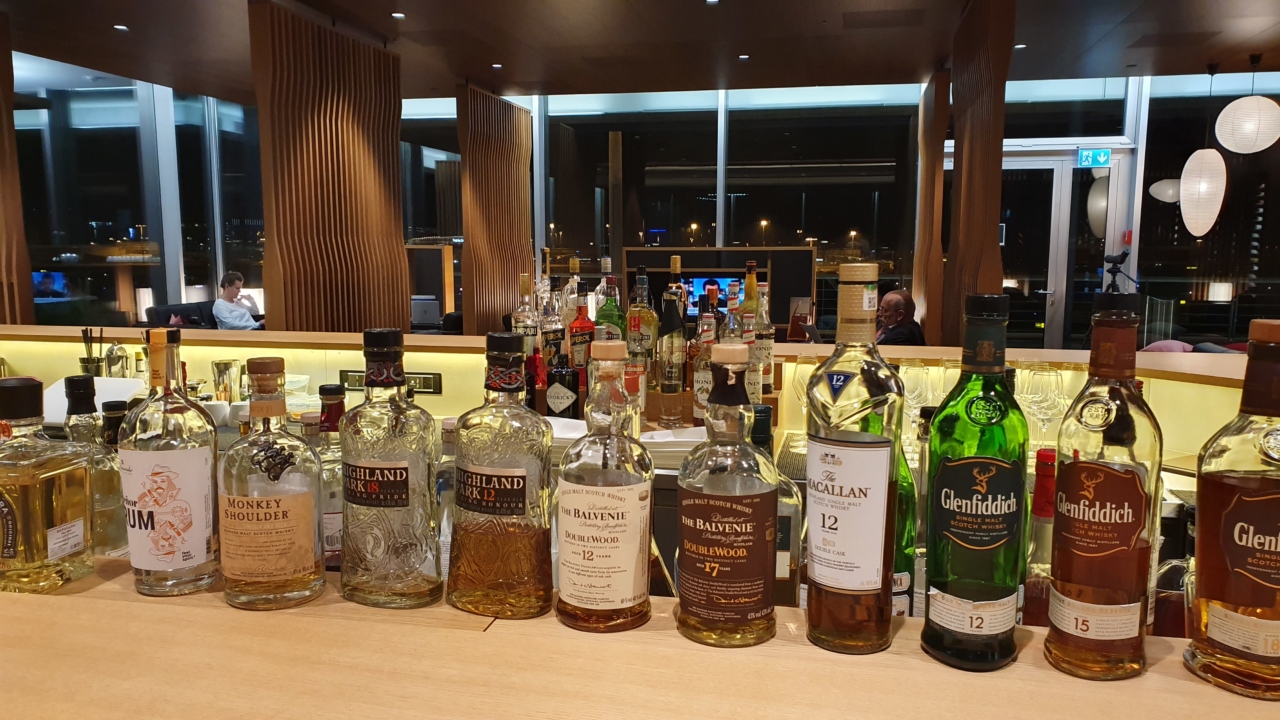 Stay in bed if you want to
For a long layover, the Swiss lounge features two fully equipped dayrooms in awesome style. It's like a dedicated hotel room to yourself where you are able to spend virtually any layover life my throw at you in the comfort of your own room. Needless to say, the dayrooms come with their own luxurious bathrooms but you will love the very tidy regular ones as well. The airfield views from out-of-bed are pretty unique. Unfortunately I did not get the chance to try one and I hear they're heavily booked.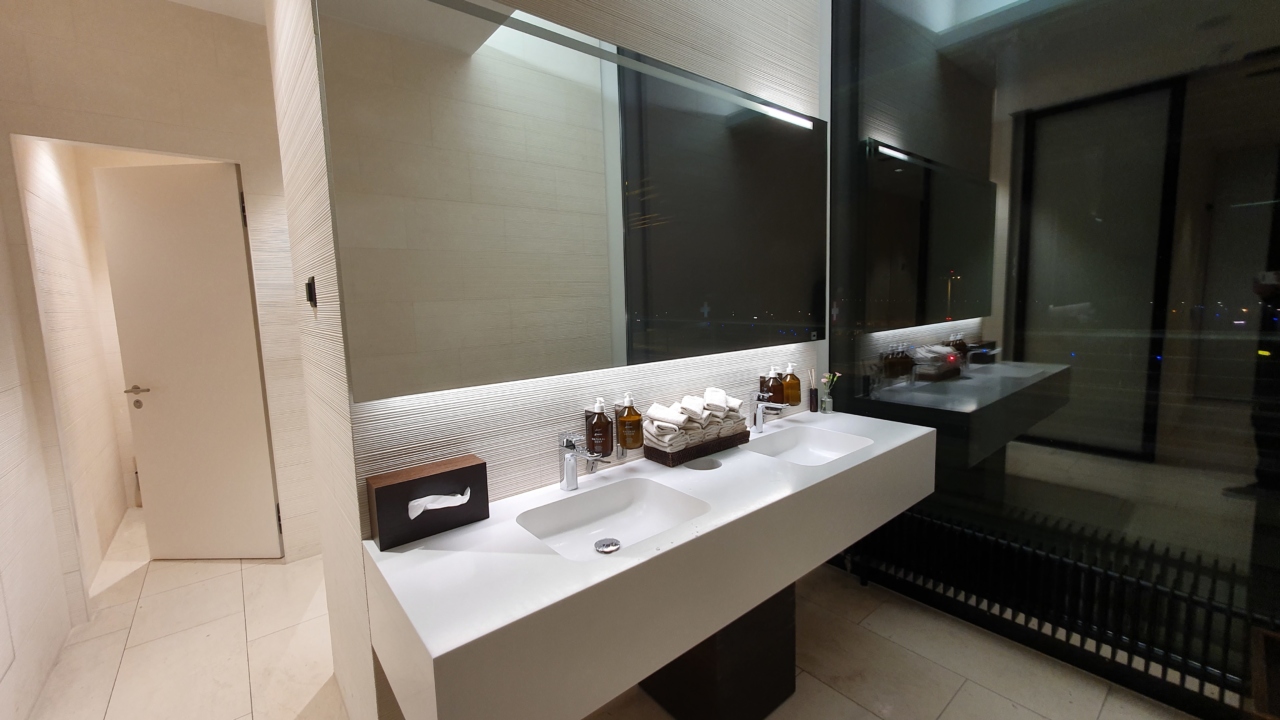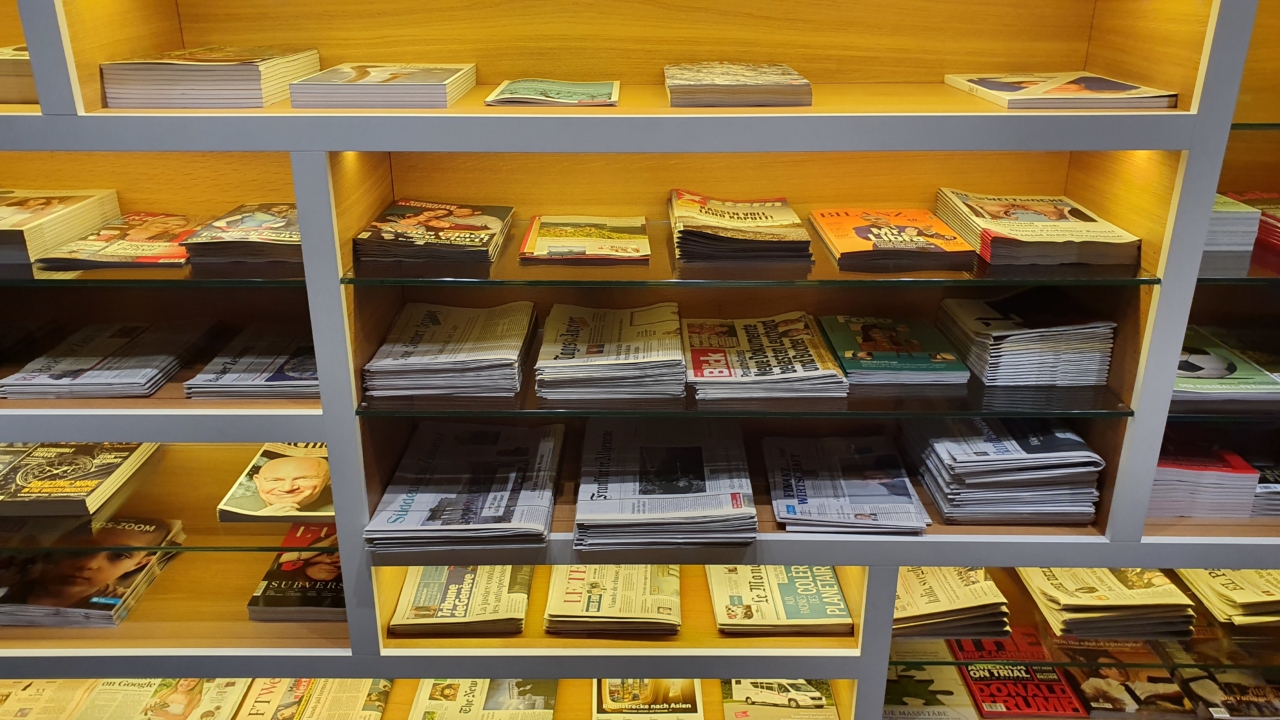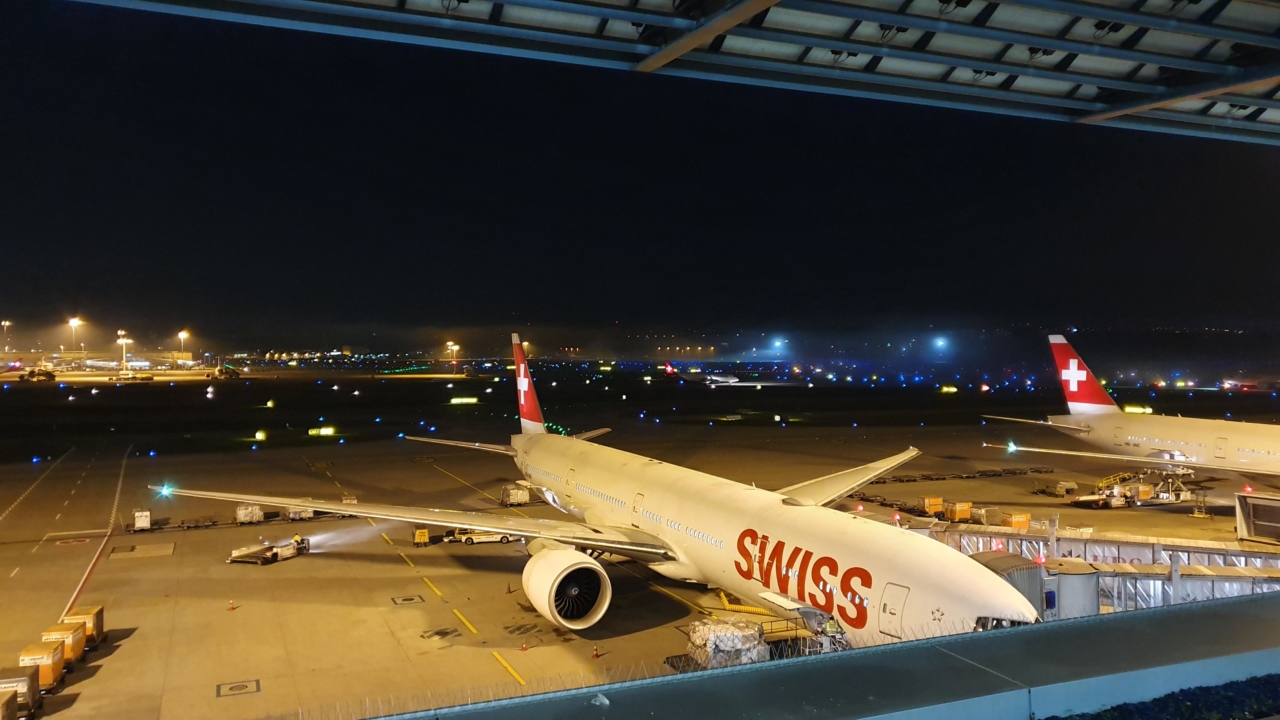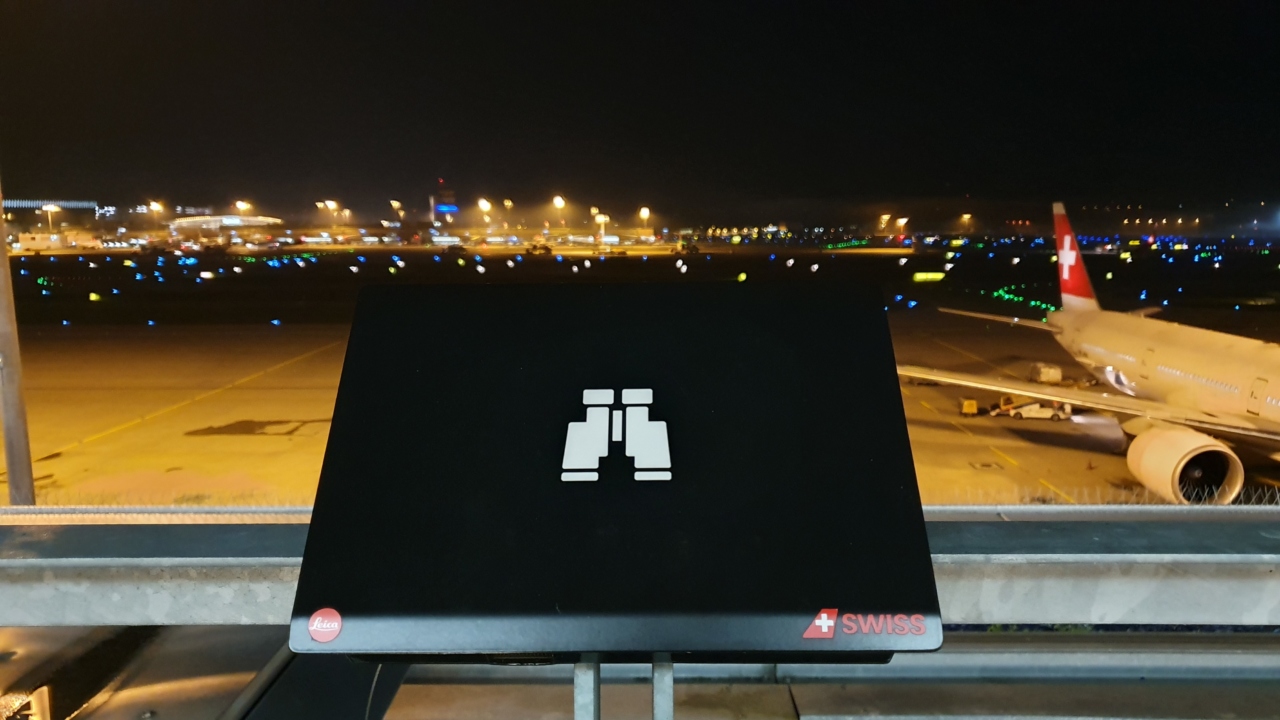 Passport & Palmtree conclusion
The Swiss First Class Lounge in Zurich is a somewhat perfect experience. The airport lounge has everything you could wish for before or after any flight. It is very chic and the staff did a great job making me feel welcome. In my view that is how air travel should be. Highly recommended!
Read on to know how Swiss compares to the Lufthansa First Class Lounge in Frankfurt or the Emirates First Class Lounge in Dubai!
If you are into Swiss, you might like my Swiss First Class review!